HomeRise provides support services utilizing our Case Management Model which strategically provides individualized services to the residents in an effort to increase resident self-sufficiency.
THE BUILDING
The property consists of 67 units, most have shared bathrooms and some have private bathrooms. There is a community kitchen located on each floor. Other amenities include a community room, Resident Services offices, and a laundry room. As of December 2019, the building is currently undergoing a complete occupied rehab which will revitalize the entire building with new community spaces, new elevator, laundry room, community kitchens, plumbing, and wiring, updating each residents unit with cabinetry, flooring, windows and lighting. Once complete, the building will meet current seismic code.
INTERESTING FACTS
Vacant during the 1970's, the Hamlin was reoccupied and upgraded after being transferred to nonprofit ownership in the 1980's. It was a part of the nation's first agreement requiring tourist hotel developers to provide affordable housing. The 1978 remake of the movie, Invasion of the Body Snatchers, was filmed at the Hamlin Hotel, as was the 1981 film, Street Music.
Property Manager:

Caritas Management Corporation
Service Provider:

Chinatown Community Development Center
Opened:

  1909, re-opened 1989
Demographic:

Single adults
In need of housing? Get more information on the Coordinated Entry process, which is designed to assess and match families and individuals experiencing homelessness with housing opportunities and services.
This Building is listed in the National Register of Historic Places, Chinatown Community Development Center, Uptown Tenderloin Historic District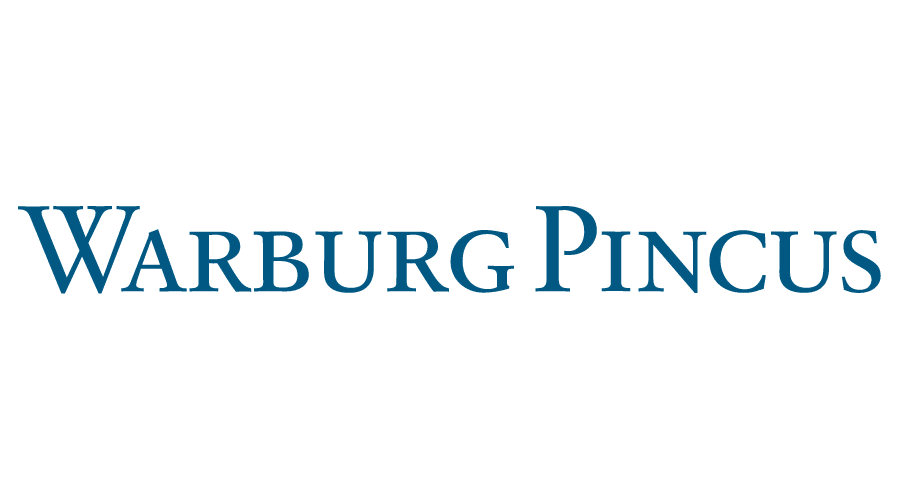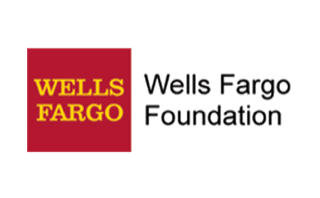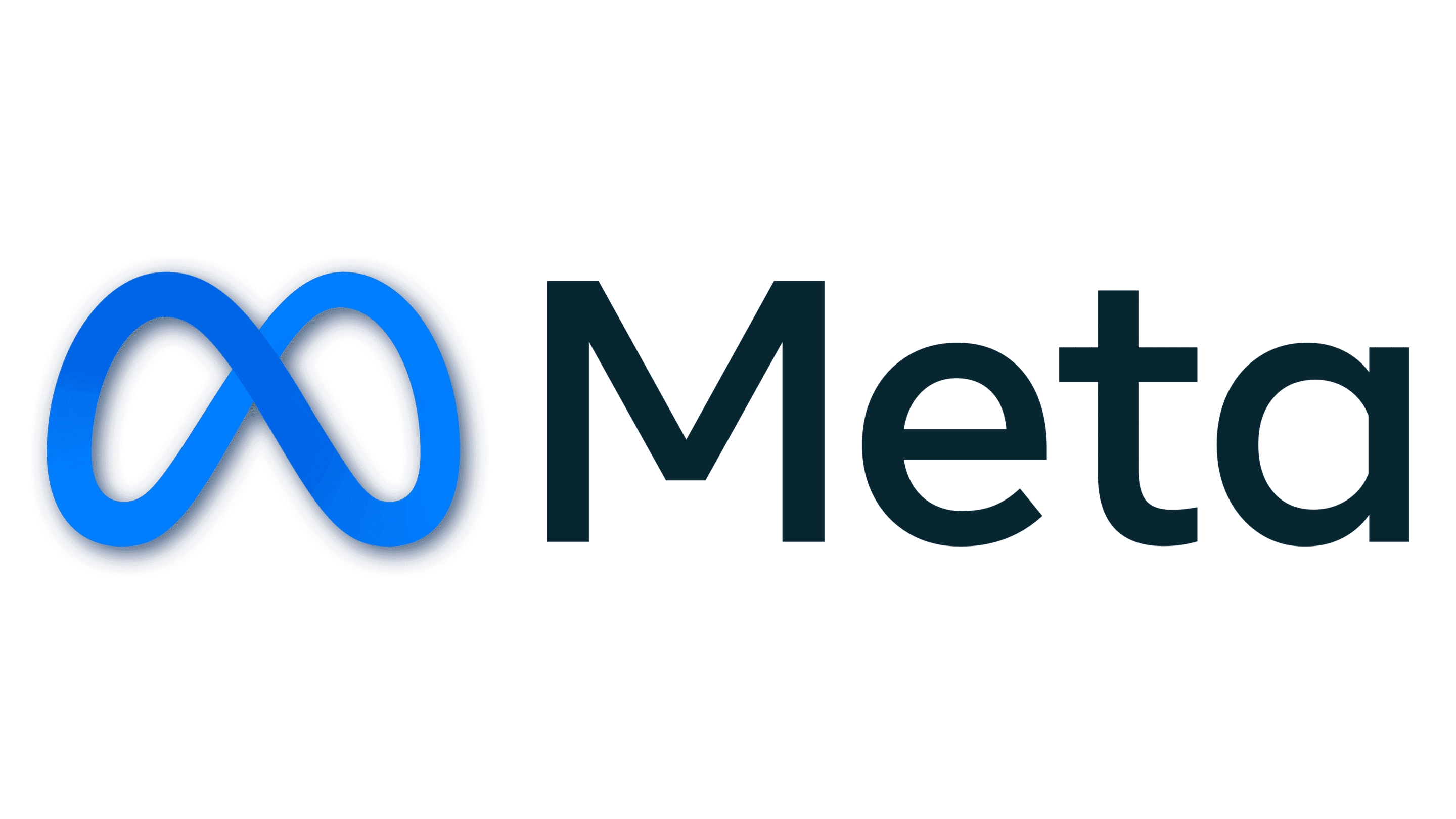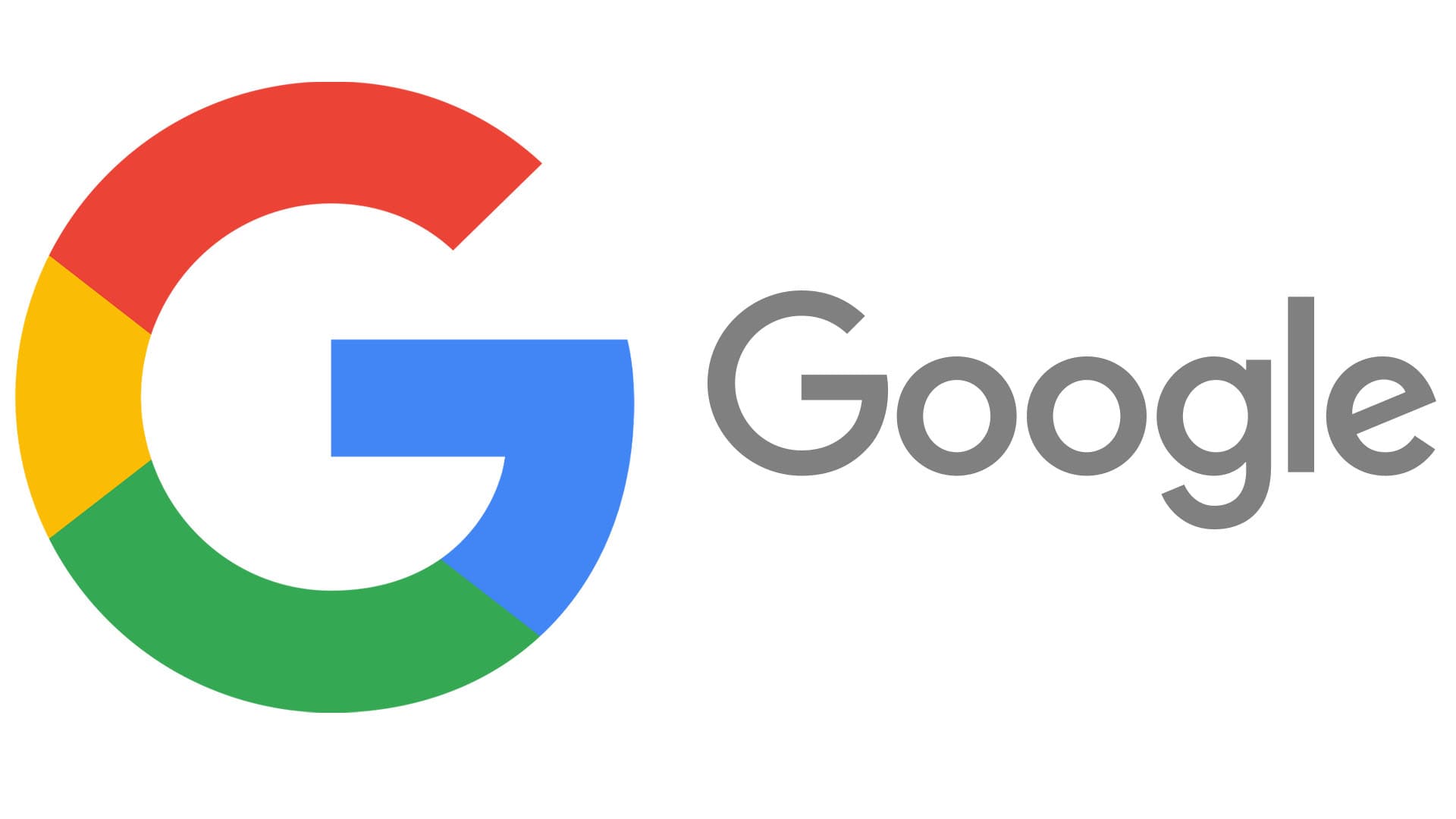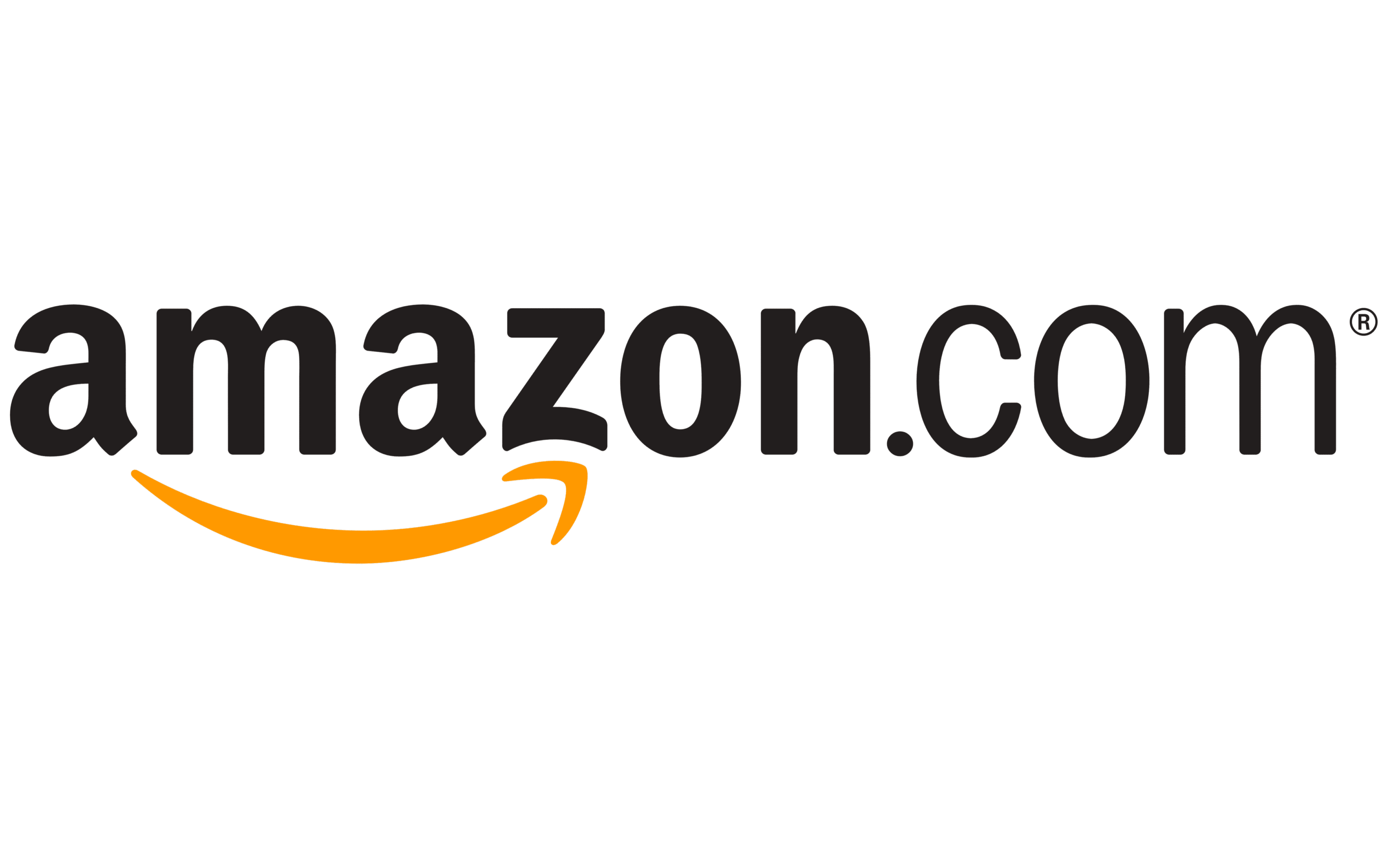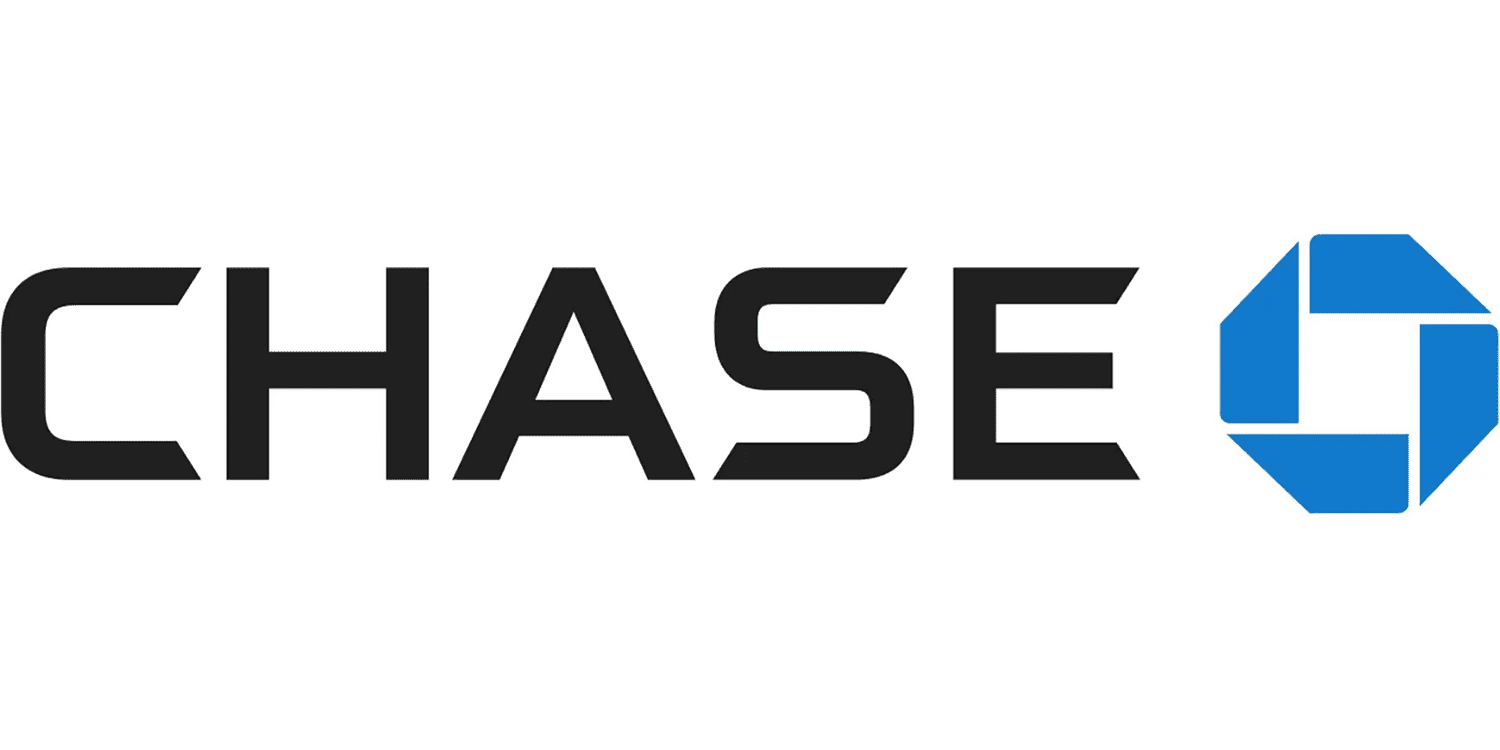 Amazon

Bailard

Bank of America

Barbary Coast Dispensary

Beneficial State Bank

BRIDGE Housing Corporation
Charles Schwab Foundation

Chase Bank

Cut + Run

David Baker Architects

Digital Realty Trust

Dolby Laboratories
Enterprise Holdings Foundation

Golden State Warriors

Google Inc.

James E. Roberts-Obayashi Corp.

LinkedIn 

Microsoft
Merrill Lynch

MUFG Union Bank

One Treasure Island


Prado Group

SKS Partners

Wells Fargo