Public Policy & Community Organizing 
Public Policy & Community Organizing
Public Policy & Community Organizing
To break cycles of homelessness and poverty in our community, residents and supporters are using their voices to influence local and state policies, like increasing affordable housing. Residents are sharing their experience of life on the streets to shape San Francisco's policies.
Raising Voices
Our Public Policy & Community Organizing (PPCO) program empowers our residents, who are stabilizing their lives after years of homelessness, to become civic leaders. We believe people who have experienced homelessness are uniquely equipped to develop solutions to prevent homelessness. Residents regularly tell stories at City Hall and at the State Capitol, passionately rally neighbors and fellow community members to gain support on critical issues, and speak out to break down barriers and misconceptions regarding homelessness.
Addressing homelessness from all angles
Our residents work alongside organizing staff to unite San Francisco on major issues impacting our community like housing, mental health, access to education and more. We advocate all year-long to fight for social justice and the rights and well-being of our residents and community members.
We can't do this work alone. Changing the system takes a village. Join our movement and together we can build a brighter, more equitable future for San Francisco.
Our impact
Lasting change happens when we work together. Alongside our residents and supporters, we have made great strides for our city and community. Some of our accomplishments include:
December 2021:

 

#30RightNow – Legislation was passed requiring a 30% of income maximum rent standard for all supportive housing; funding was provided in FY21-23 budget to reduce these rents.
November 2021:

 

Shelter In Place Hotel Acquisitions – Three hotels, the Mission Inn, Eula Hotel, and the Panoramic, used to house homeless folks from the impact of Covid-19, were approved by the BoS Budget and Finance Committee to be converted into permanent supportive housing.
July 2021:

 

CART (Compassionate Alternative Response Team) – Community organizations and advocates won $3M in last year's City budget. CART proposes to eliminate use of police officers as first responders to homelessness. Learn more here:

 

CARTSF
March 2020:

 

Mental Health SF
June 2019:

 

SF became the first county in the nation to stop generating revenue from incarcerated people and their families
Nov. 2018:

 

Passage of Prop C. to fund more supportive housing and mental health services
May 2018:

 

Elimination of criminal court fees for low income San Franciscans, wiped out $32 million dollars in debt, the first city in the nation to do this
Aug. 2017:

 

City College free to all San Franciscans
To learn more about the PPCO team's impact or to find out how you can join in support of their work, please reach out to: ppco@homerisesf.org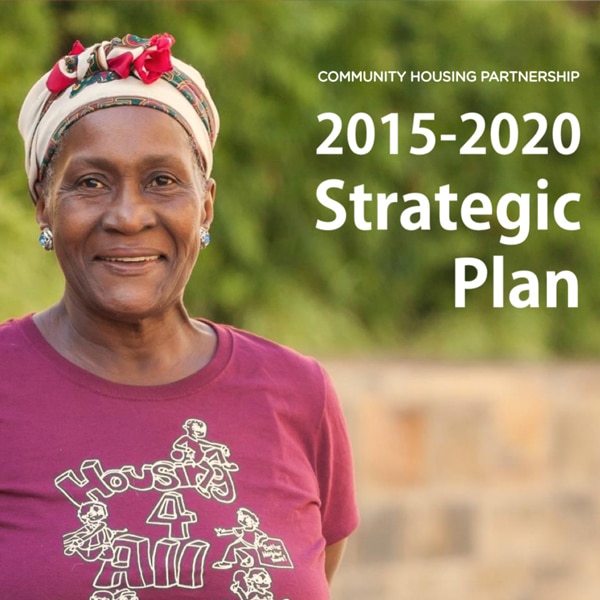 2015 – 2020 report to our community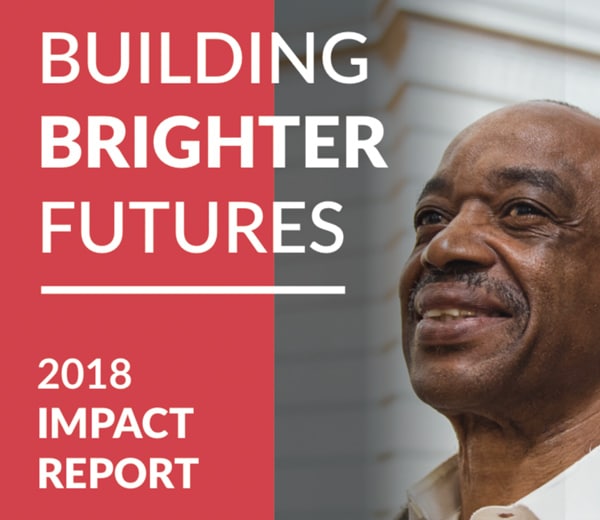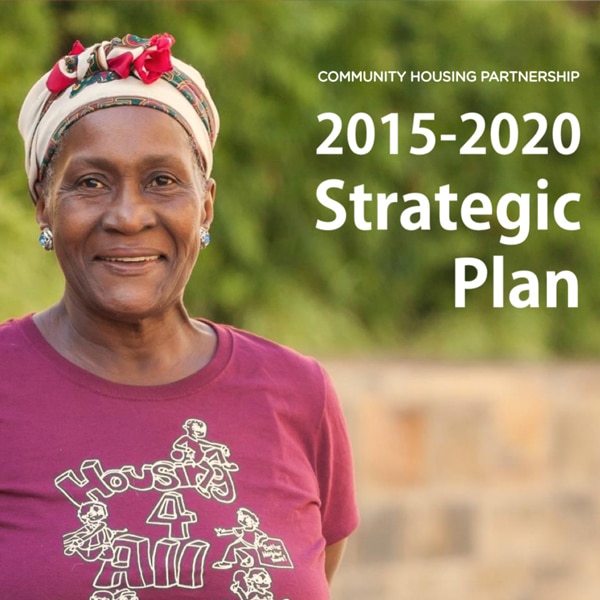 2015 – 2020 Strategic Plan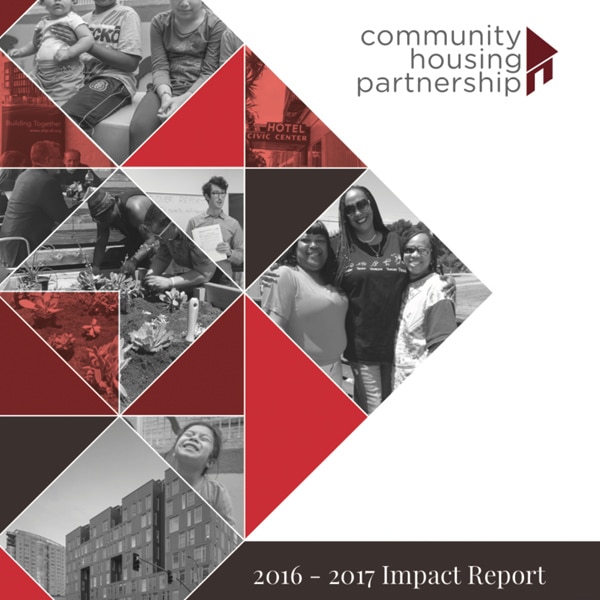 2016 – 2017 Impact Report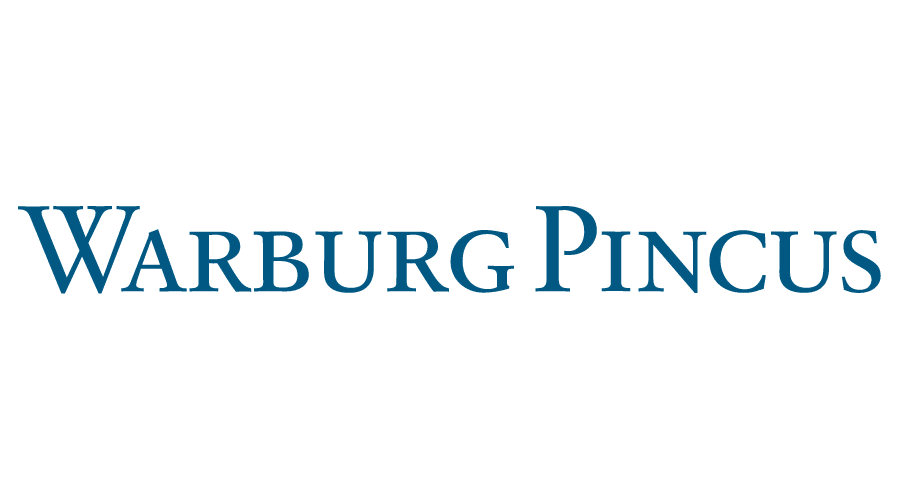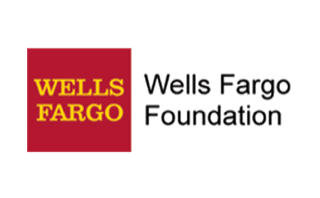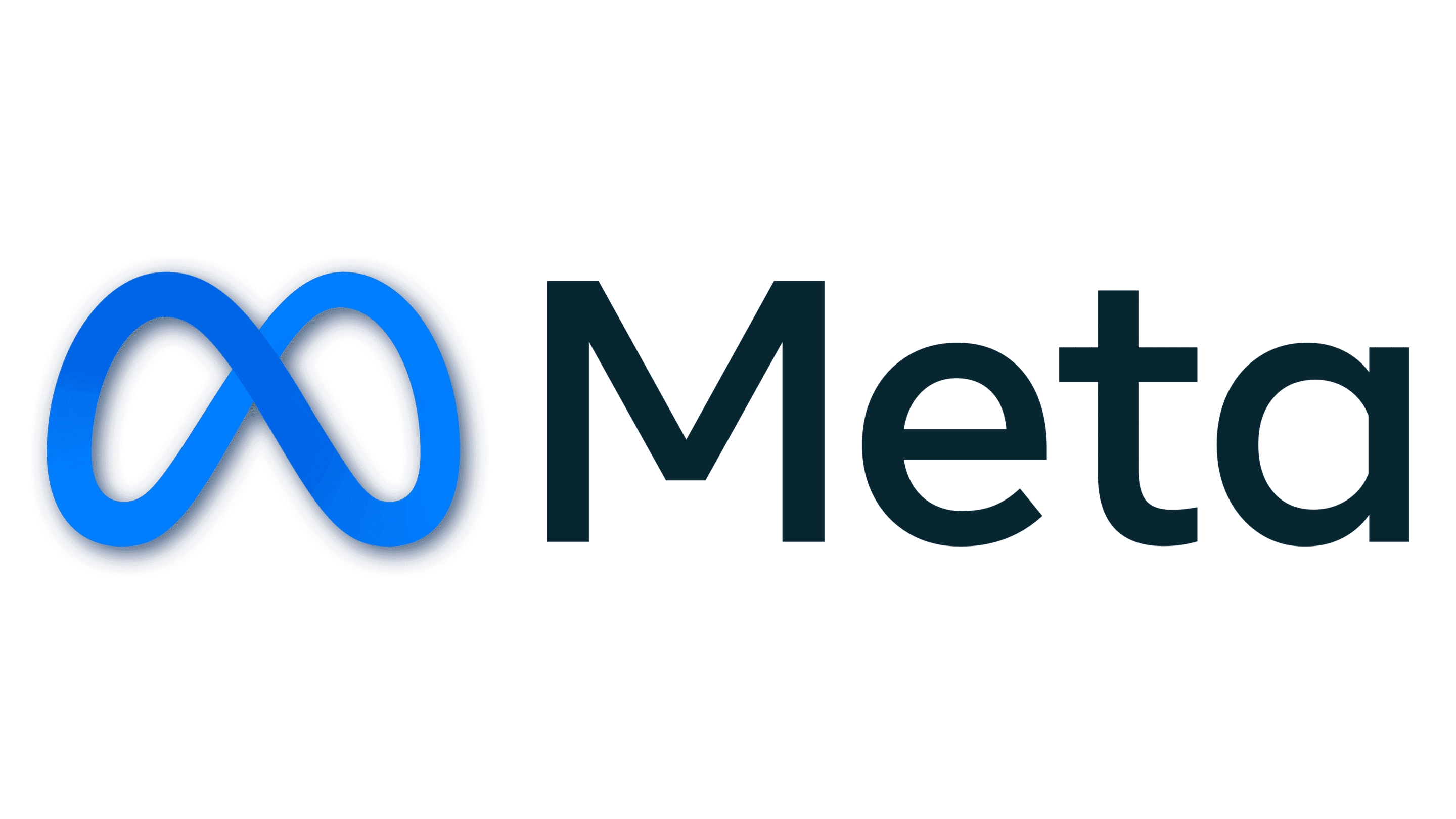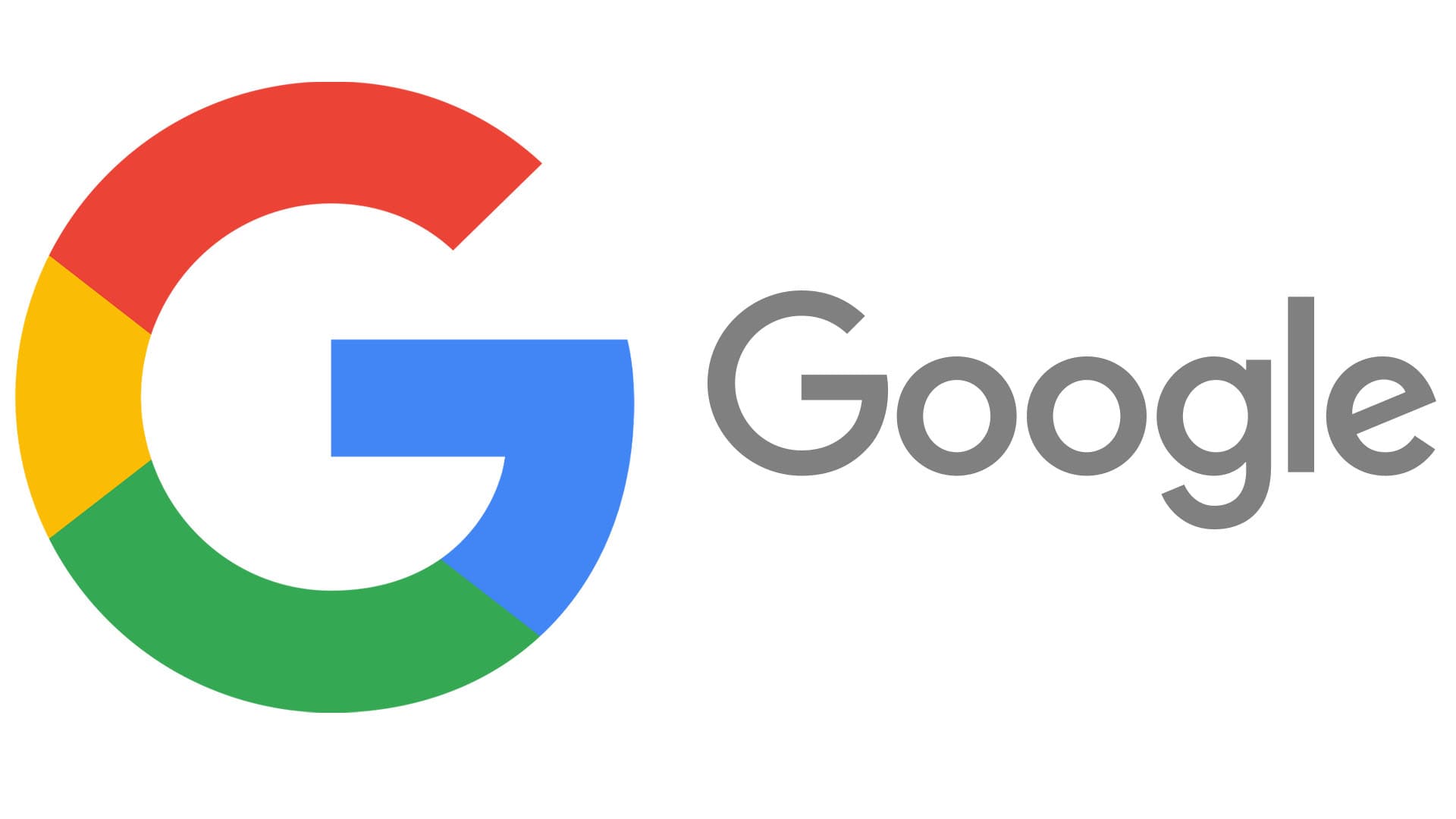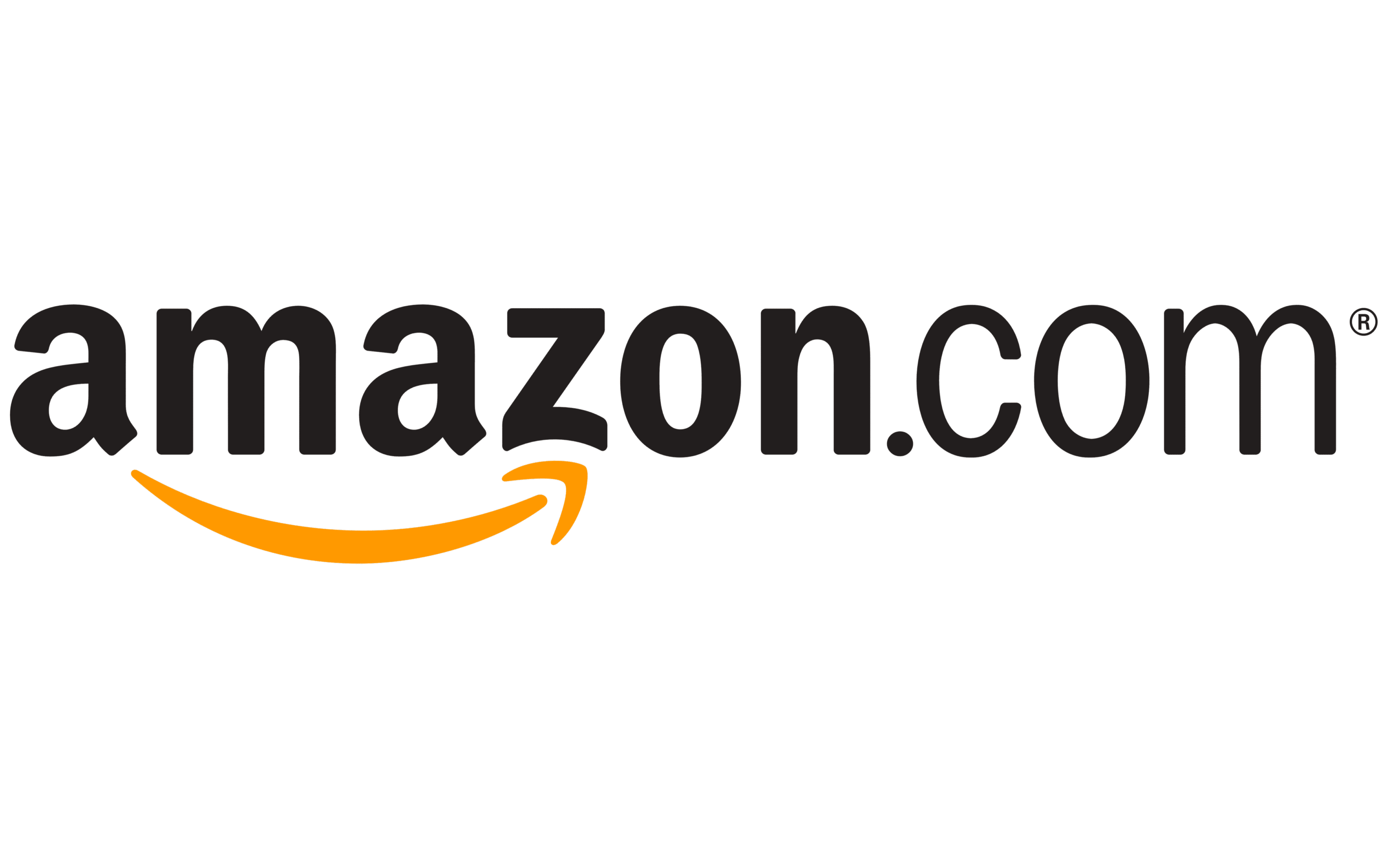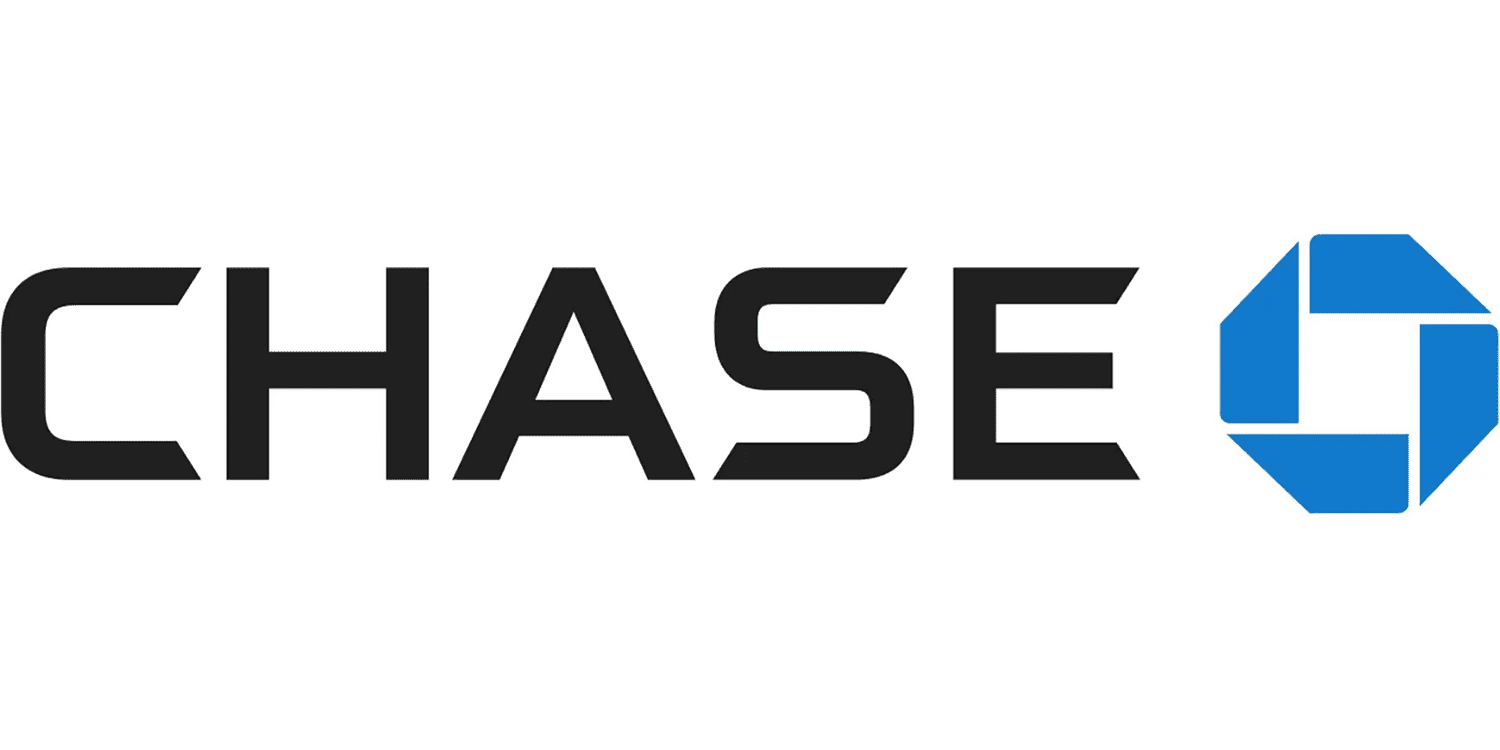 Amazon

Bailard

Bank of America

Barbary Coast Dispensary

Beneficial State Bank

BRIDGE Housing Corporation
Charles Schwab Foundation

Chase Bank

Cut + Run

David Baker Architects

Digital Realty Trust

Dolby Laboratories
Enterprise Holdings Foundation

Golden State Warriors

Google Inc.

James E. Roberts-Obayashi Corp.

LinkedIn 

Microsoft
Merrill Lynch

MUFG Union Bank

One Treasure Island


Prado Group

SKS Partners

Wells Fargo