HomeRise acquired the Senator in 1991 and opened the building to tenants in 1992. The Senator was HomeRise's first building in its permanent, supportive housing portfolio. In 2005 HomeRise worked with Barcelon Jang Architects to completely renovate the building. The Senator reopened to tenants with upgraded units and richer community amenities.
THE BUILDING
The Senator is an 89 unit building that is home to 71 individuals and 18 families. Completely renovated in 2005, the building features a fully restored lobby, community space, youth and family center, support service space with confidential meeting rooms, a roof deck, and a conference room for community events and organizational meetings.
In its commercial heyday, the Senator was a popular tourist hotel, originally opened in 1924. Movie stars such as Clark Gable stayed at the Senator when in San Francisco. In 1971, the Native Americans who had occupied Alcatraz Island for nearly two years were relocated to the Senator Hotel for one night after being removed from the Island by authorities. They held a press conference in the lobby of the Senator and a commemorative plaque hangs in the lobby today in honor of the movement.
In 2012 and 2013, residents of the Senator participated in a multi-dimensional performance piece and installation known as "Skywatchers" that was designed to give Tenderloin community members a voice to share their stories through dance. You can view a documentary video about "Skywatchers" here.
AWARDS
2007 MetLife Foundation Award for Excellence in Affordable Housing
Property Manager:

HomeRise
Service Provider:

Homerise
Demographic:

Single adults/families
In need of housing? Get more information on the Coordinated Entry process, which is designed to assess and match families and individuals experiencing homelessness with housing opportunities and services.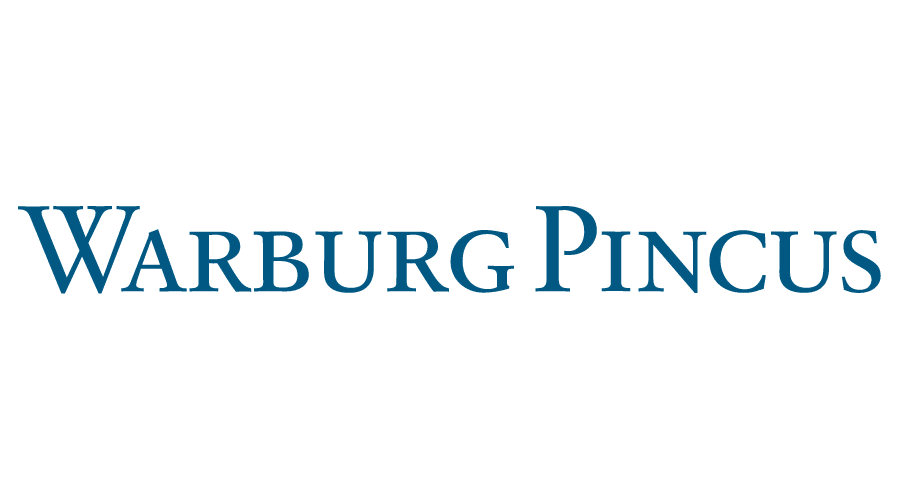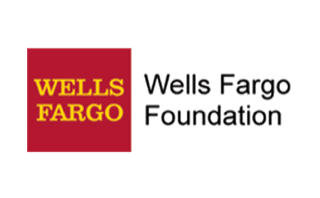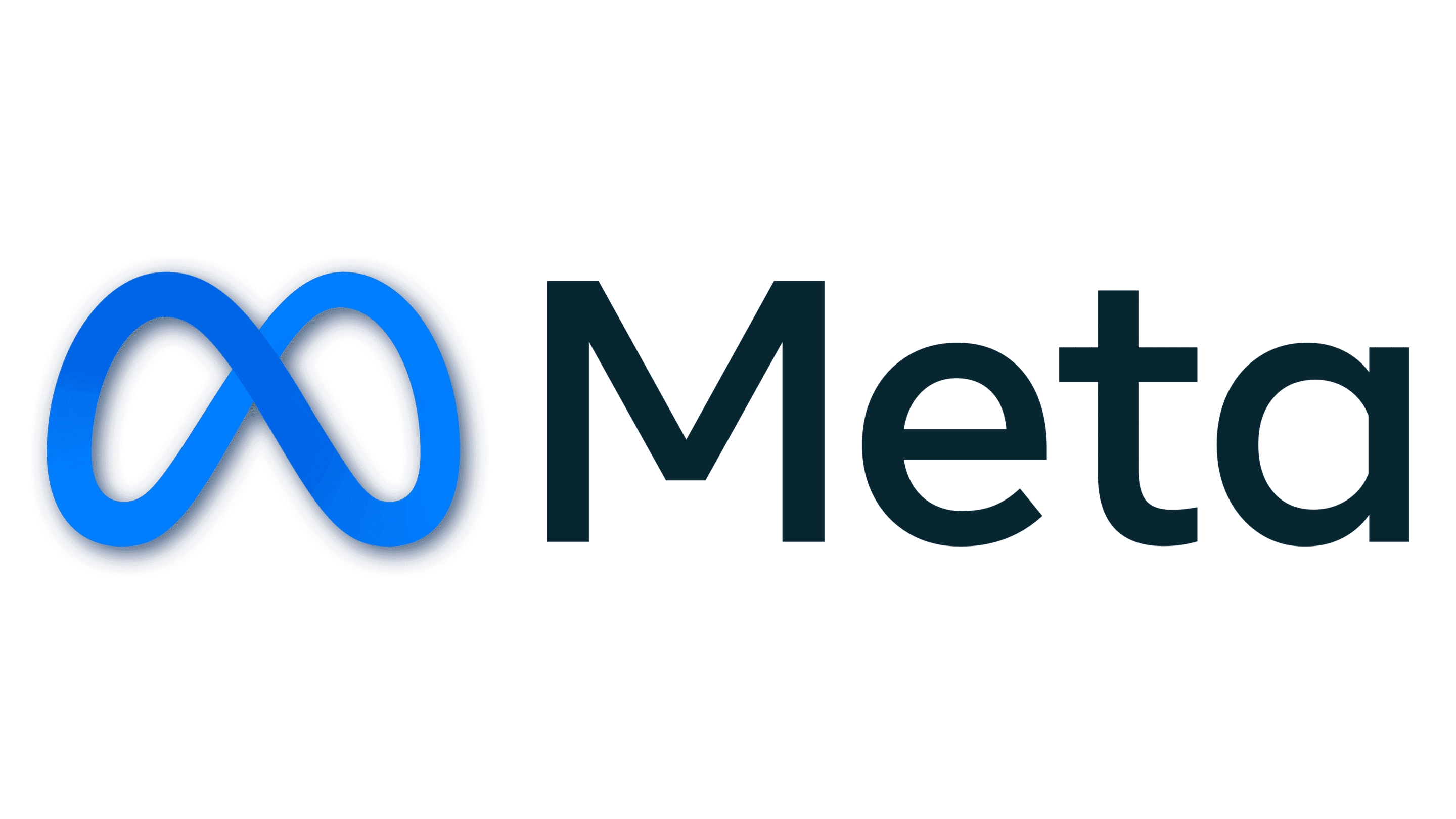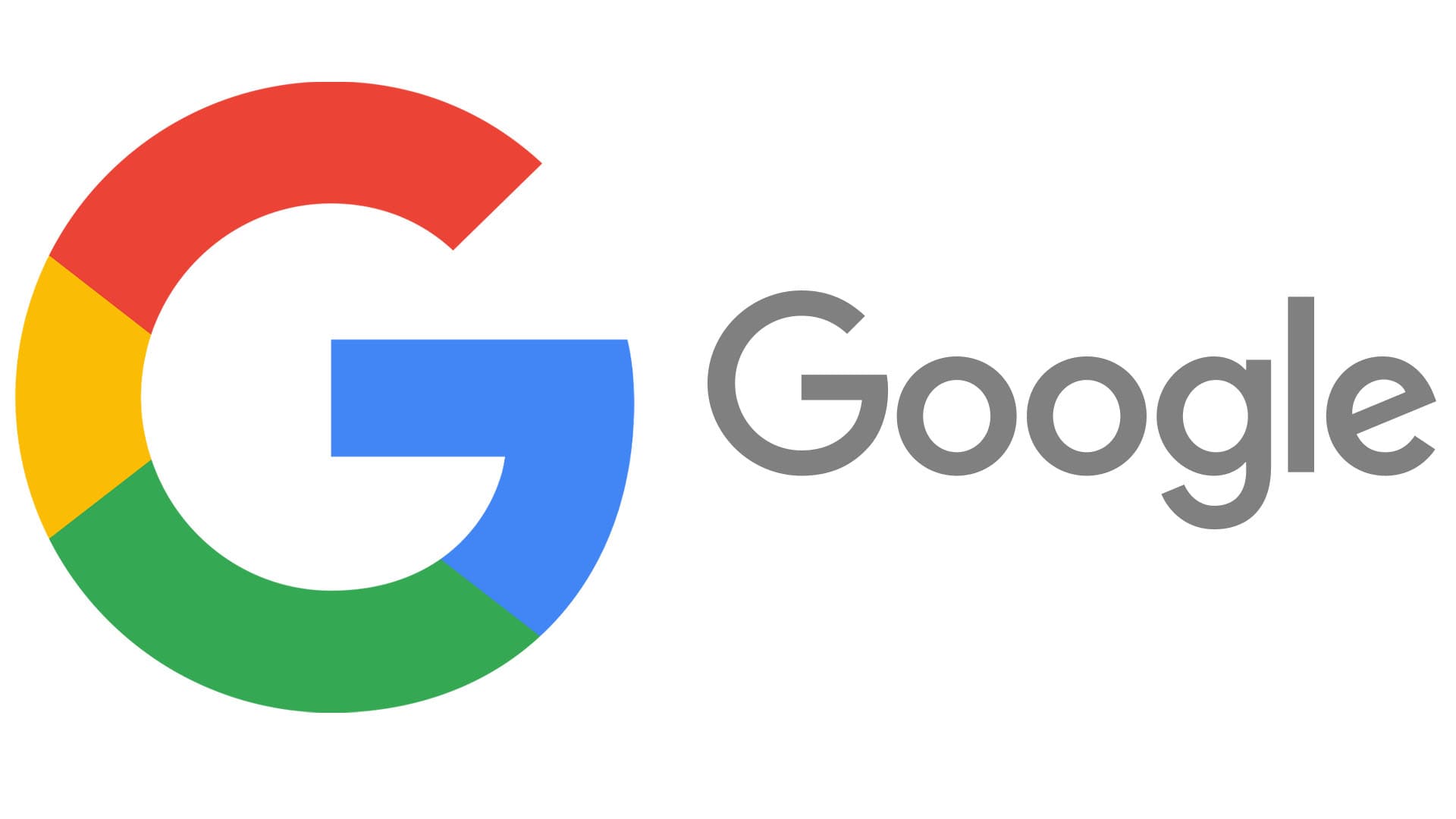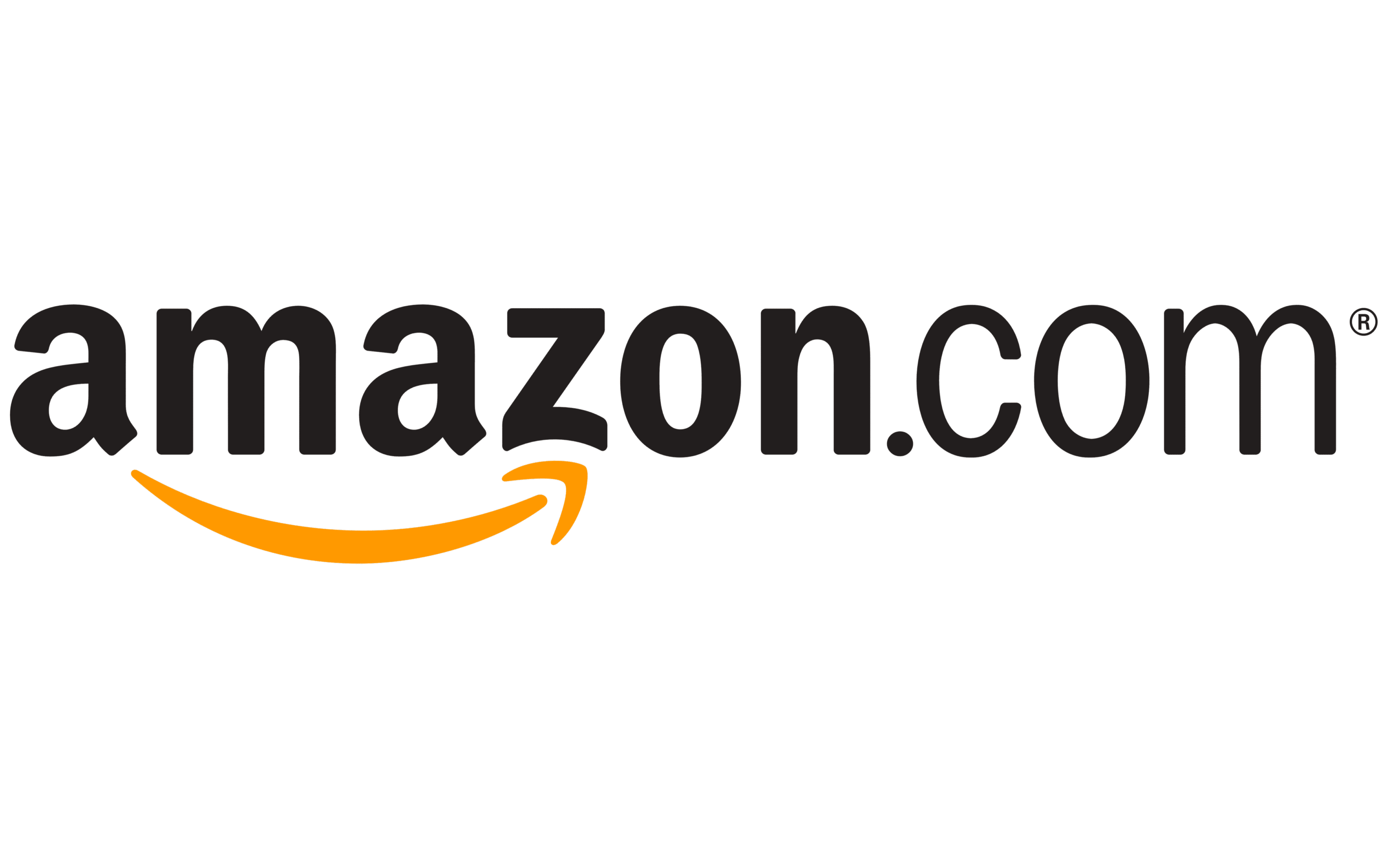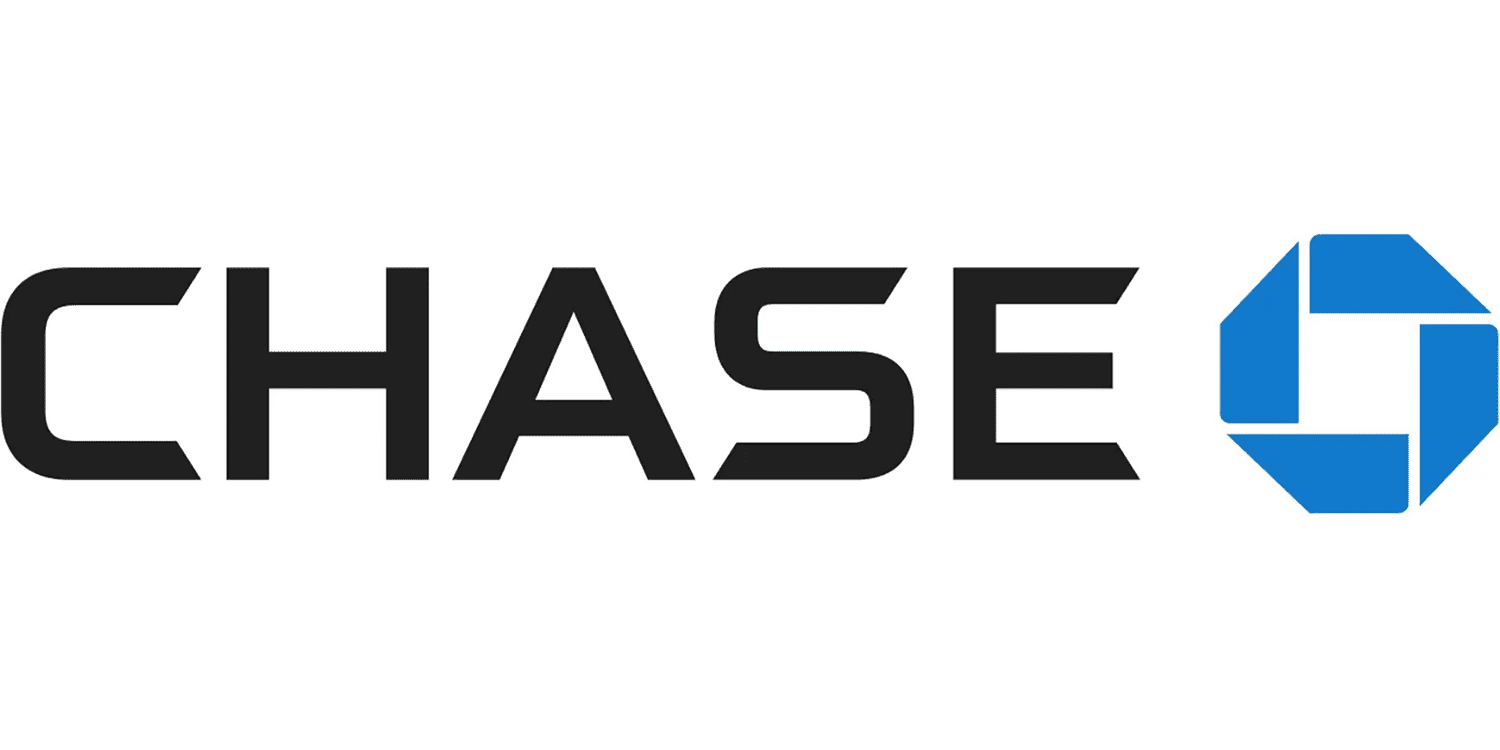 Amazon

Bailard

Bank of America

Barbary Coast Dispensary

Beneficial State Bank

BRIDGE Housing Corporation
Charles Schwab Foundation
Chase Bank
Cut + Run
David Baker Architects
Digital Realty Trust
Dolby Laboratories
Enterprise Holdings Foundation
Golden State Warriors

Google Inc.

James E. Roberts-Obayashi Corp.
LinkedIn
Microsoft
Merrill Lynch
MUFG Union Bank
One Treasure Island
Prado Group
SKS Partners
Wells Fargo