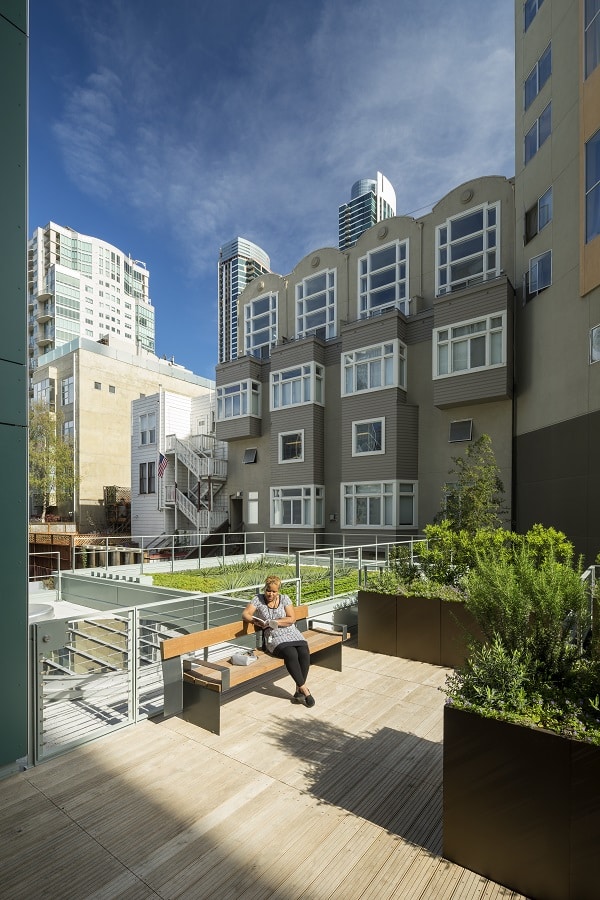 Rene Cazenave Apartments were developed in cooperation between HomeRise and BRIDGE Housing, and designed by Leddy Maytum Stacy Architects. The project was selected by the San Francisco Redevelopment Agency (SFRA), to develop affordable housing in the new Transbay Redevelopment Area. Rene Cazenave Apartments is the first of several development sites that will serve as a gateway to the SFRA's vision of a new "main street" along Folsom Street. HomeRise is the owner and property manager of the site, while Citywide provides on-site support services and counseling. Rene Cazenave began lease-up in late 2013.
THE BUILDING
Rene Cazenave Apartments is a mid-rise, eight-story building that includes a total of 120 apartments. Twelve of these apartments are 1-bedroom units, while 108 are studios. Overall, 10% of the units are handicap accessible and all other units are adaptable for handicap use. Ground floor spaces include a wide range of programming space, a private courtyard, and two retail spaces. The roof also offers open air gardens. All tenants are formerly homeless individuals and are referred for housing through the San Francisco Department of Public Health.
AWARDS
2015 AIA Design Awards, Citation Award
2014 Grand Winner, Affordable, Multifamily Executive
2014 Award of Merit for Best Affordable Project 60 Du/Acre or More from PCBC
RENE CAZENAVE
Rene Cazenave was a longtime community organizer and activist in San Francisco and a HomeRise board member for 20 years. Rene worked on multiple land issues, San Francisco political campaigns, and affordable housing matters, and he co-founded the Council of Community Housing Organizers in 1978. Rene passed away in June 2010.
Property Manager:

HomeRise
Service Provider:

ucsf city wide
Demographic:

Single adults
In need of housing? Get more information on the Coordinated Entry process, which is designed to assess and match families and individuals experiencing homelessness with housing opportunities and services.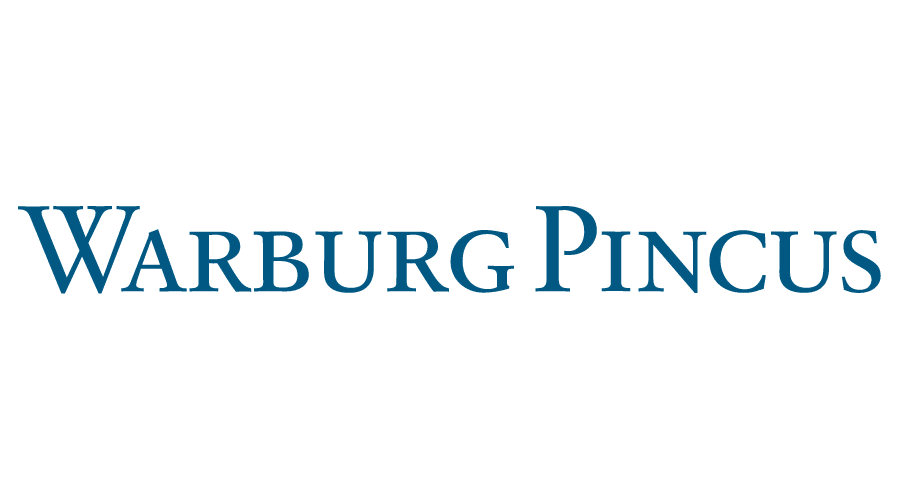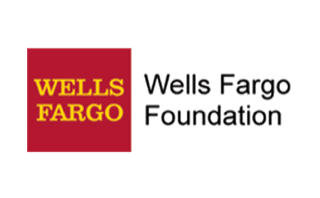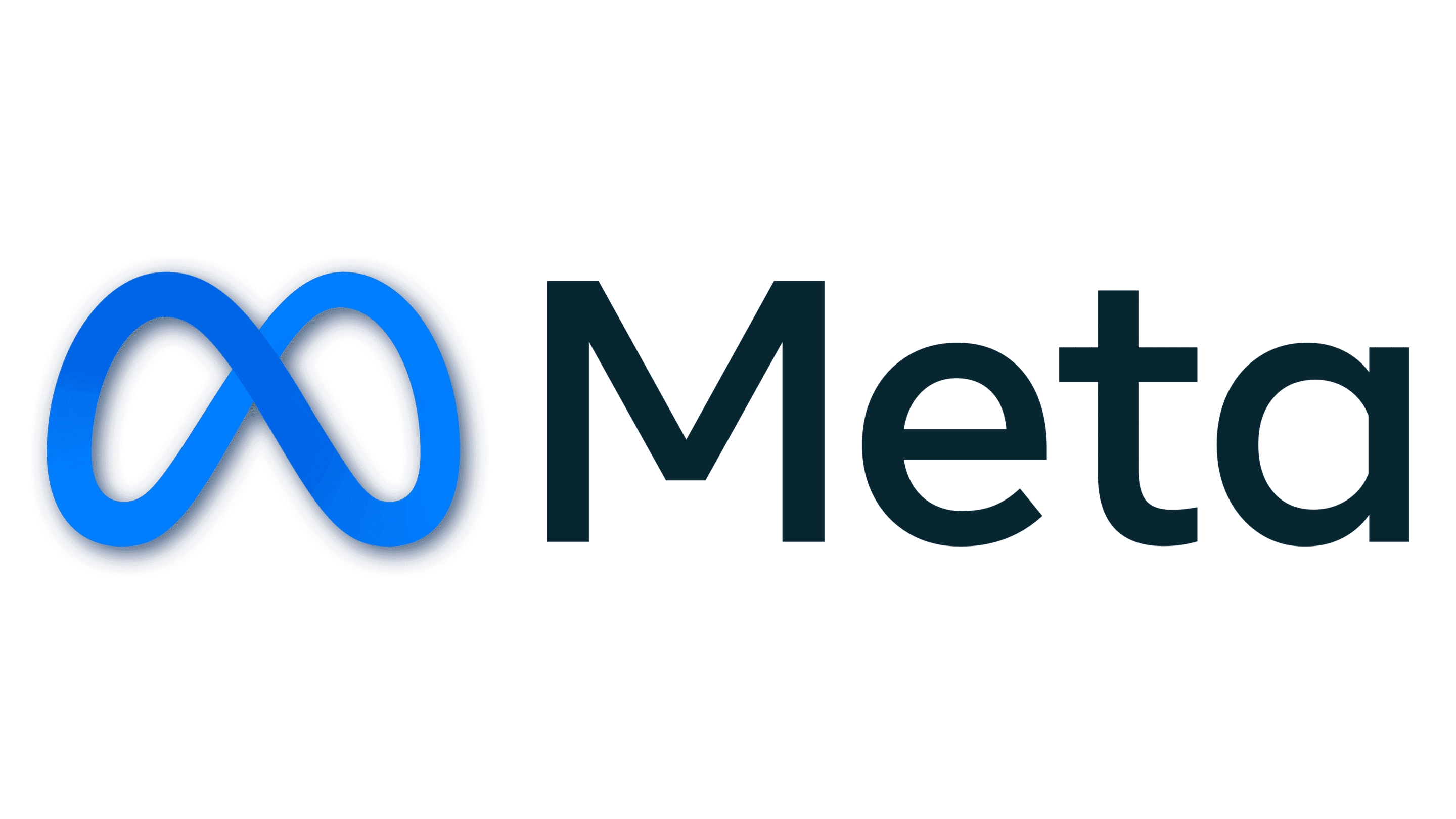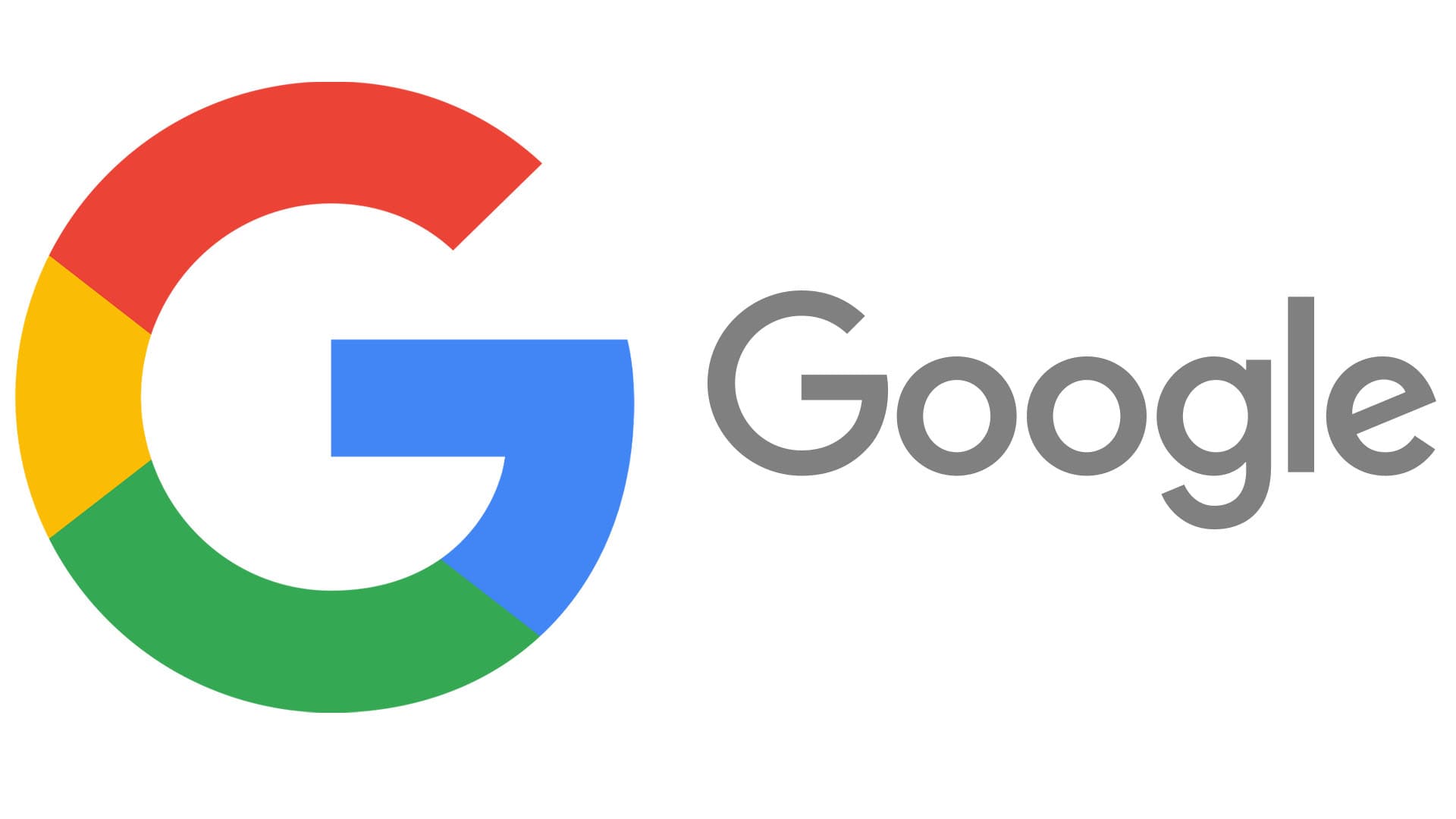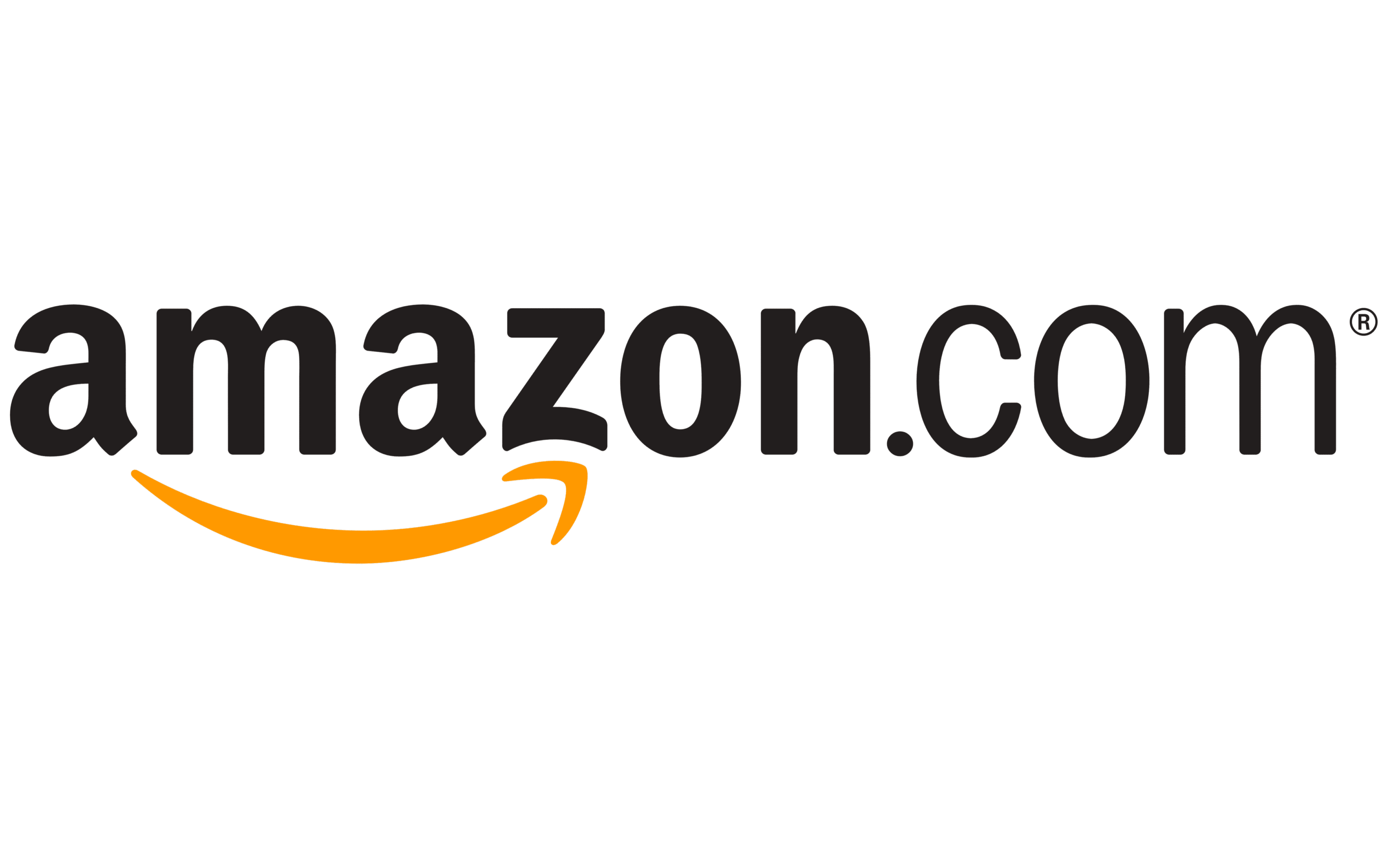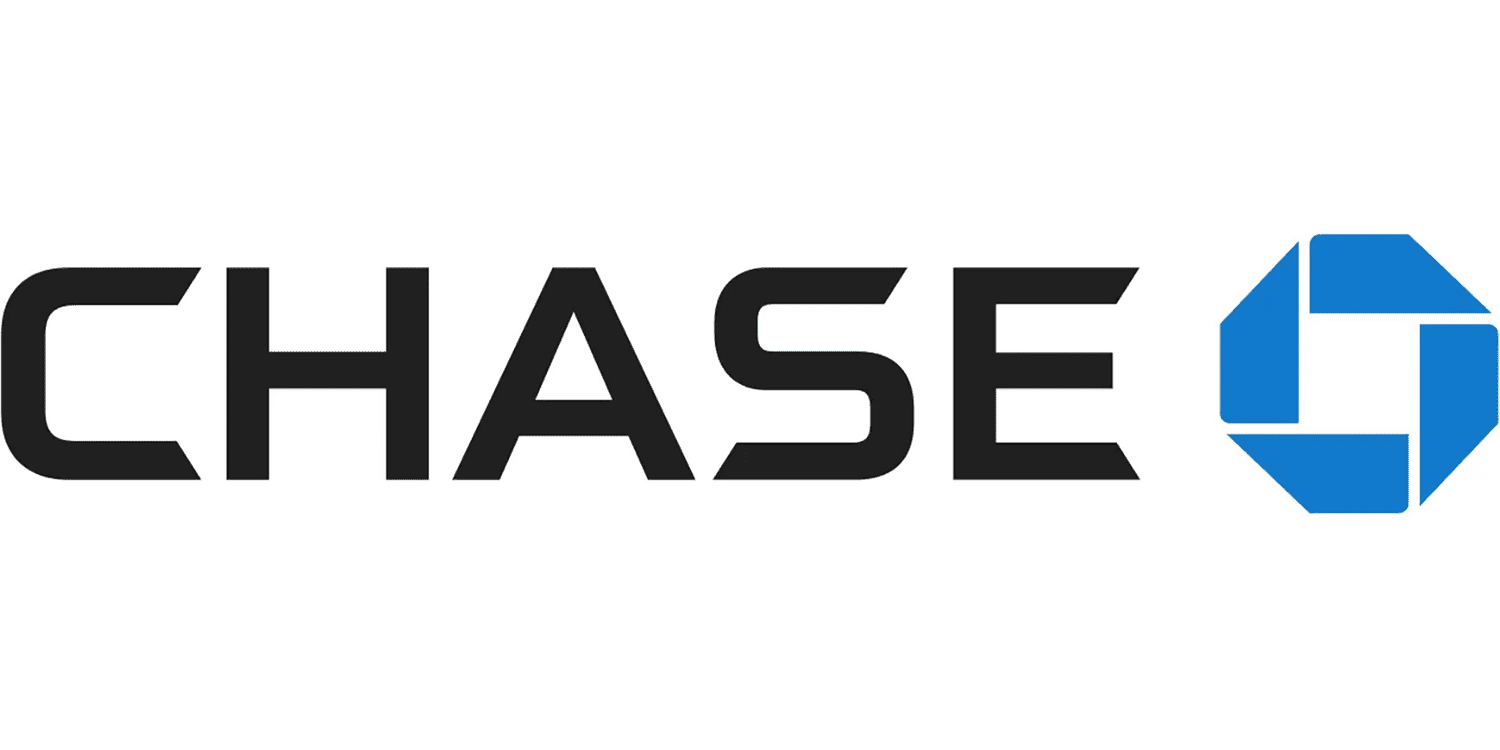 Amazon

Bailard

Bank of America

Barbary Coast Dispensary

Beneficial State Bank

BRIDGE Housing Corporation
Charles Schwab Foundation
Chase Bank
Cut + Run
David Baker Architects
Digital Realty Trust
Dolby Laboratories
Enterprise Holdings Foundation
Golden State Warriors

Google Inc.

James E. Roberts-Obayashi Corp.
LinkedIn
Microsoft
Merrill Lynch
MUFG Union Bank
One Treasure Island
Prado Group
SKS Partners
Wells Fargo