PROGRAMS 
Our housing and support services impact the lives of over 1,900 adults, children, youth, seniors, and veterans who are stabilizing their lives after years of homelessness. Our services include physical and mental health care access, education and job training, and are key to rebuilding lives and setting people on a path to self-sufficiency.
Resident Services staff work with residents in their buildings, to address issues stemming from their experience of homelessness, trauma, and substance use. Individualized service plans detail short and long-term goals, and staff members build relationships that promote trust and collaboration.
By combining one-on-one counseling with group sessions, community activities, and workshops, our staff ensures that residents are continuously engaged and striving to meet their goals. With newfound self-sufficiency they get a chance to return to school, find a job, cook for their family, begin paying rent, feel a sense of dignity, and contribute to the community.
Delivered by registered or licensed professionals, health services offer assistance to residents with mental health needs, including assessment, treatment planning, therapy, and crisis intervention. Clinical services improve general health among our residents by facilitating regular medical care, addressing chronic conditions, reducing substance-use, and decreasing hospitalizations.
Residents gain the tools and resources to proactively and effectively manage their health. In addition, our team coordinates with partner agencies to ensure our residents have proper access to nutritious meals and food pantries.
Our youth and family services engage children up to age 18 in nurturing environments, building a support network around them. Staff members work with kids to provide after-school academic help, cultural excursions, and educational field trips. Our staff also help parents navigate the school system, and access school resources.
Family programming also includes family counseling, parent counseling, mental health workshops, teen health education, and safety and well-being training. Transition-age youth programs support individuals aged 18-24 as they navigate young adulthood after experiencing chronic periods of homelessness.
HOW IT WORKS
Life-changing programs help keep residents off the streets — for good. For some, that means continuing to live in supportive housing to ensure they have what they need to thrive. For others, a growing independence means moving into an apartment of their own, opening up units for others who are currently experiencing homelessness.
Housing
With supportive housing, people are able to recover from the trauma of homelessness, rebuild day-to-day skills, and remain stably housed.
Income
Earning an income enables residents to start paying rent each month. With reliable funds from a job or through General Assistance or Social Security, people are able to start to manage their finances independently.
Resourcefulness
Attending community meetings and events, volunteering, and/or advocating for policy change, residents become active members of our community. Health complications, substance misuse issues, and visits to the hospital are gradually reduced as residents are able to take control of their physical and mental health.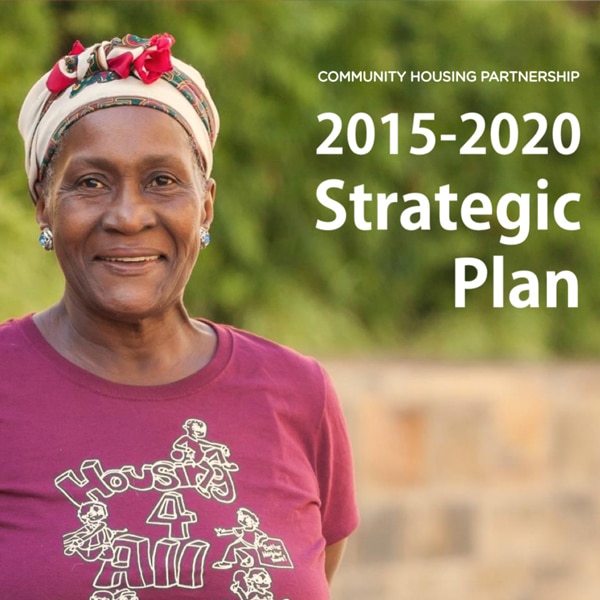 2015 – 2020 report to our community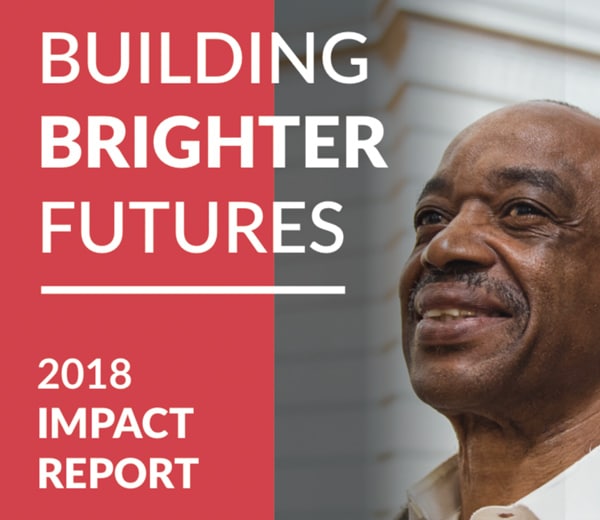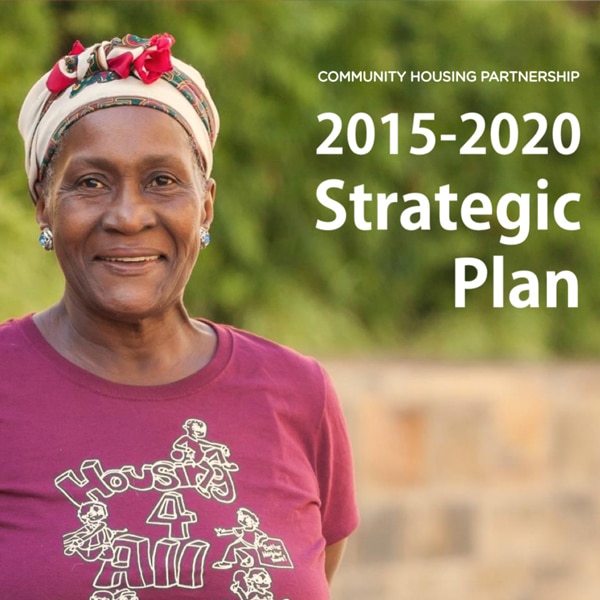 2015 – 2020 Strategic Plan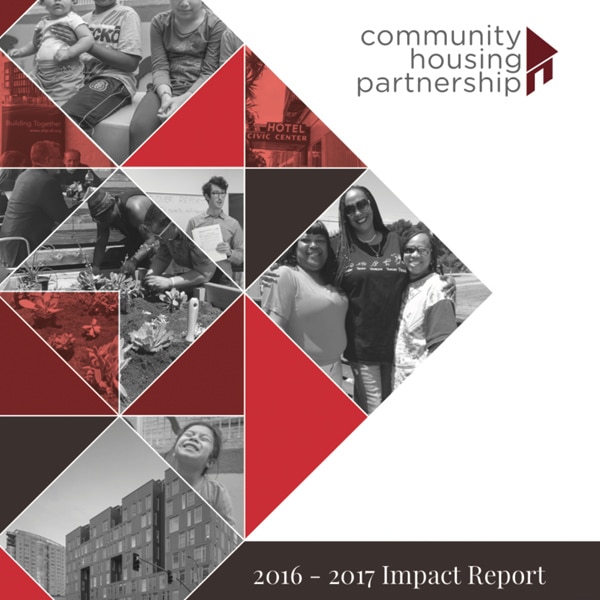 2016 – 2017 Impact Report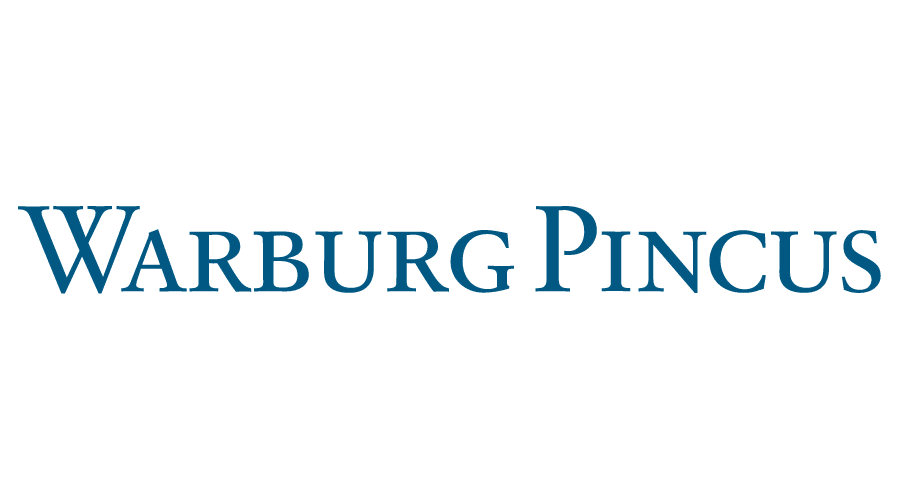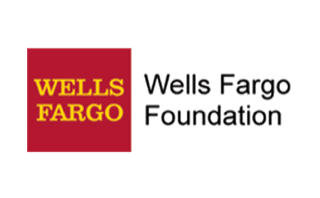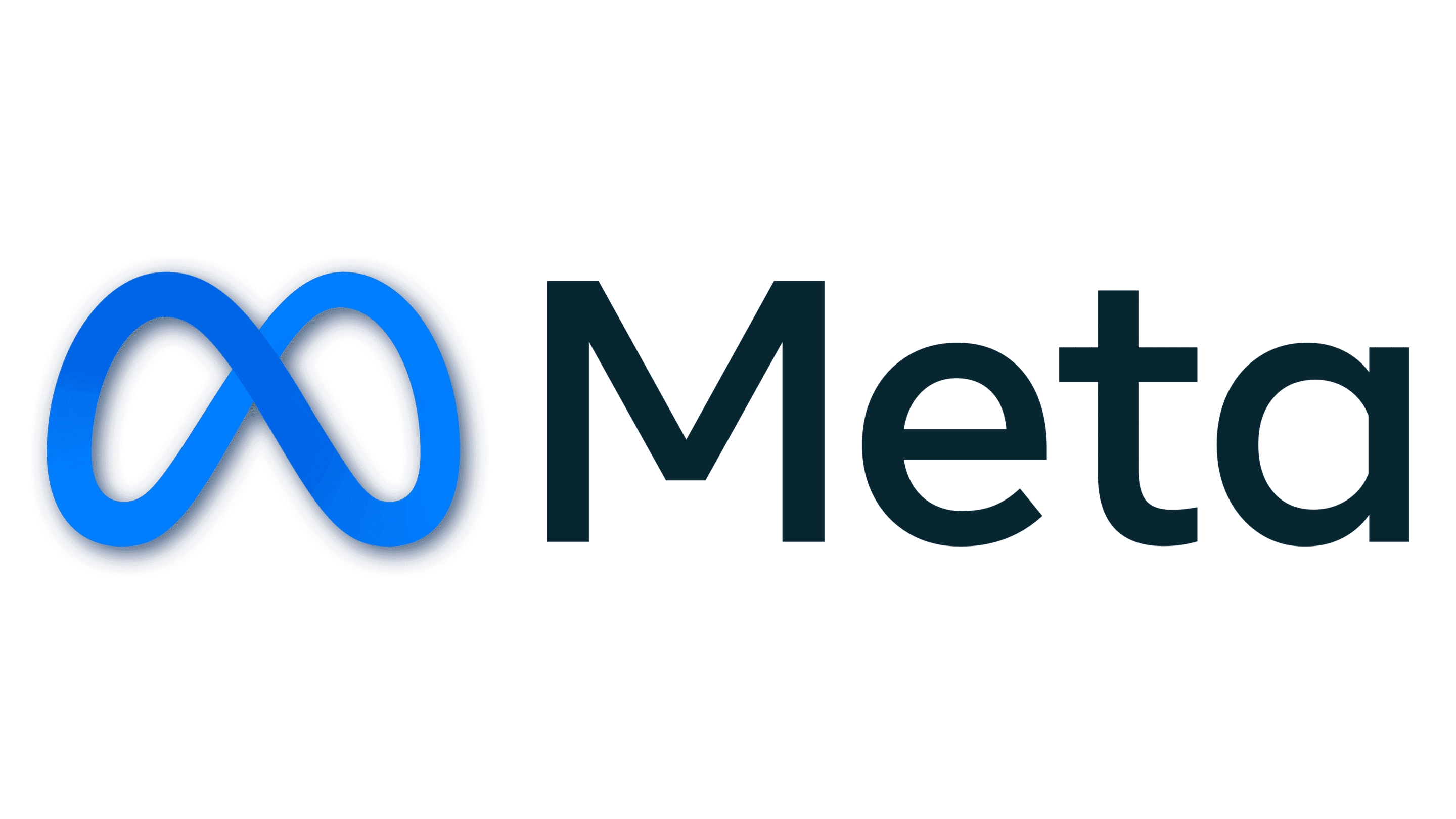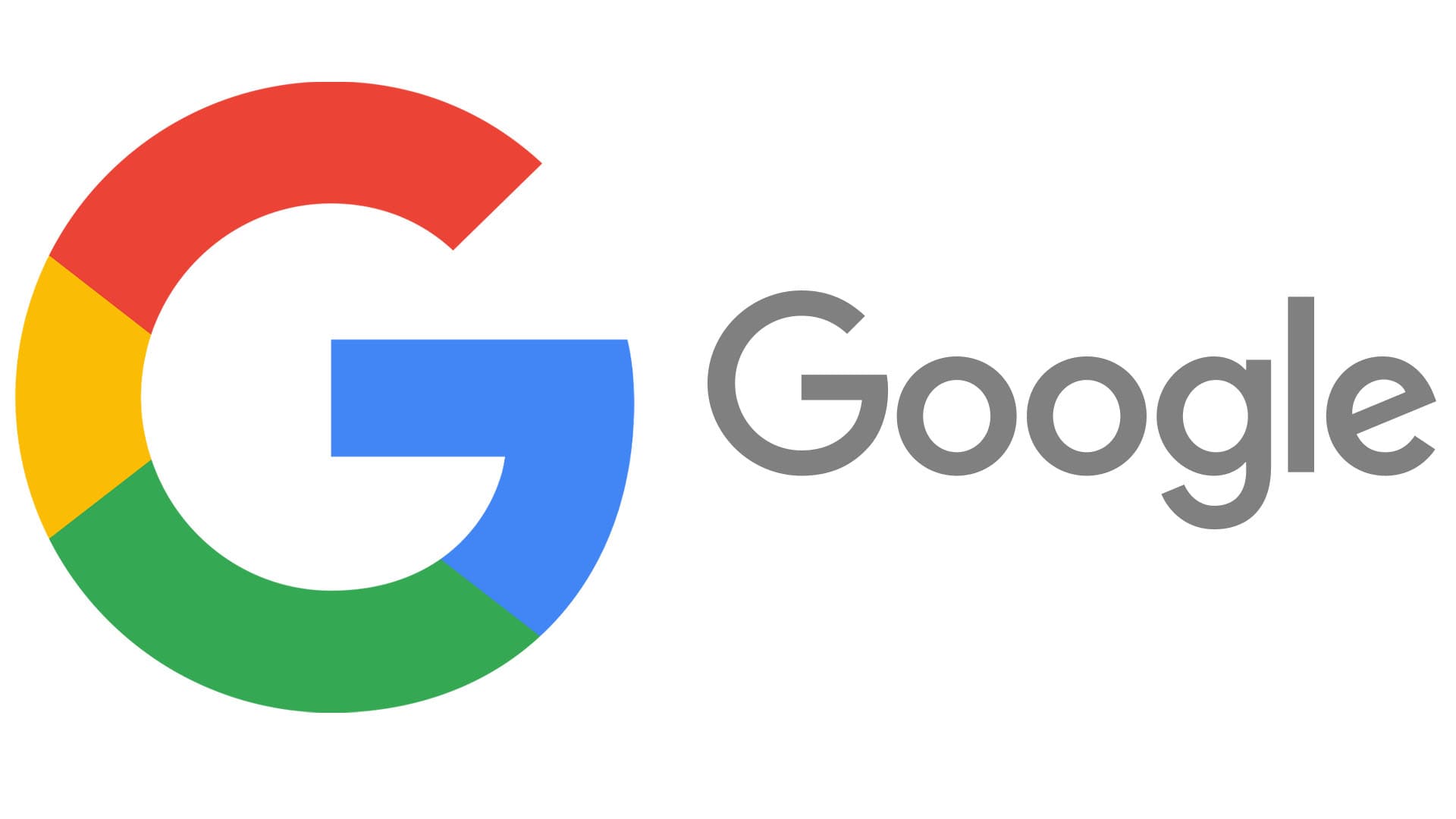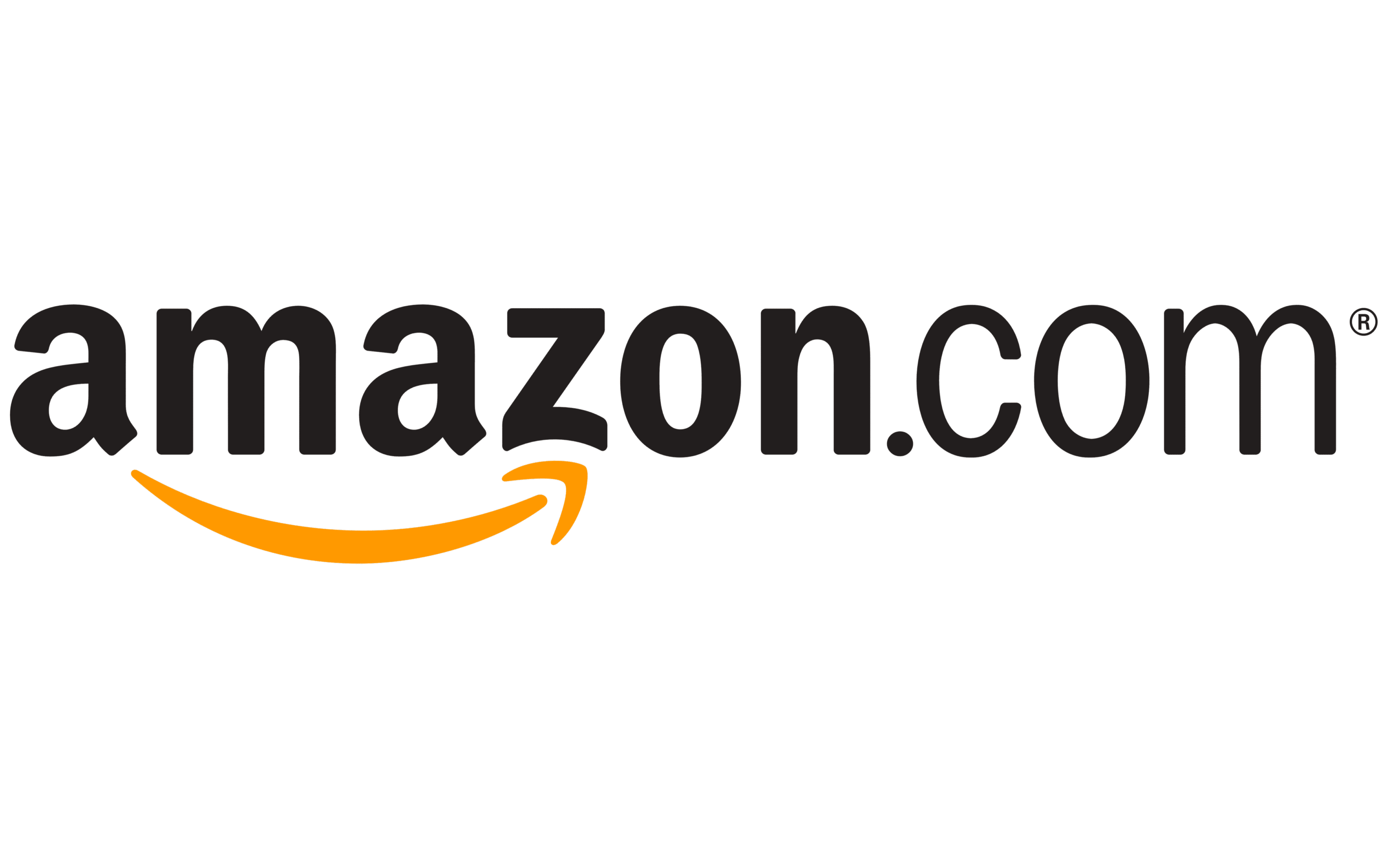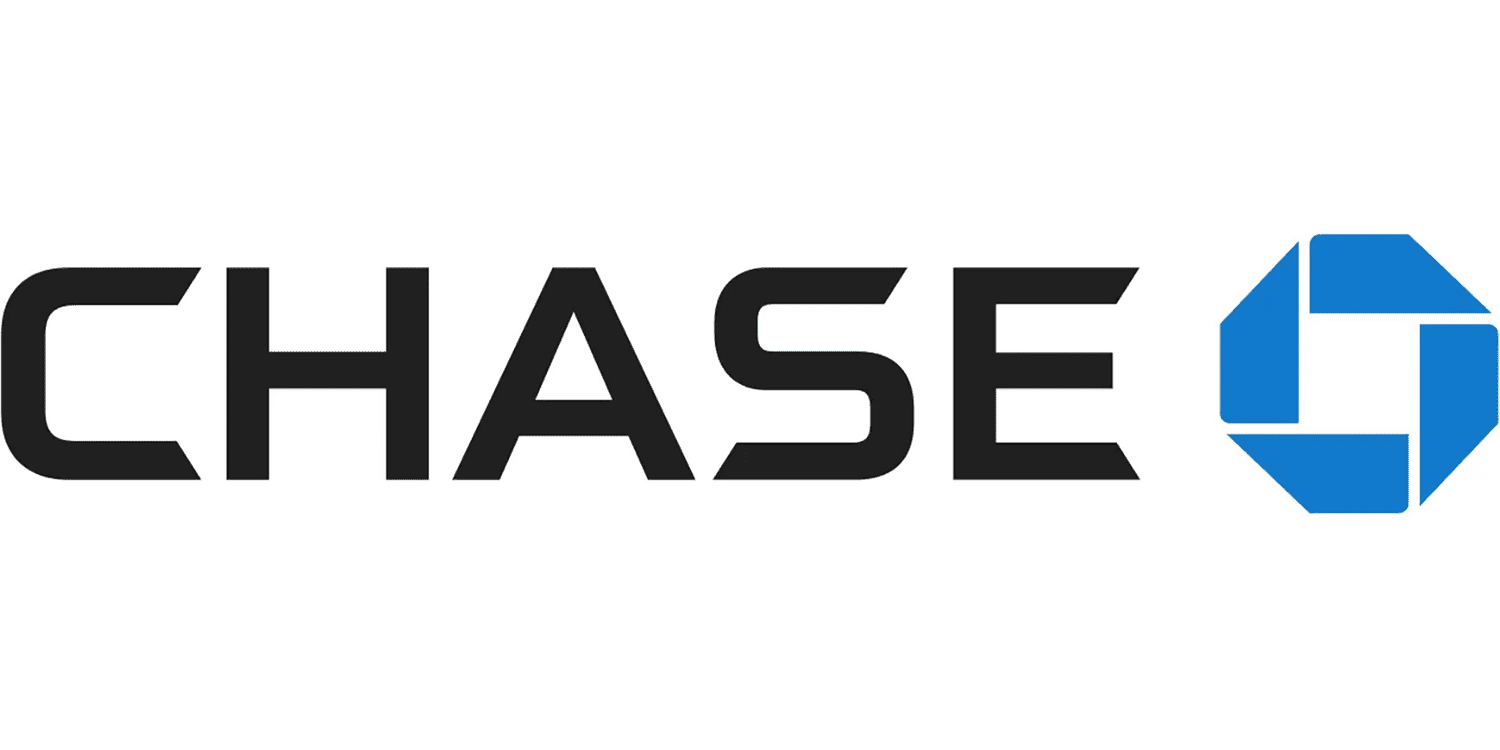 Amazon

Bailard

Bank of America

Barbary Coast Dispensary

Beneficial State Bank

BRIDGE Housing Corporation
Charles Schwab Foundation

Chase Bank

Cut + Run

David Baker Architects

Digital Realty Trust

Dolby Laboratories
Enterprise Holdings Foundation

Golden State Warriors

Google Inc.

James E. Roberts-Obayashi Corp.

LinkedIn 

Microsoft
Merrill Lynch

MUFG Union Bank

One Treasure Island


Prado Group

SKS Partners

Wells Fargo