HomeRise and Tenderloin Neighborhood Development Corporation worked with WRT/Solomon E.T.C. to develop Zygmunt Arendt House. The building is HomeRise's first permanent, supportive housing project dedicated solely to formerly homeless seniors. The building is named in honor of Zygmunt Arendt and opened to tenants in June 2010.
THE BUILDING
Zygmunt Arendt House consists of individual studios, each with a full bathroom and kitchenette. The project includes a welcoming lobby, a courtyard garden, landscaped roof deck, laundry facilities, and a community room with kitchen and dining areas. Numerous sustainable design features have been incorporated to support the healthy, active lives of tenants including: energy-efficient lighting and appliances, low-flow water fixtures, an energy star roof, and recycled content and recycled materials throughout including insulation, carpet, flooring and structural elements. The building also includes rooftop solar panels, a rain garden, roof runoff routed into flow-through planters, and swale planted with native species.
AWARDS
2011 Corporation for Supportive Housing Quality in Operations and Management & Service Delivery Award
2010 Gold Nugget Award of Merit for Best Seniors Housing
ZYGMUNT ARENDT
Upon his passing in January 1998, the late Zygmunt Arendt, a World War II refugee and former railroad worker, left approximately $6 million to the City and County of San Francisco. His will specified that 60 percent of his estate be used for the poor and needy and 40 percent for the neediest seniors. This money helped develop the site named in his honor.
Property Manager:

HomeRise
Service Provider:

Homerise
Demographic:

Senior Single adults
In need of housing? Get more information on the Coordinated Entry process, which is designed to assess and match families and individuals experiencing homelessness with housing opportunities and services.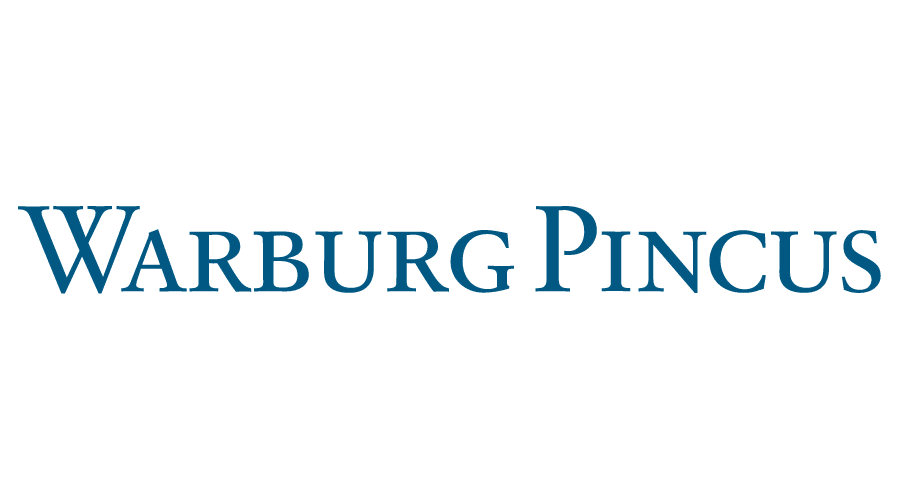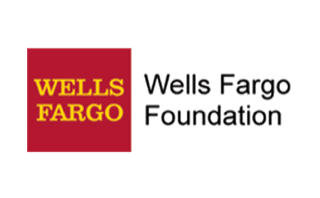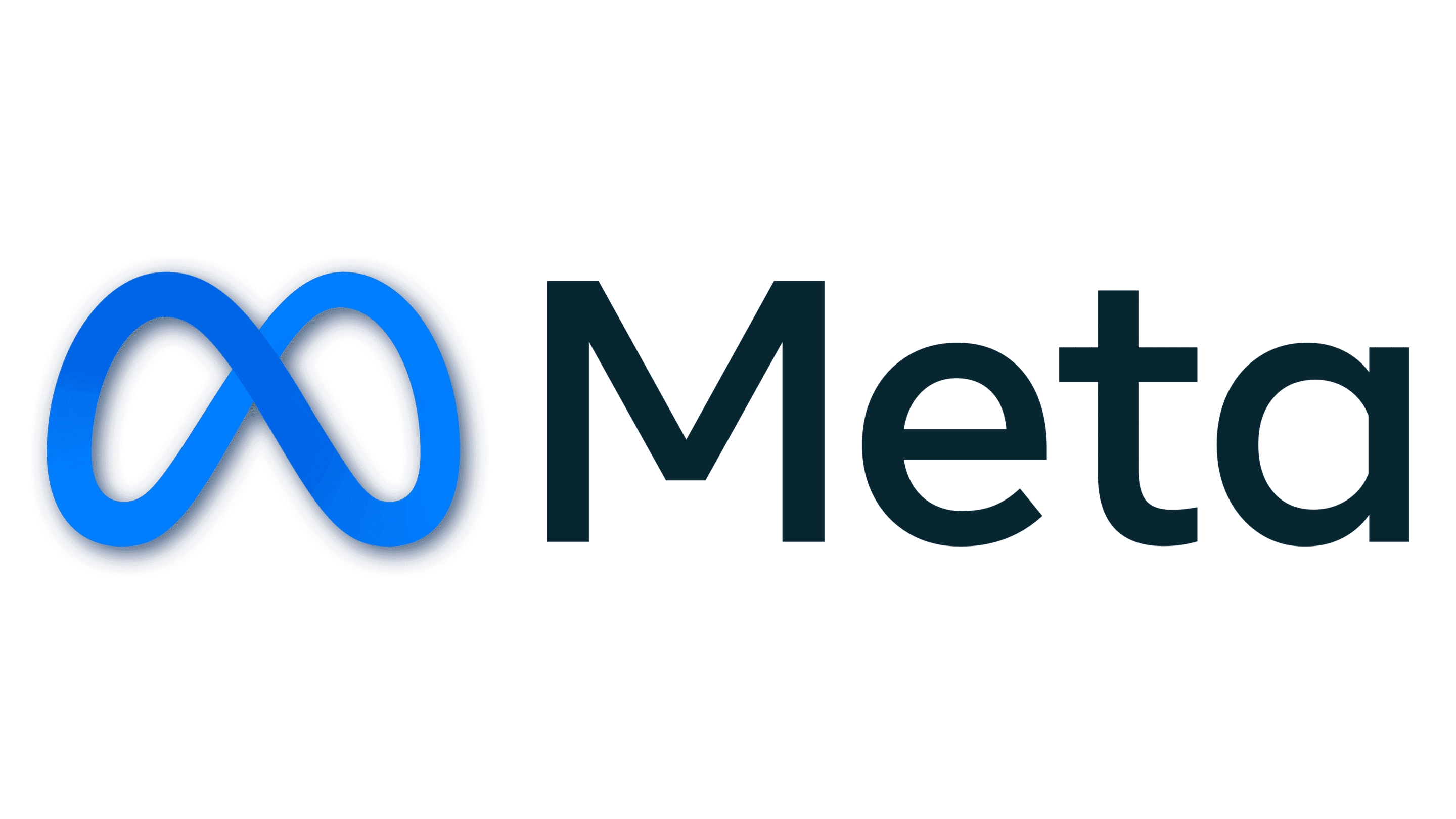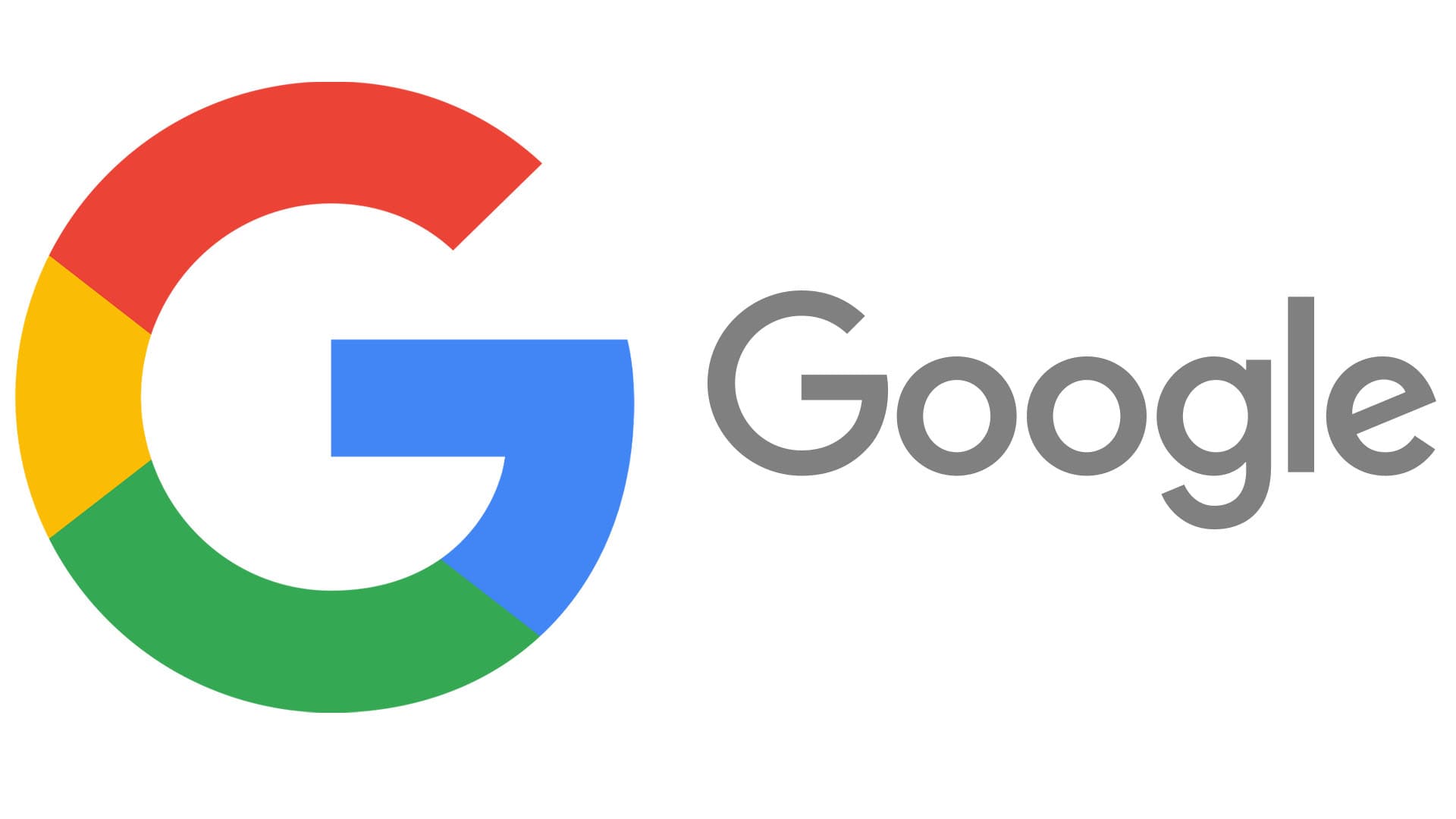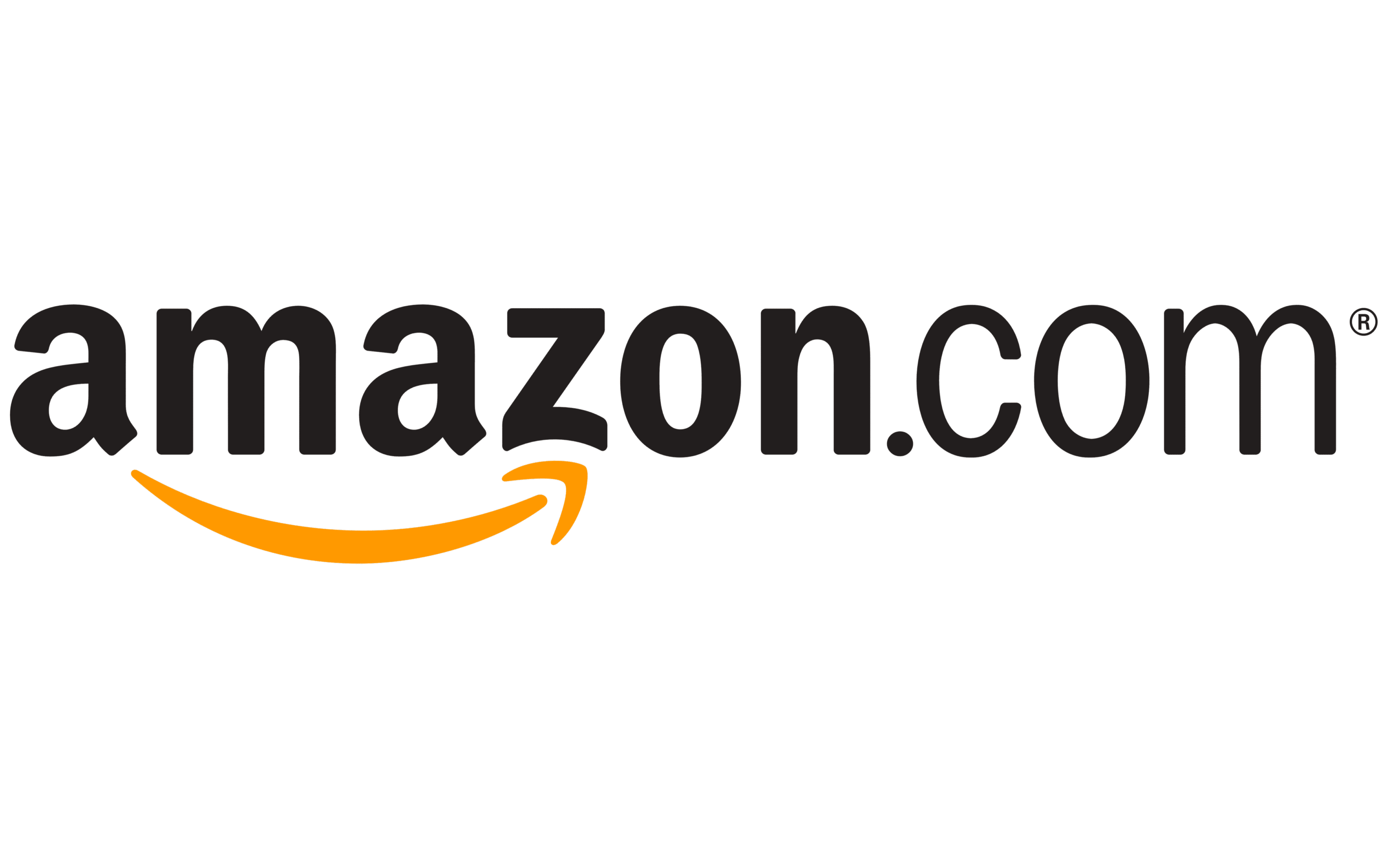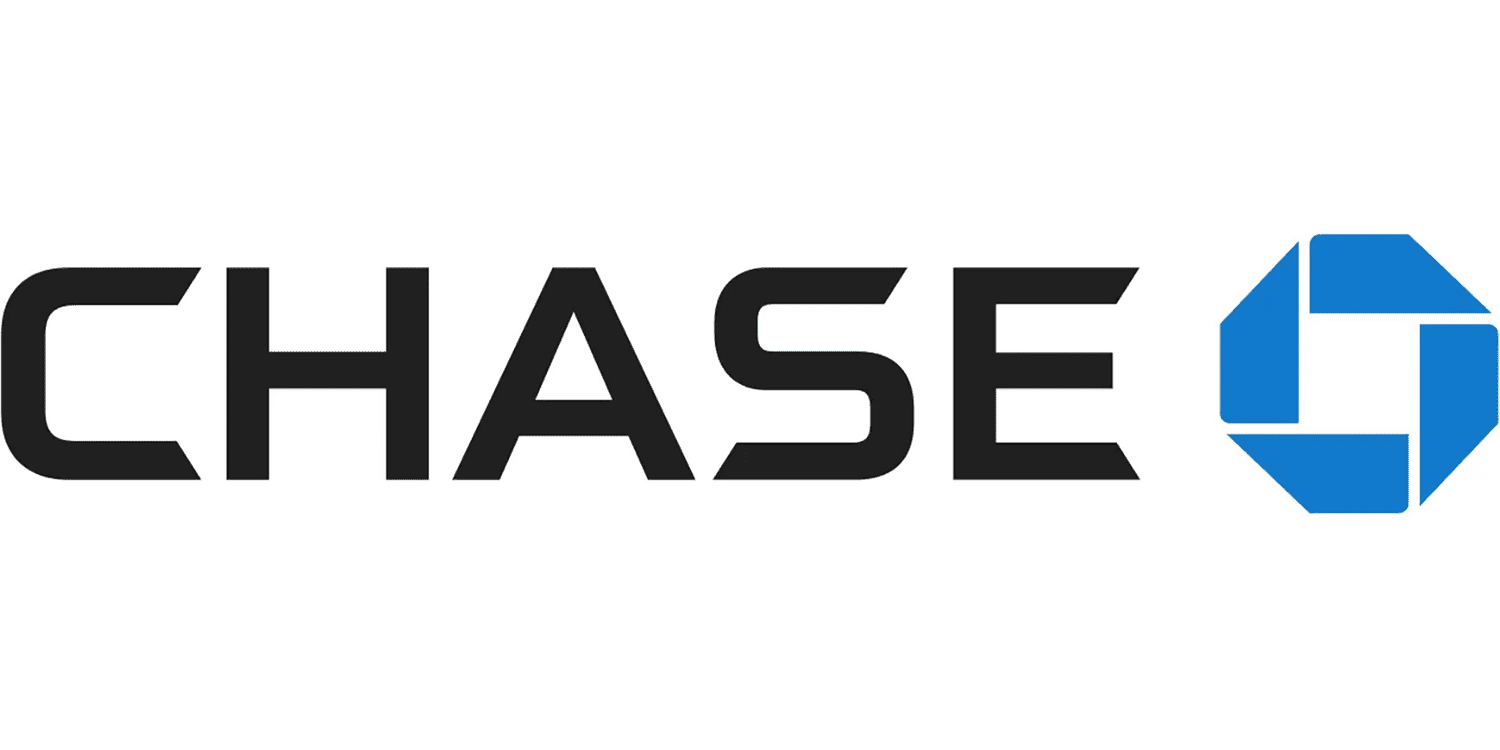 Amazon

Bailard

Bank of America

Barbary Coast Dispensary

Beneficial State Bank

BRIDGE Housing Corporation
Charles Schwab Foundation
Chase Bank
Cut + Run
David Baker Architects
Digital Realty Trust
Dolby Laboratories
Enterprise Holdings Foundation
Golden State Warriors

Google Inc.

James E. Roberts-Obayashi Corp.
LinkedIn
Microsoft
Merrill Lynch
MUFG Union Bank
One Treasure Island
Prado Group
SKS Partners
Wells Fargo