We believe that a home has the power to stabilize a person's life.
Homelessness affects everyone in San Francisco. It can feel overwhelming and it's hard to know how to make a difference. Together, we are helping thousands of people experiencing homelessness find a permanent home and build a better life. People can improve their health, heal from trauma, cook for their family, find a job, begin paying rent, feel a sense of dignity, and contribute to the community. That's how a home helps you rise.
Together, we're building a new future for our neighborhoods and the city we love.
Housing
Supportive housing helps people experiencing homelessness do more than get off the streets — it helps people rise up and build a better future.
Engagement
The experience of homelessness can be isolating and erode one's sense of hope and trust. Our staff is trained to engage with residents to build trusting relationships and to create hope.
Choice
Our staff provide non-judgmental support to residents to reduce the harm in their lives, assisting them to make informed choices and stabilize their lives.
Employment
We know that people that have experienced homelessness want to stabilize their lives and go back to work. With the right opportunities and supports, offered by the HomeRise staff, our residents gain employment and become more economically secure.
Advocacy & Community Leadership
Our history and work are rooted in community organizing. We are committed to work with our allies to create new solutions and policies that advance our mission and promote social justice, and we work hard to cultivate leadership across the organization—among residents, staff, board, and the broader community.
We believe that—given adequate and tailored support—all people possess the capacity to achieve a high degree of self-sufficiency. In order to support our residents to reach their fullest potential, HomeRise embraces and undertakes the following practices:
Mission
HomeRise's mission is to help people experiencing homelessness secure housing and become self-sufficient.
Purpose
HomeRise is an outcomes-focused nonprofit that fulfills its mission by developing and managing high quality supportive housing and providing services to individuals, seniors and families experiencing homelessness to help them rise up and rebuild their lives and break the cycle of homelessness.
1988
The "Transitional Housing: The Next Step" study is published by the Coalition on Homelessness.
Authored by Paul Boden, Joe Wilson, Greg Francis, and Laura Ware, this study calls on San Francisco to prioritize affordable housing over transitional housing and shelters.
1990
Community Housing Partnership is formed.
The Council of Community Housing Organizations (a coalition of non-profit housing developers) and the Coalition on Homelessness (an advocacy group), create a new organization dedicated to developing affordable properties that would help people experiencing homelessness secure stable housing.
1992
The Senator Hotel opens, Community Housing Partnership's first permanent supportive housing residence, housing over 89 people.
1994
The San Cristina opens its doors to residents, serving over 58 more people who have experienced homelessness.
1996
Community Housing Partnership's first job training program launches.
1999
The first resident talent show, A Night with the Stars, takes place.
201
The 5th Street Training Center opens its doors for an employment training program.
2013
The Cambridge Apartments opens with 60 additional units for people who are experiencing homelessness.
2014
The 5th Street Training Center opens its doors for an employment training program.
2016
Civic Center Hotel opens, becoming the City's second Navigation Center to support high-acuity individuals who have experienced chronic periods of homelessness.
2019
A new administrative office and Employment Training Center opens at 1010 Market Street to operate the DeskReady and Community Volunteer Team programs.
2020
Community Housing Partnership celebrates its 30th anniversary, serving more than 1,900 residents last year.
2021
In May, Community Housing Partnership officially becomes HomeRise. The mission continues…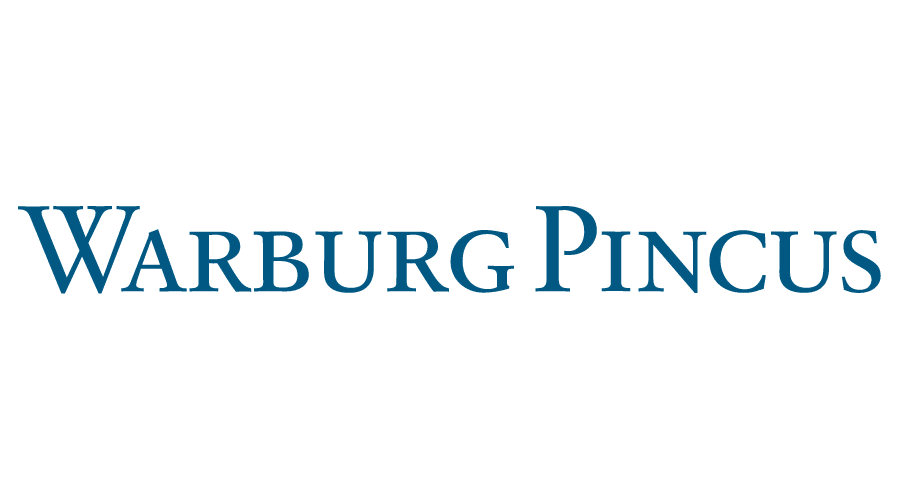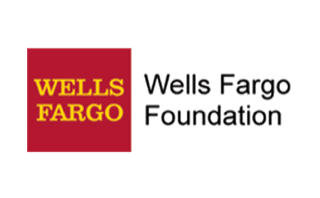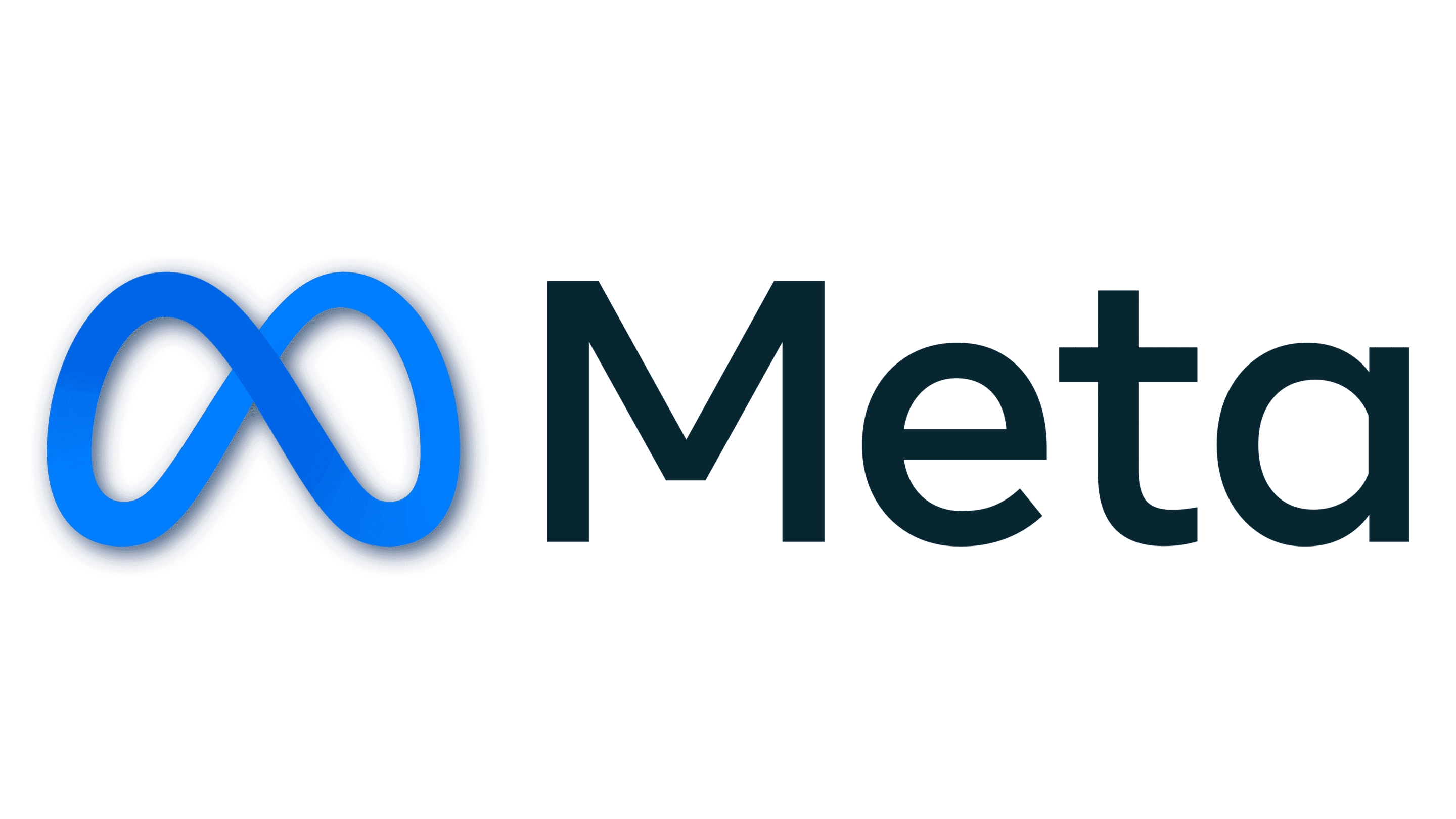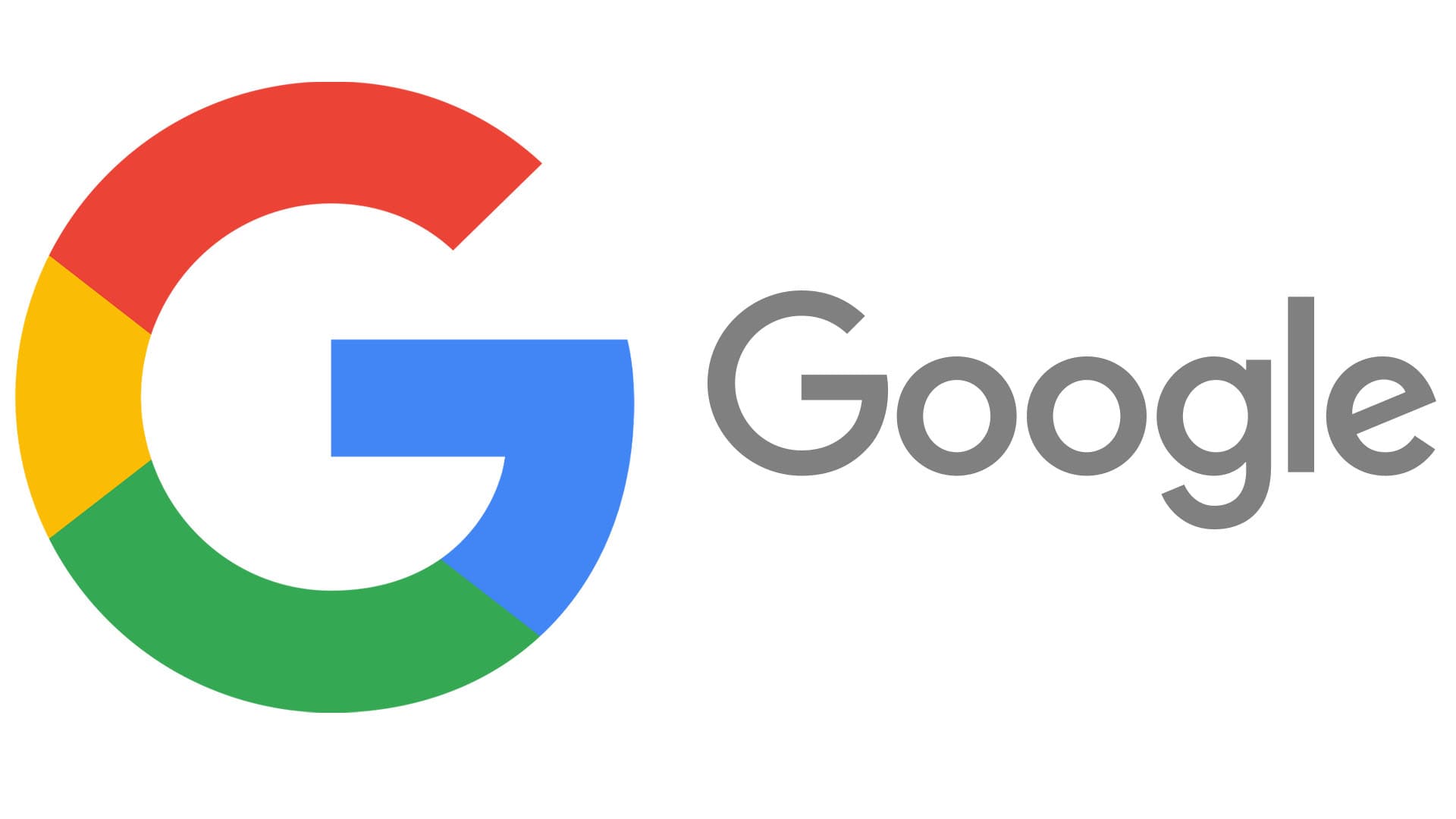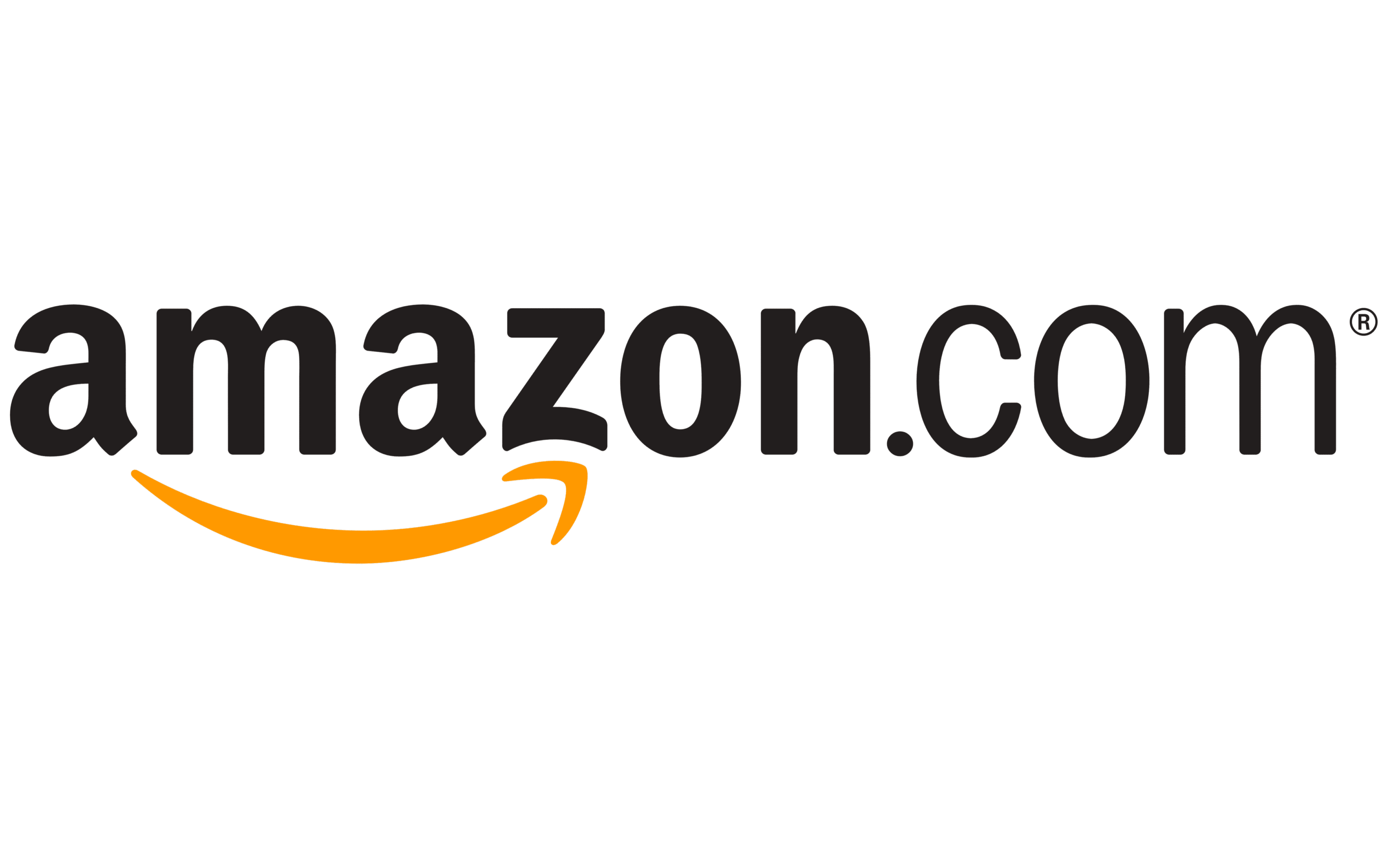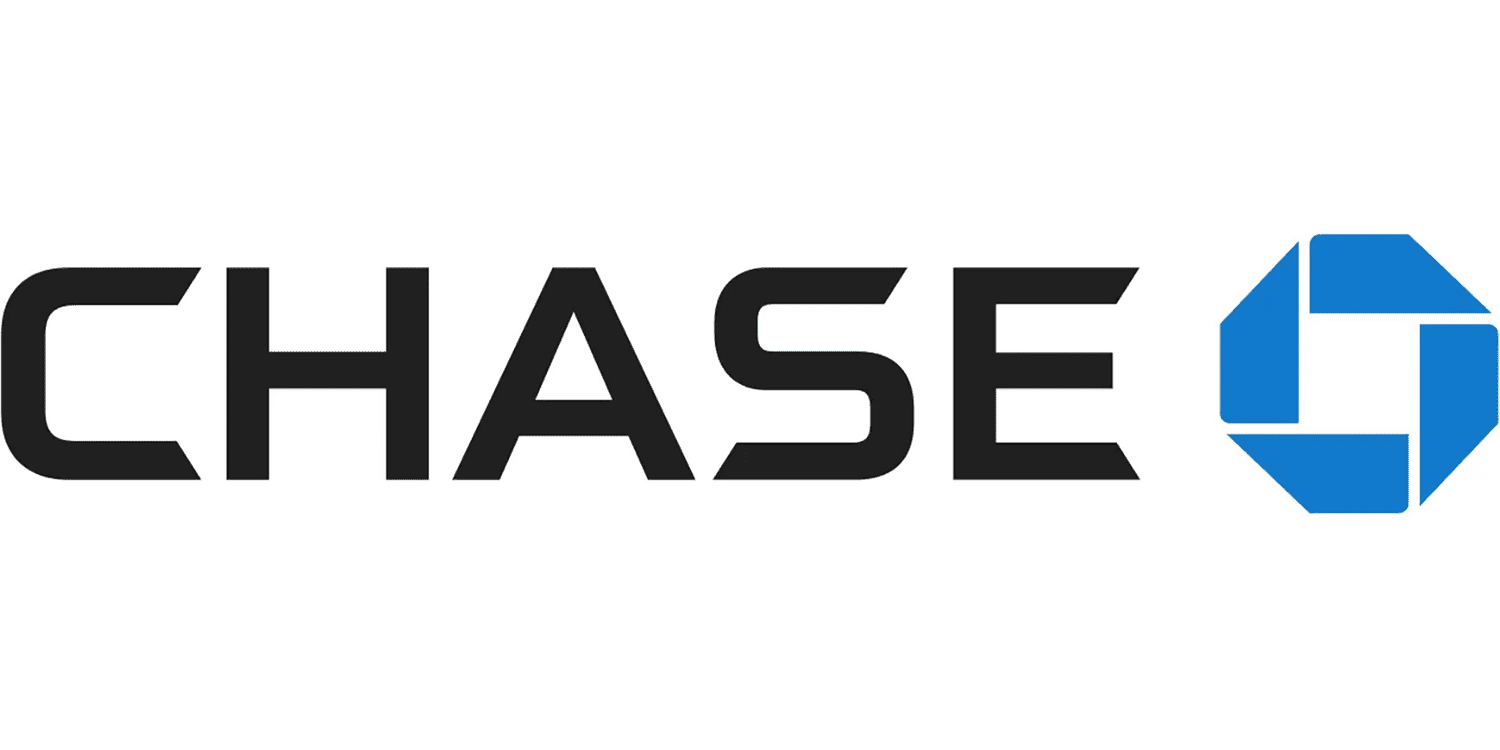 Amazon

Bailard

Bank of America

Barbary Coast Dispensary

Beneficial State Bank

BRIDGE Housing Corporation
Charles Schwab Foundation

Chase Bank

Cut + Run

David Baker Architects

Digital Realty Trust

Dolby Laboratories
Enterprise Holdings Foundation

Golden State Warriors

Google Inc.

James E. Roberts-Obayashi Corp.

LinkedIn 

Microsoft
Merrill Lynch

MUFG Union Bank

One Treasure Island


Prado Group

SKS Partners

Wells Fargo