My kids graduated high school with honors and are now in college, pursuing careers, and starting their own families. I am a grandmother of two and another on the way. I have a home. I have a life. I may not be rich, but I have a very rich life.
Molly, who was born in Samoa, is an inspiring mother, grandmother, homeowner, and a testament to what is possible in overcoming homelessness.
MAKING A BIG MOVE
Molly first found herself without stable housing after returning to California from Hawaii in search of a better life. With five children and no stable place to live, she spent more than a year seeking shelter, bouncing between the houses of friends and family throughout the Bay Area. Trying to stay strong for her children but living with housing instability for a prolonged time, Molly began to fall into depression. Fortunately, she was on a housing list through the county, and one day unexpectedly received notification there was a place waiting for her at Island Bay Homes, HomeRise's family-focused Treasure Island property. Things started to look up.
The simple-but-powerful combination of housing with support services gave Molly's family a safe place to get back on their feet. "When we finally came to [HomeRise] I was happy, my kids were happy, we finally had a home to call our own." Her family moved into a four-bedroom house on the island, and immediately immersed themselves in the community – attending welcome dinners, Halloween celebrations for her kids and signing them up for after-school programs. "During my time with [HomeRise], the people in the buildings around me became family." She even took in two other children in need of support while living on the island, eventually adopting them both as her own.
Molly and her children also got to know the Resident Services staff at Island Bay Homes as they settled into their new life and began to build a stronger foundation. "Anything you need, they are always there for you, it gives me a sense of security knowing my family is there."
FUTURE PLANS FOR MOLLY AND HER CHILDREN
To support her family Molly works three jobs and teaches her children to live the same fiscally responsible way. She grew up on welfare and knew that she wanted a better life for her children. With the encouragement and stability of Island Bay Homes, Molly was able to buy her very own home in Sacramento with her daughter at the end of 2017. When two of Molly's teenagers wanted to stay local to finish high school, they were able to move into a smaller two-bedroom property on the island.
Molly couldn't be more proud of how far she and her family have come. She is one of over 1,900 residents no longer on the streets, proudly living in her own home, a wonderful reminder that a home can transform a life.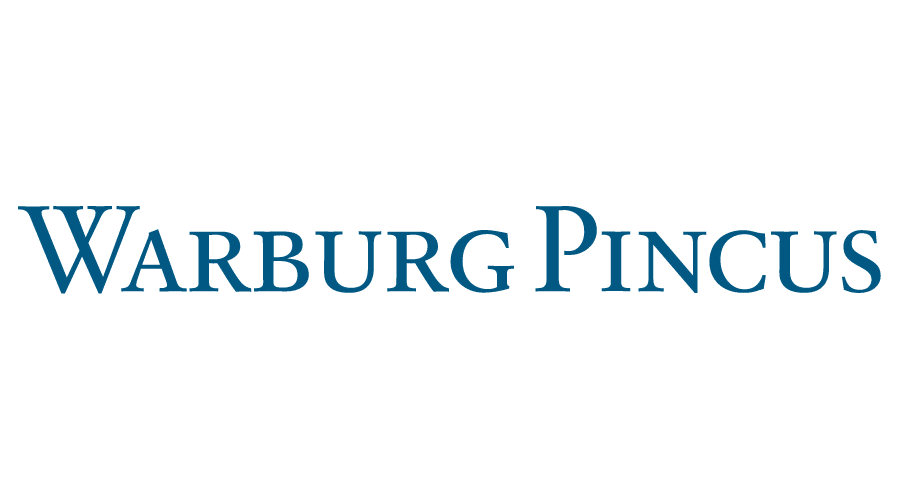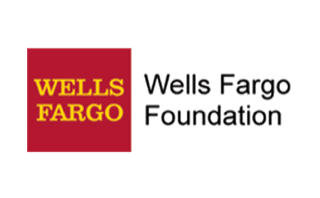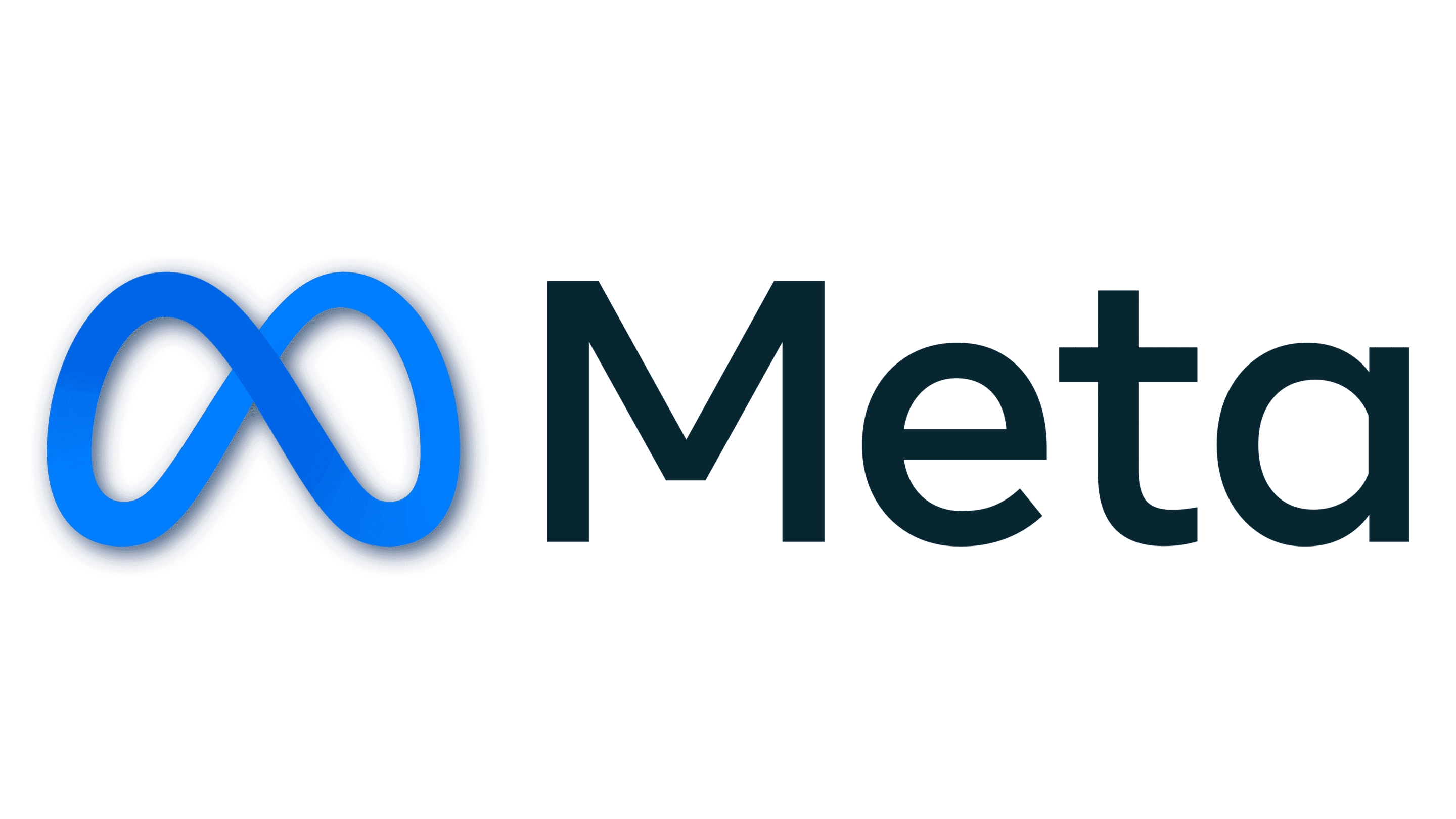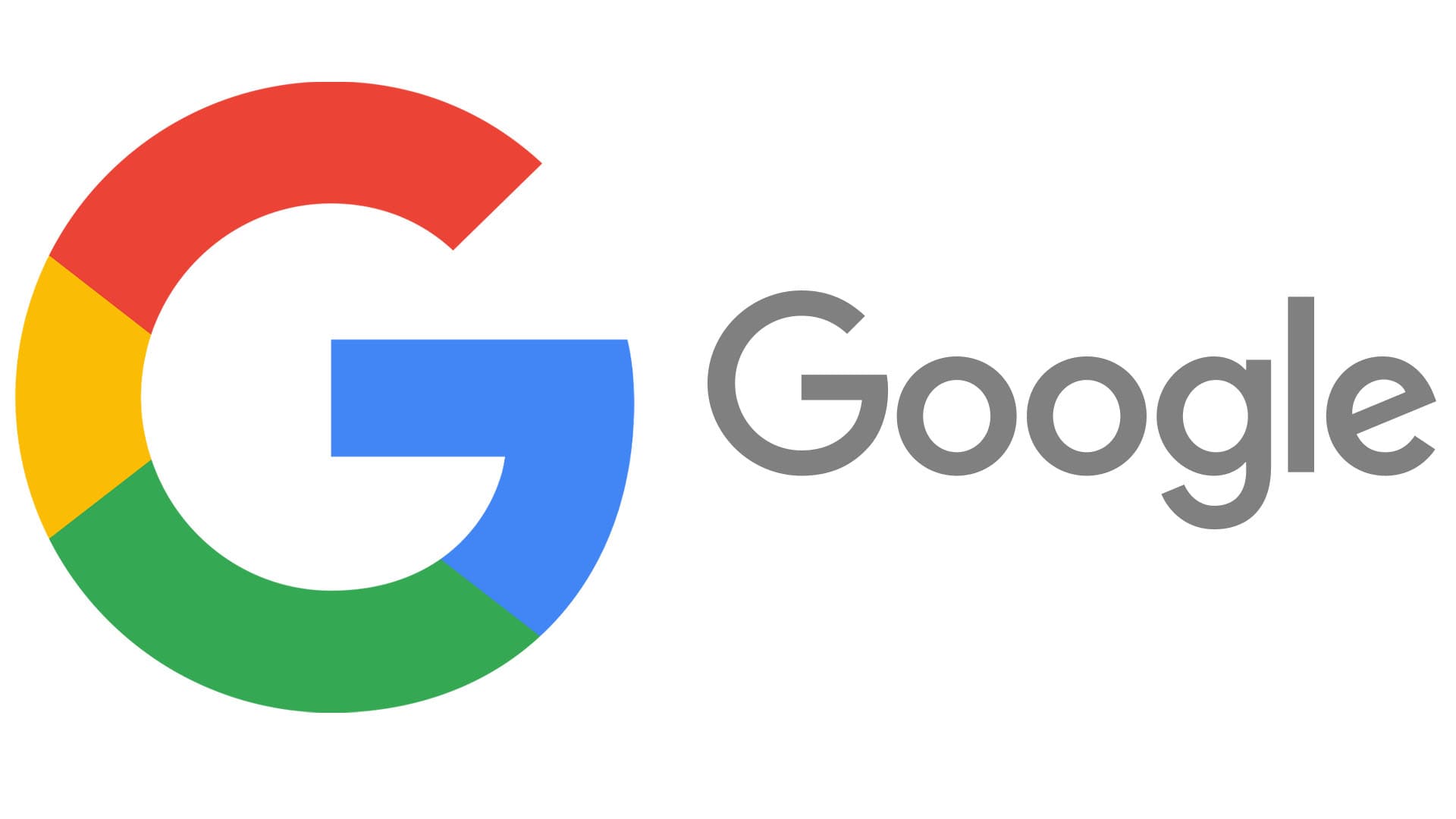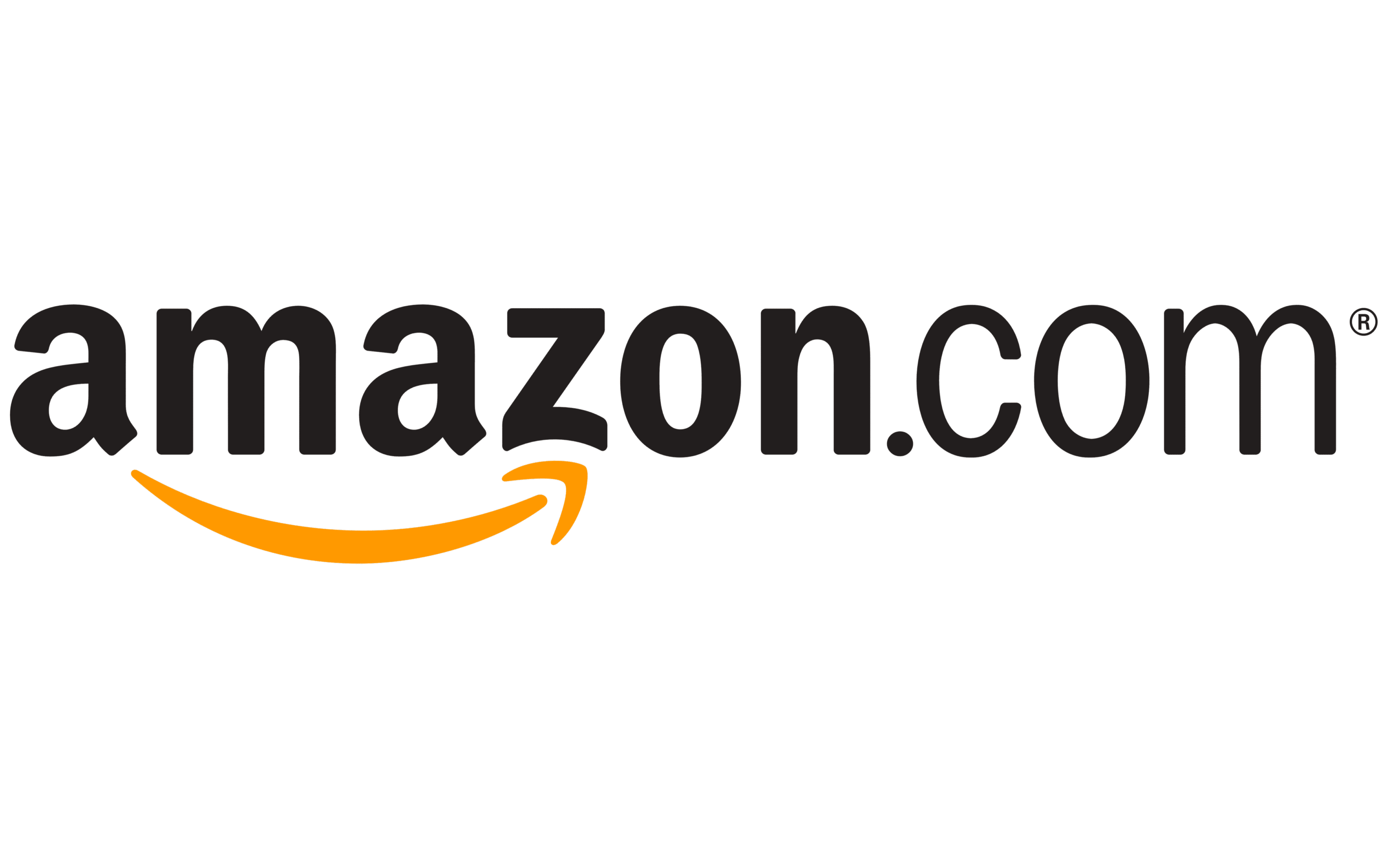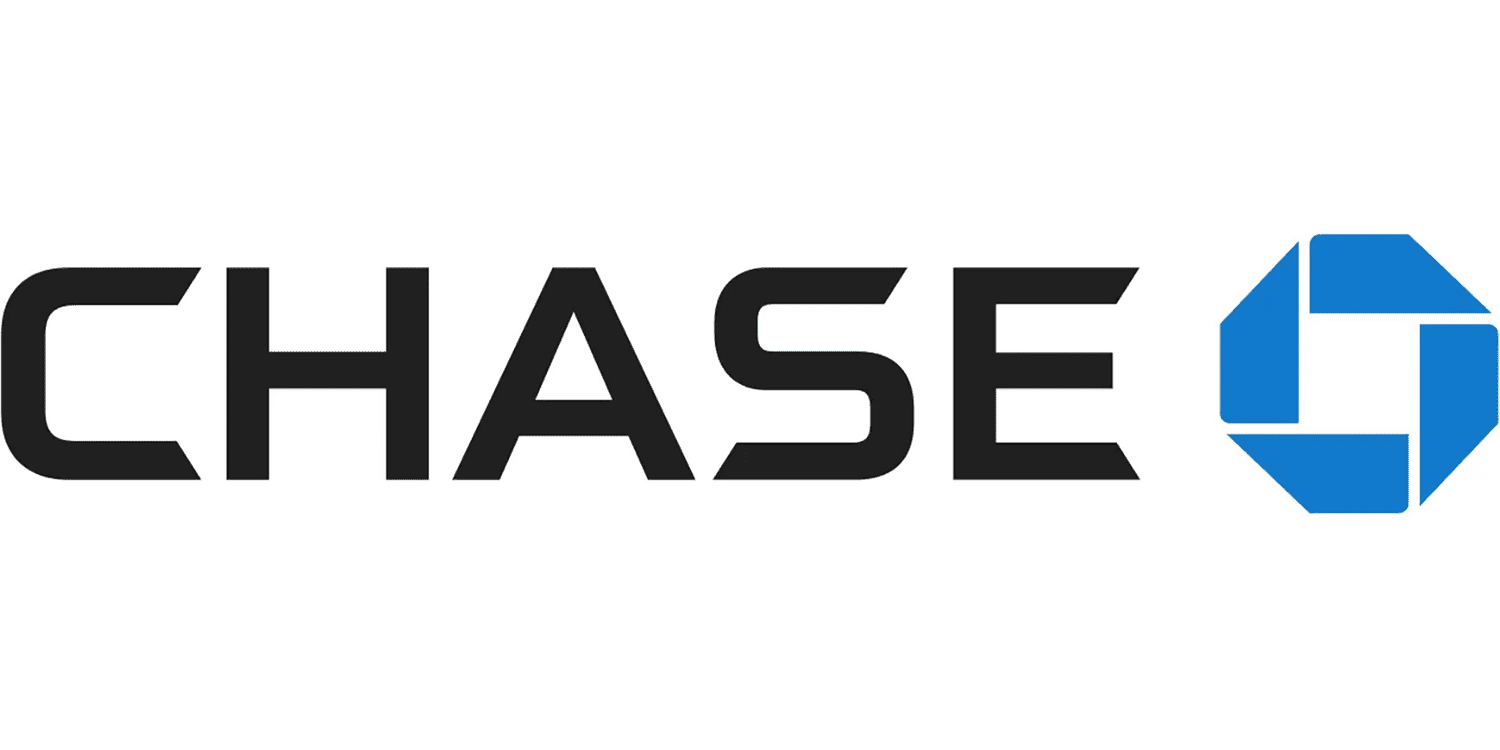 Amazon

Bailard

Bank of America

Barbary Coast Dispensary

Beneficial State Bank

BRIDGE Housing Corporation
Charles Schwab Foundation

Chase Bank

Cut + Run

David Baker Architects

Digital Realty Trust

Dolby Laboratories
Enterprise Holdings Foundation

Golden State Warriors

Google Inc.

James E. Roberts-Obayashi Corp.

LinkedIn 

Microsoft
Merrill Lynch

MUFG Union Bank

One Treasure Island


Prado Group

SKS Partners

Wells Fargo