Without a home I wouldn't be alive – I wouldn't have survived. [HomeRise] took me in, a wretch like me.
Rex Pembroke
Without a home I wouldn't be alive – I wouldn't have survived. [HomeRise] took me in, a wretch like me.
Rex Pembroke remembers his days following the Grateful Dead around the country as his first introduction to San Francisco. A talented singer, song-writer and guitar player, he was born and raised in New York, and began playing guitar at 16. Throughout the years, he has played in many bands and studied at a school of music in Fort Mason, but finding work and staying employed forced him to put down his guitar. Rex worked on and off until a heart attack forced him to go on disability and his income plummeted.
Receiving disability checks that couldn't cover his rent and with little saving, Rex found himself without a home. He managed to put his belongings in storage and often rented a city car share for $2 a night in order to have a safe place to sleep. Although he tried to get back to work, health issues and stress from being homeless made it very difficult. He managed to get on a Housing Authority waitlist, but his name was written down on line 6,009 of that long list. It took seven years for Rex to get that call that he was going to have a home.
HOPE BREAKS THROUGH
When Rex first learned about his new home at 666 Ellis Street, hope broke through. "They called me up and asked me if I wanted to move into a [HomeRise] building. I had been in so much pain and stress, and then it was like a knotted rope becoming unknotted – my frustration was over, it was a complete relief."
A resident since 2013, Rex relishes his time at Ellis Street. He is especially grateful for becoming part of a community again and regularly attends Community Housing Partner events, like weekly trips to the farmer's market. His friendly attitude towards his diverse neighbors has helped overcome established racial biases. "Sometimes you can overcome a racial barrier with someone that's different just by smiling at them, and they light up – you don't even have to say anything." Rex has been a positive influence at Ellis and residents know he has their best interest at heart. He has spoken up for his neighbors whose primary language was non-English by advocating for translators when residents were working together so everyone could have a voice.
Thanks to HomeRise, Rex has big plans for the future. "I'm very blessed with my situation. A lot of people would pay a lot more in rent, they wouldn't have all the programs I have access to – I need the programs to get educated and back into the workforce".
He is attending City College for free (thanks to HomeRise's previous advocacy win). Even though he is an experienced musician, he's taking classes to better understand music theory and scales, and is also interested in getting into multi-media and video editing to compliment his music. And Rex continues to give back. At City College Rex is connecting with HARTS at City College: Homeless At-Risk Transitional Students. All of this is a testament to Rex's strength and fortitude, and how having a home can transform a life.This year, you can hear Rex performing at our 30th Birthday Bash celebrating three decades of changing lives.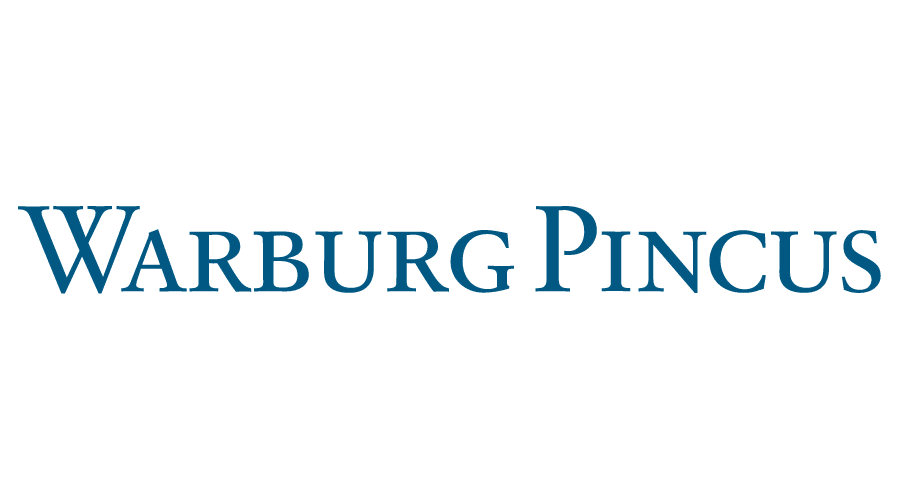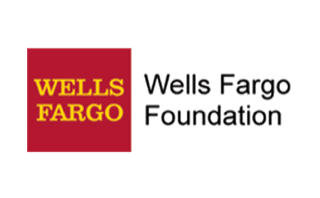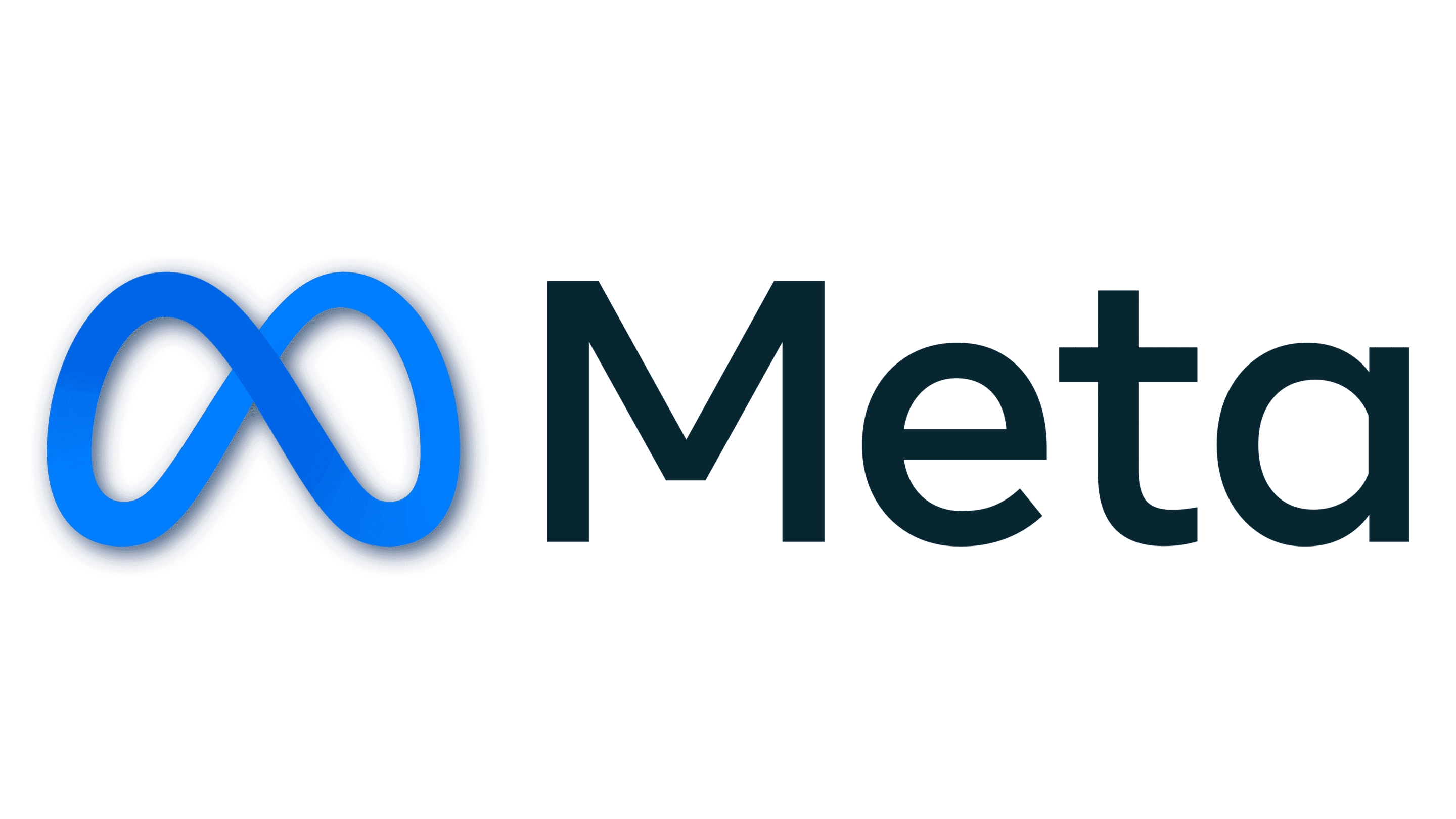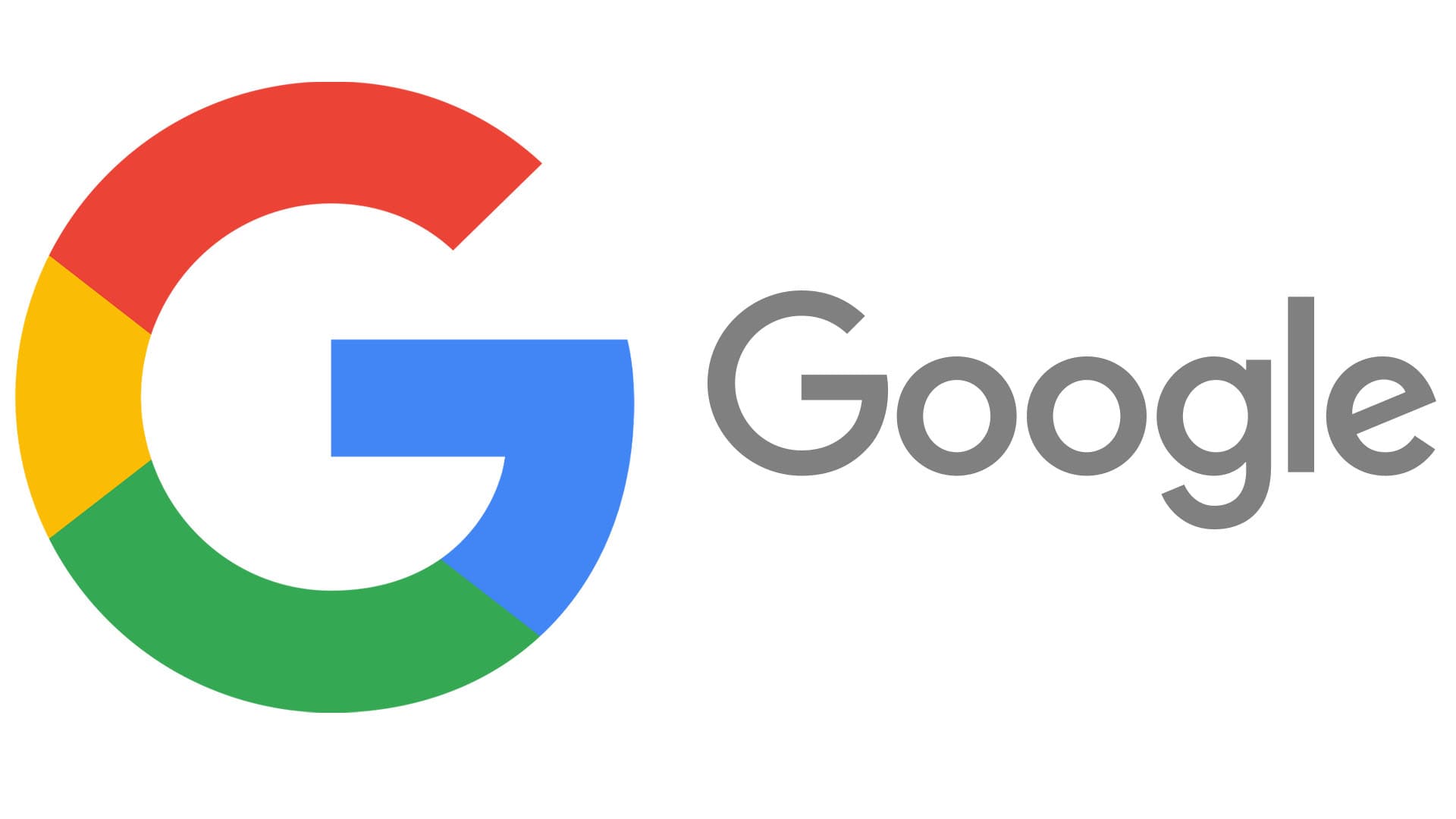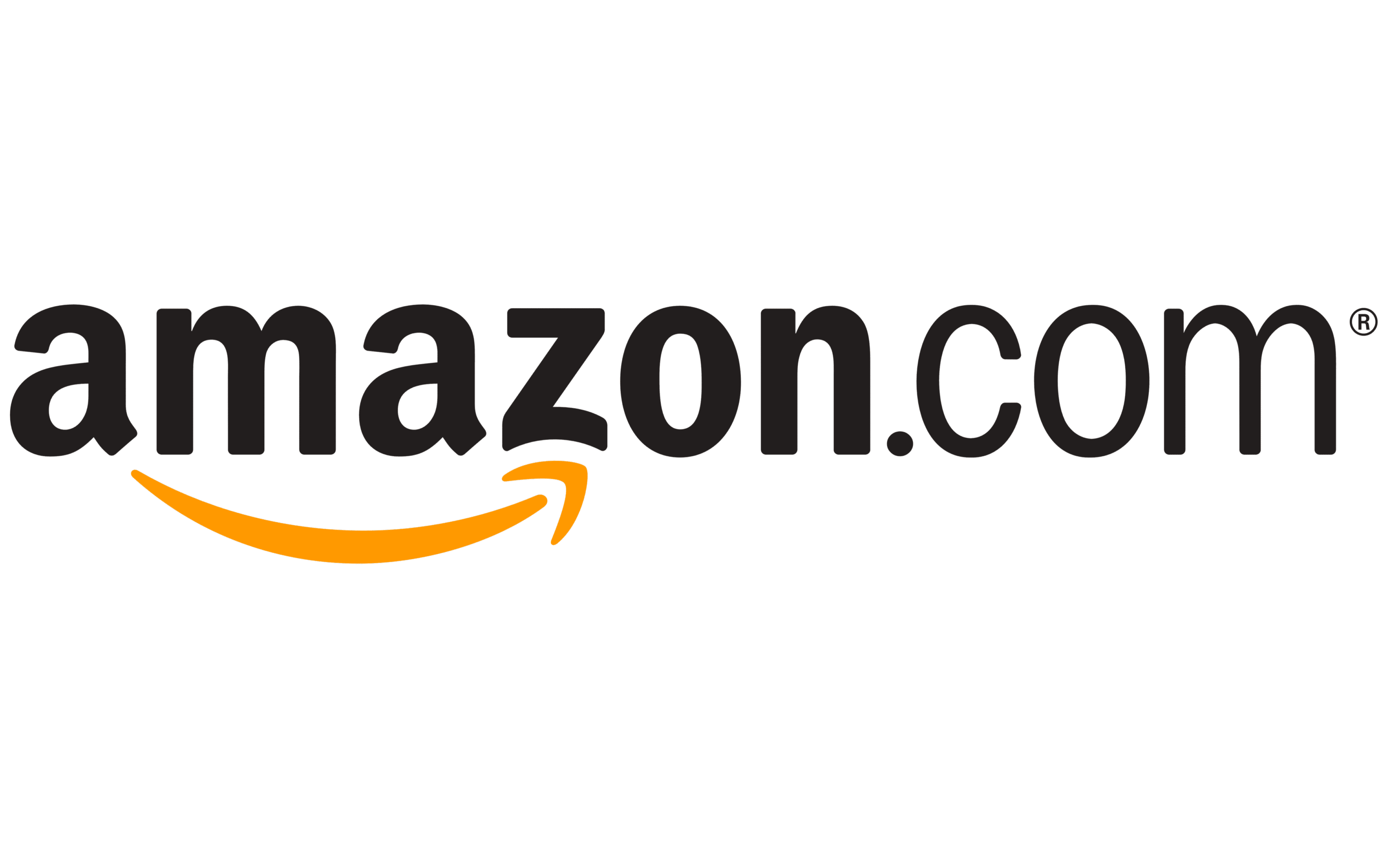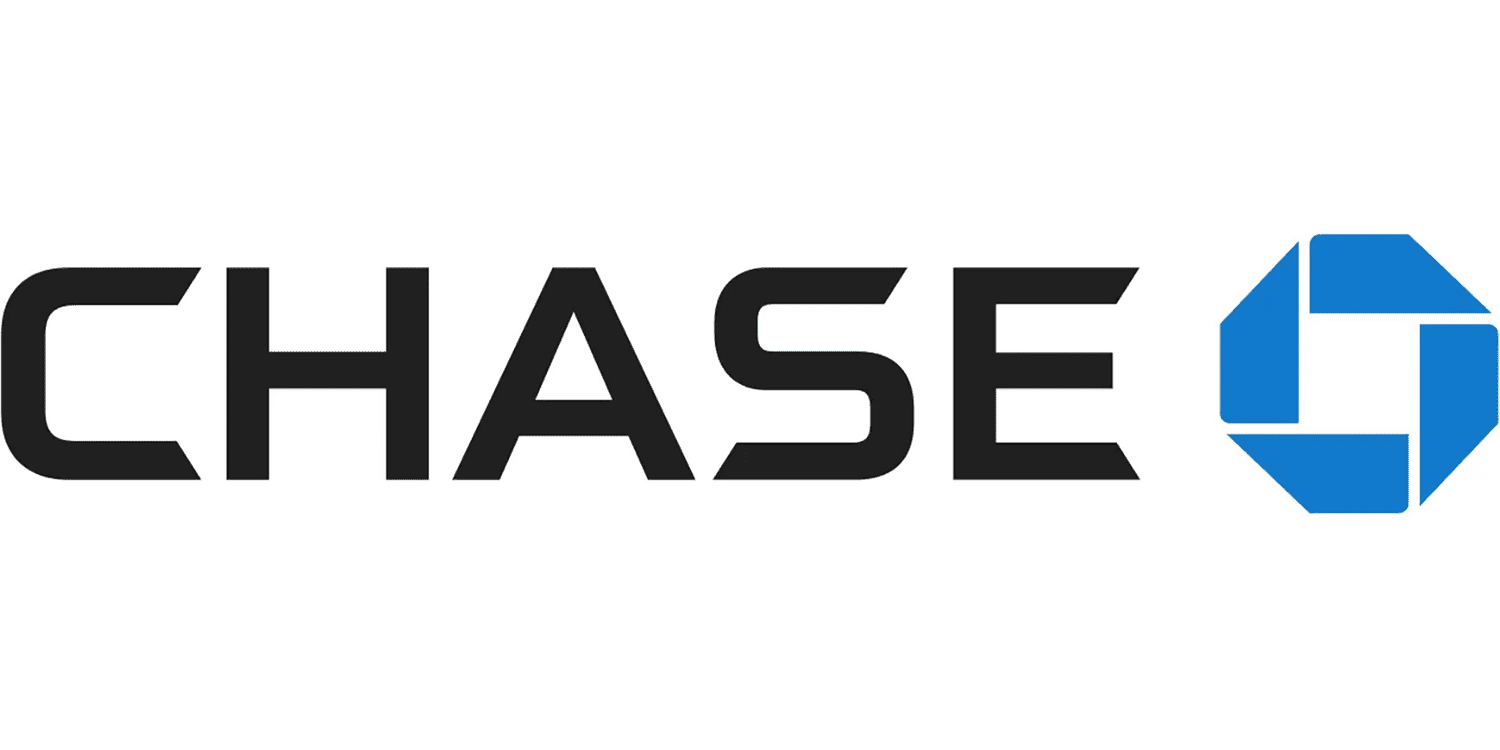 Amazon

Bailard

Bank of America

Barbary Coast Dispensary

Beneficial State Bank

BRIDGE Housing Corporation
Charles Schwab Foundation

Chase Bank

Cut + Run

David Baker Architects

Digital Realty Trust

Dolby Laboratories
Enterprise Holdings Foundation

Golden State Warriors

Google Inc.

James E. Roberts-Obayashi Corp.

LinkedIn 

Microsoft
Merrill Lynch

MUFG Union Bank

One Treasure Island


Prado Group

SKS Partners

Wells Fargo