"The staff here are more than a friend, they care unconditionally. I can come down here and anything can be solved, and they want to go out of their way to help me. It's more than a job to them – they go way beyond that. I can get down here and talk for a minute and that's my daily dose of positive to keep me going."
Darnell
"The staff here are more than a friend, they care unconditionally. I can come down here and anything can be solved, and they want to go out of their way to help me. It's more than a job to them – they go way beyond that. I can get down here and talk for a minute and that's my daily dose of positive to keep me going."
Darnell is a 53-year-old veteran and resident at HomeRise's supportive housing residence, the Essex. He didn't have the easiest childhood as he and his two sisters grew up in various communities throughout the East Bay. Eager to get away from what felt like a dead-end life with few jobs in a rough neighborhood – and following in the footsteps of his father who himself served in the Navy, Darnell joined the Marines when he was 19.
SERVING HIS COUNTRY
He wasn't fearful when he joined – in fact, he saw his service as an opportunity to see the world. Stationed in Afghanistan, he was in the first line at Desert Storm before US coalition led forces put more boots on the ground. He lived through many traumatic experiences, including when one of his friends was hit and killed by an explosive. "It was 'leave no man behind'…we carried him for five days to get him back home to his parents to give him a proper burial," he says.
Darnell returned home, suffering from shrapnel in his eye that caused long-term damage. After surgery, it took more than a year to get used to living without depth perception. Darnell was determined, going to school for six years to earn a construction engineering certification. Part of the labor construction union, he worked hard. Working in construction work wasn't kind on his body and ultimately left him unable to stay employed. In addition to his eye injury, he still suffers from a number of hip and back problems from his years spent working in construction.
In 2015, Darnell was in poor health and without work or a stable place to live when he boarded a BART train headed to San Francisco. The next thing he remembers was being on a gurney heading to General Hospital, after being attacked and robbed at the Embarcadero station.
TIME FOR RECOVERY
When he got out of the hospital, he needed medical respite care to slowly regain his strength. He entered the shelter system in the middle of winter, with nothing but a pair of sweatpants and a t-shirt. He was able to get some warm clothes, but was required to vacate the shelters during the daytime, trying to stay warm and survive during two major storms. A year and seven months later, he found a letter on his bed inviting him to talk with a social worker.
FINDING A HOME
That's when Darnell first heard the words "It has a bathroom, kitchenette — so, what do you think?" He was numb with shock. He was going to move into a new apartment at the Essex in January 2017. "You finally get there and it just hits you like that," he shares. "I could take a hot shower in privacy if I wanted. I was so grateful, it's like saying you just won the lottery. I've been blessed ever since."
Darnell is even thinking about working again. "Years ago I said if I ever get disability, I'm not going to sit around. When I get back and know I can stand on my feet, my goal is to get a disabled job and work," he says. One of his current goals is to be able to support his family back in Oakland.
A budding poet, Darnell often reflects on the power of a home to change his life
---
LIFE AS I SEE IT TODAY…
By Darnell
They say life is hard and then you die
But you can make life better for yourself if you only try
This world is not fair and equal and politicians lie
They make us do what we have to just to survive
So if true love is all I have to offer and I do not lie —
That's the only thing that will keep us together just to stay alive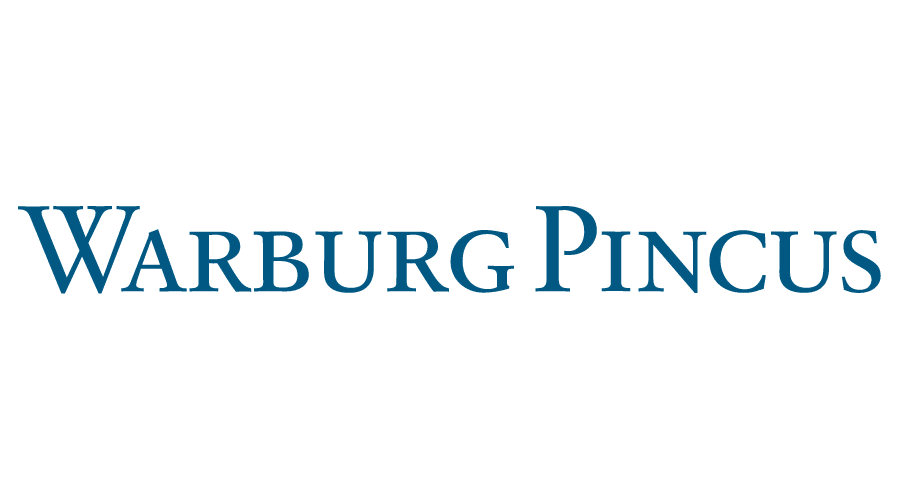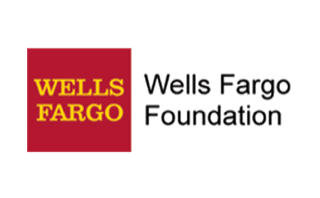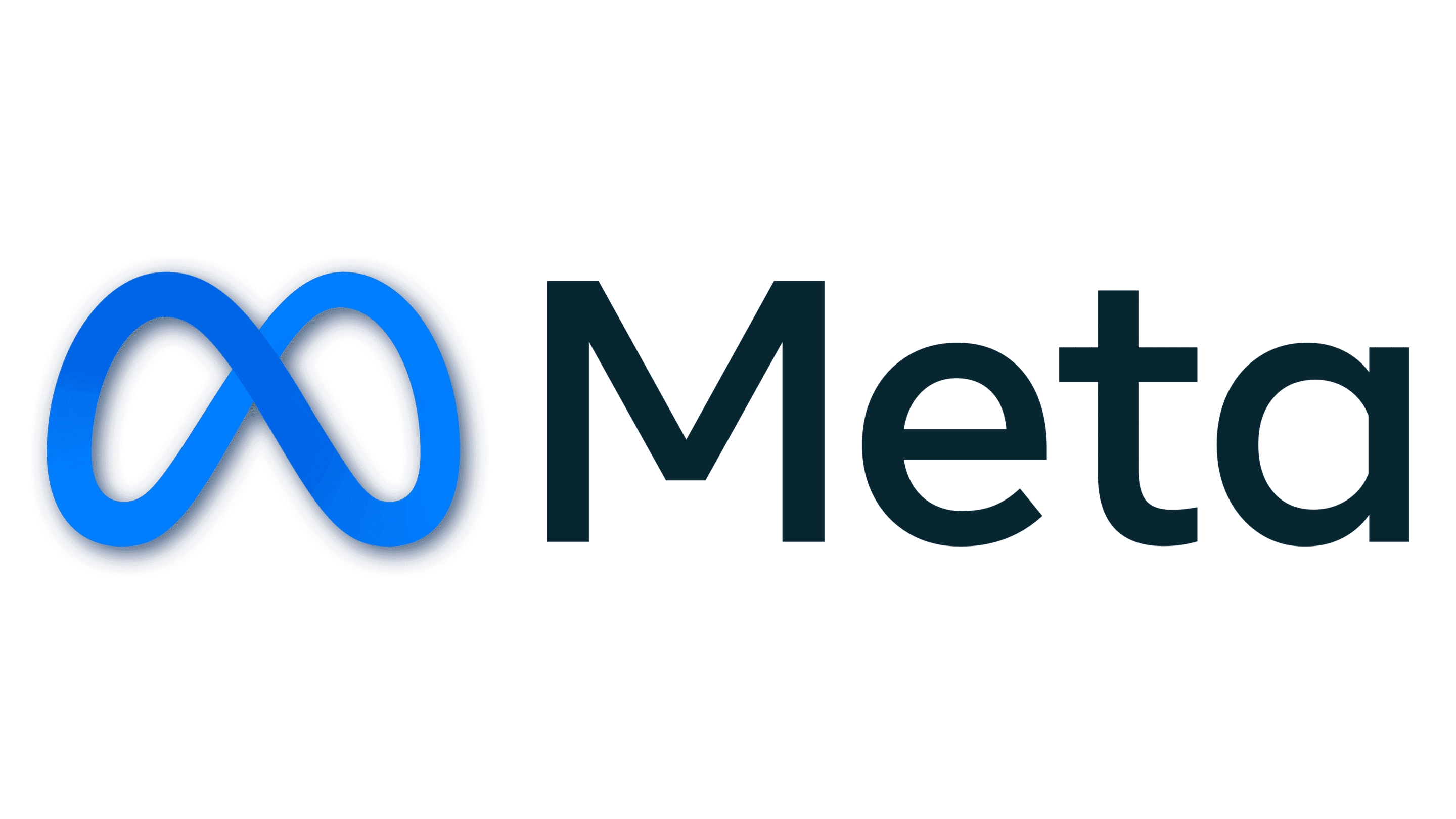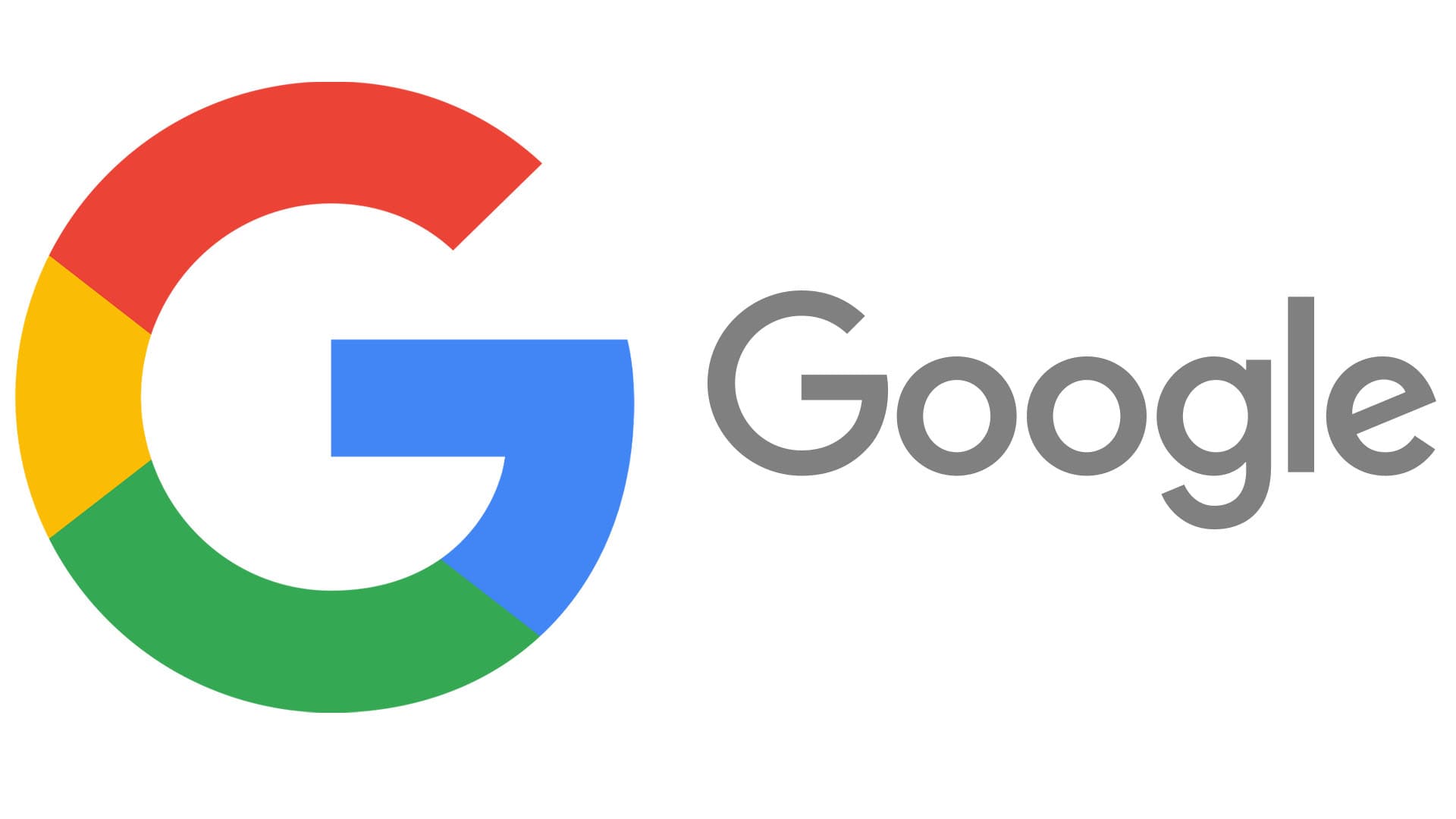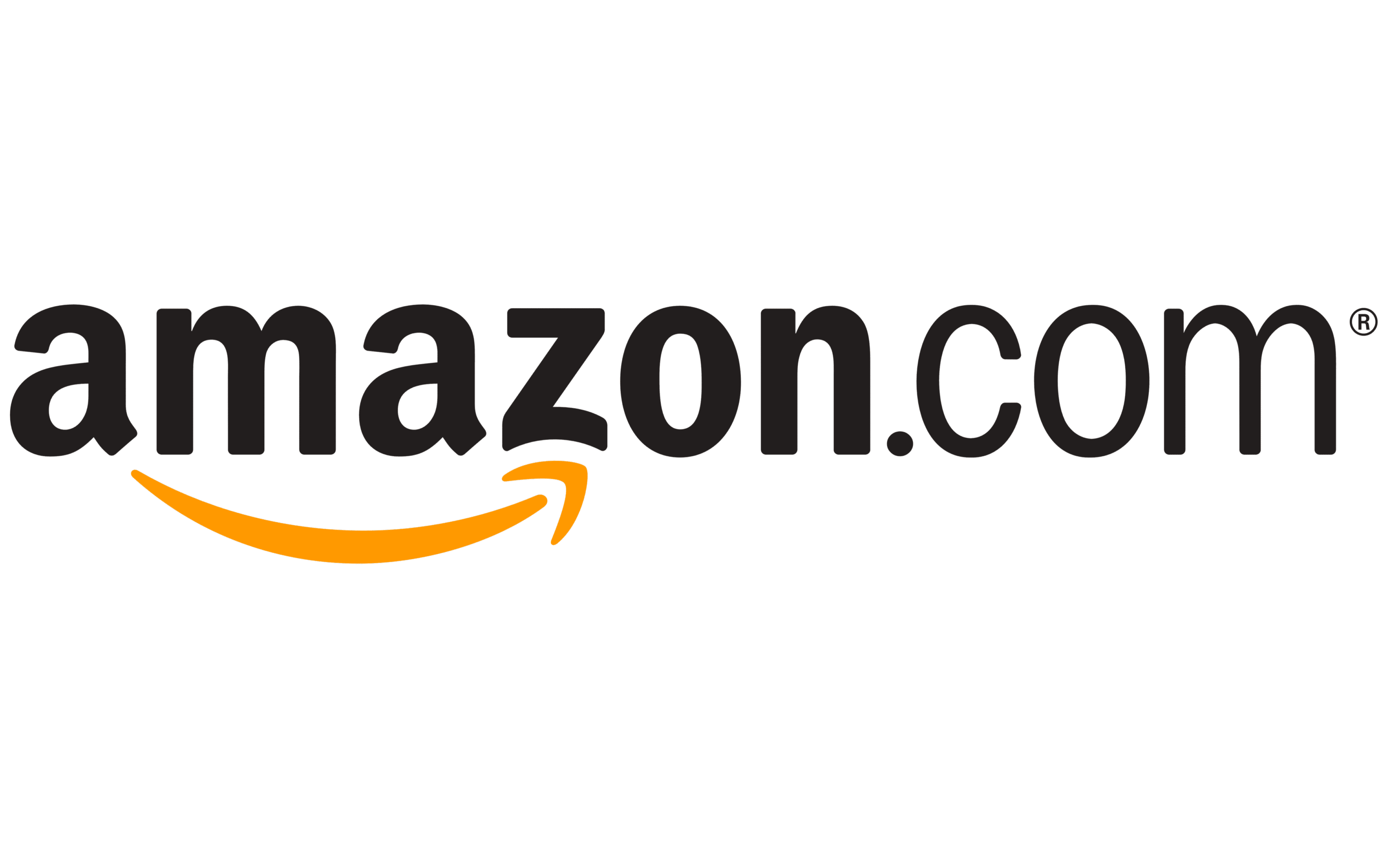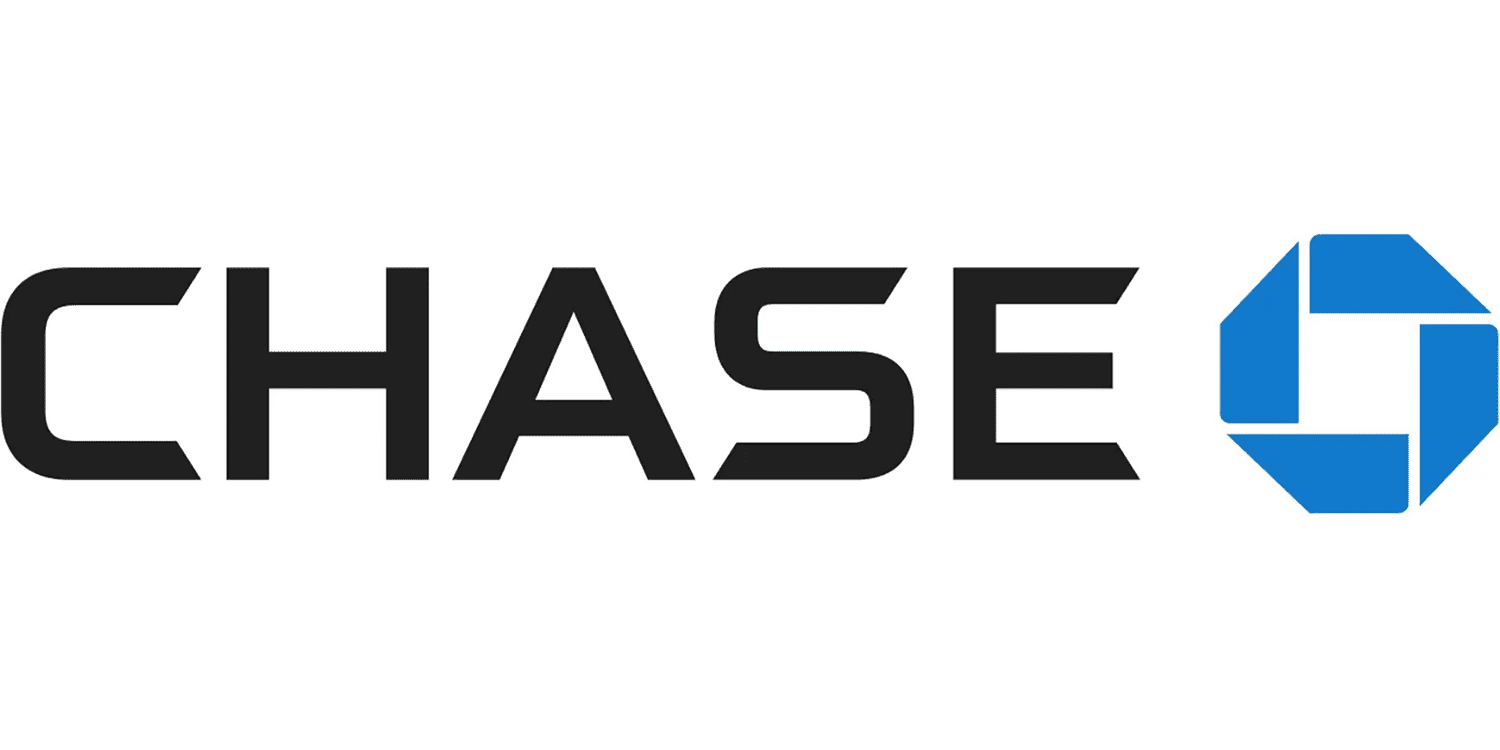 Amazon

Bailard

Bank of America

Barbary Coast Dispensary

Beneficial State Bank

BRIDGE Housing Corporation
Charles Schwab Foundation

Chase Bank

Cut + Run

David Baker Architects

Digital Realty Trust

Dolby Laboratories
Enterprise Holdings Foundation

Golden State Warriors

Google Inc.

James E. Roberts-Obayashi Corp.

LinkedIn 

Microsoft
Merrill Lynch

MUFG Union Bank

One Treasure Island


Prado Group

SKS Partners

Wells Fargo