Treasure Island and Yerba Buena Island located in the San Francisco Bay combine multiple types of units, demographics, and providers. HomeRise is part of a collaboration of 20 community agencies that provides property management supportive services on Treasure Island. The portion of Treasure Island's housing populated by tenants of supportive housing programs are overseen by the Treasure Island Homeless Development Initiative (TIHDI). HomeRise began working in 1998 to develop housing on Treasure Island for formerly homeless families and opened its first set of units in 2002.
THE BUILDINGS
HomeRise currently operates and manages 110 units of housing on Treasure Island for families. HomeRise opened its first housing units at the Treasure Island site in 2002 and additional units were opened in 2007. This unique community offers families larger units with more bedrooms and outdoor space to accommodate their needs.
Treasure Island is a man-made island originally intended to be the San Francisco Airport. It was first used for the World's Fair "Golden Gate International Exhibition," which opened in February 1939. During WWII, the Navy annexed Treasure Island to create a military base, which was selected to close in 1993. As part of the base re-use plan, the island will undergo a major redevelopment. HomeRise, as part of the TIHDI is working to create and maintain housing for people who have been homeless as part of the re-use plan.
Property Manager:

HomeRise
Service Provider:

Homerise
In need of housing? Get more information on the Coordinated Entry process, which is designed to assess and match families and individuals experiencing homelessness with housing opportunities and services.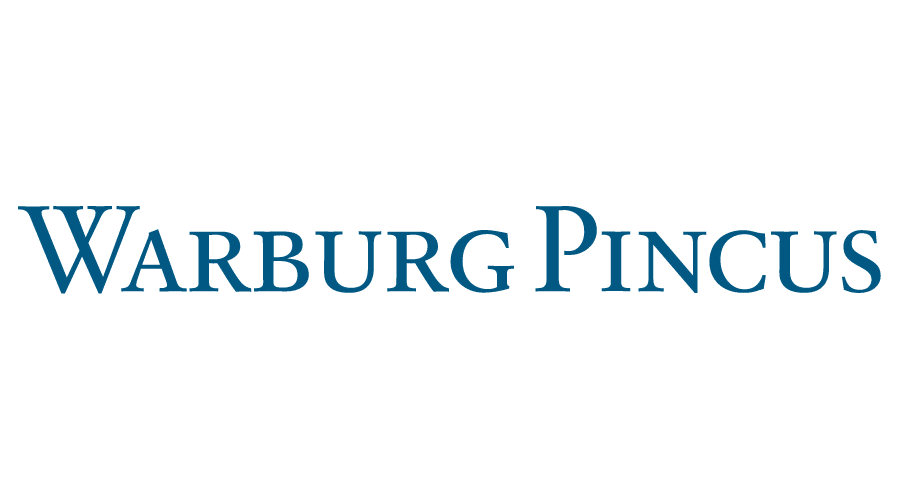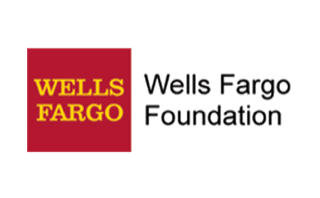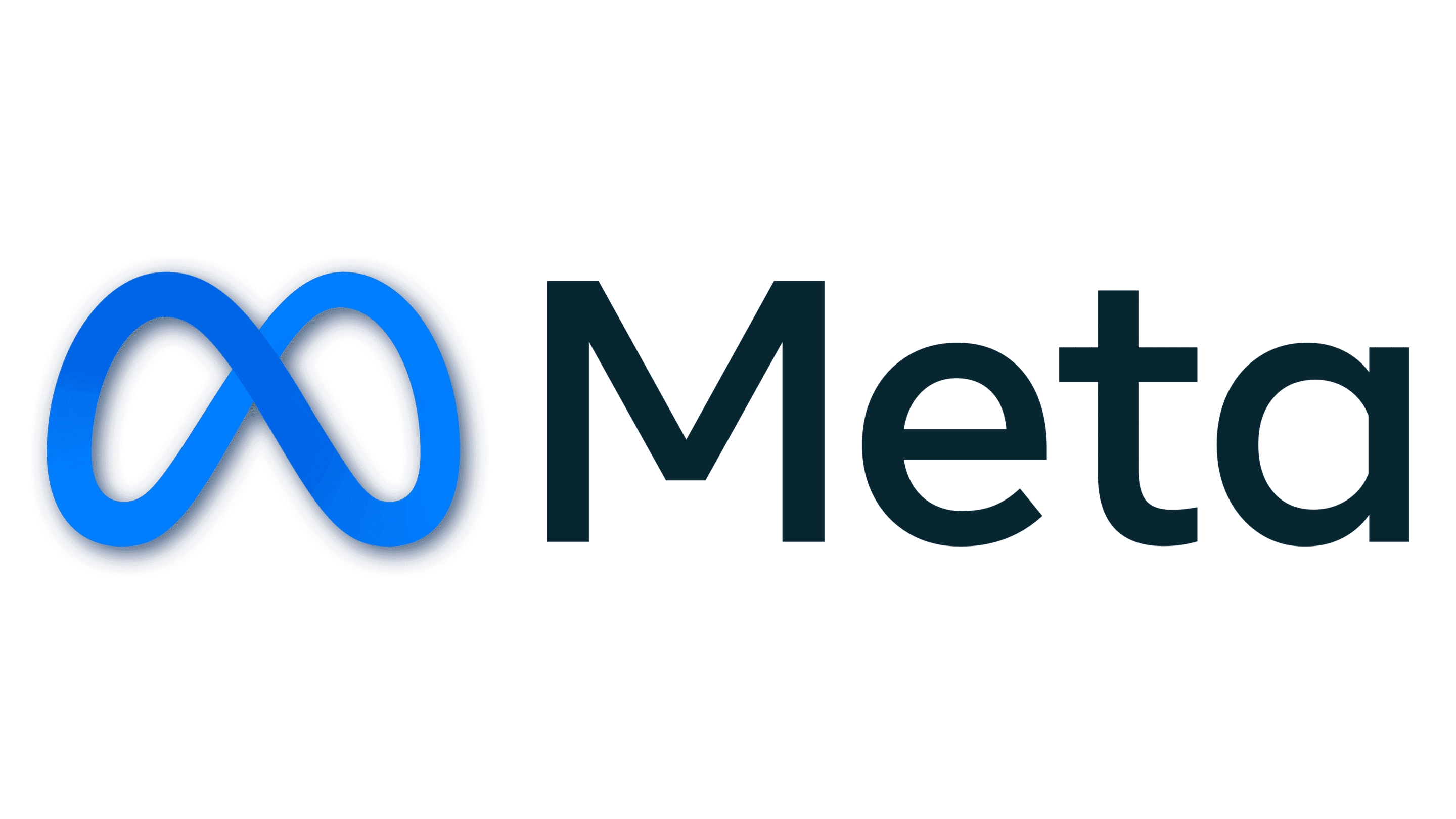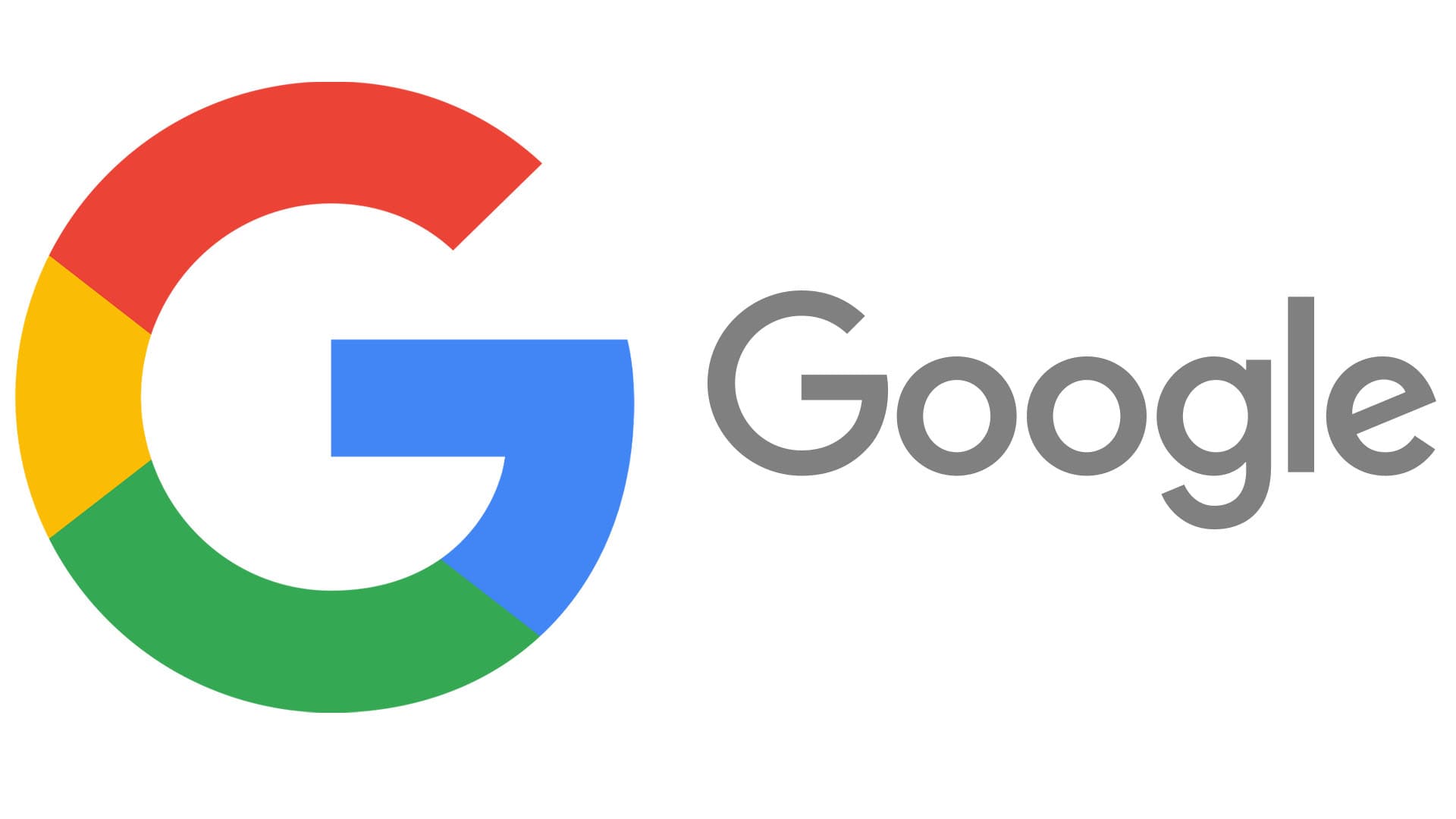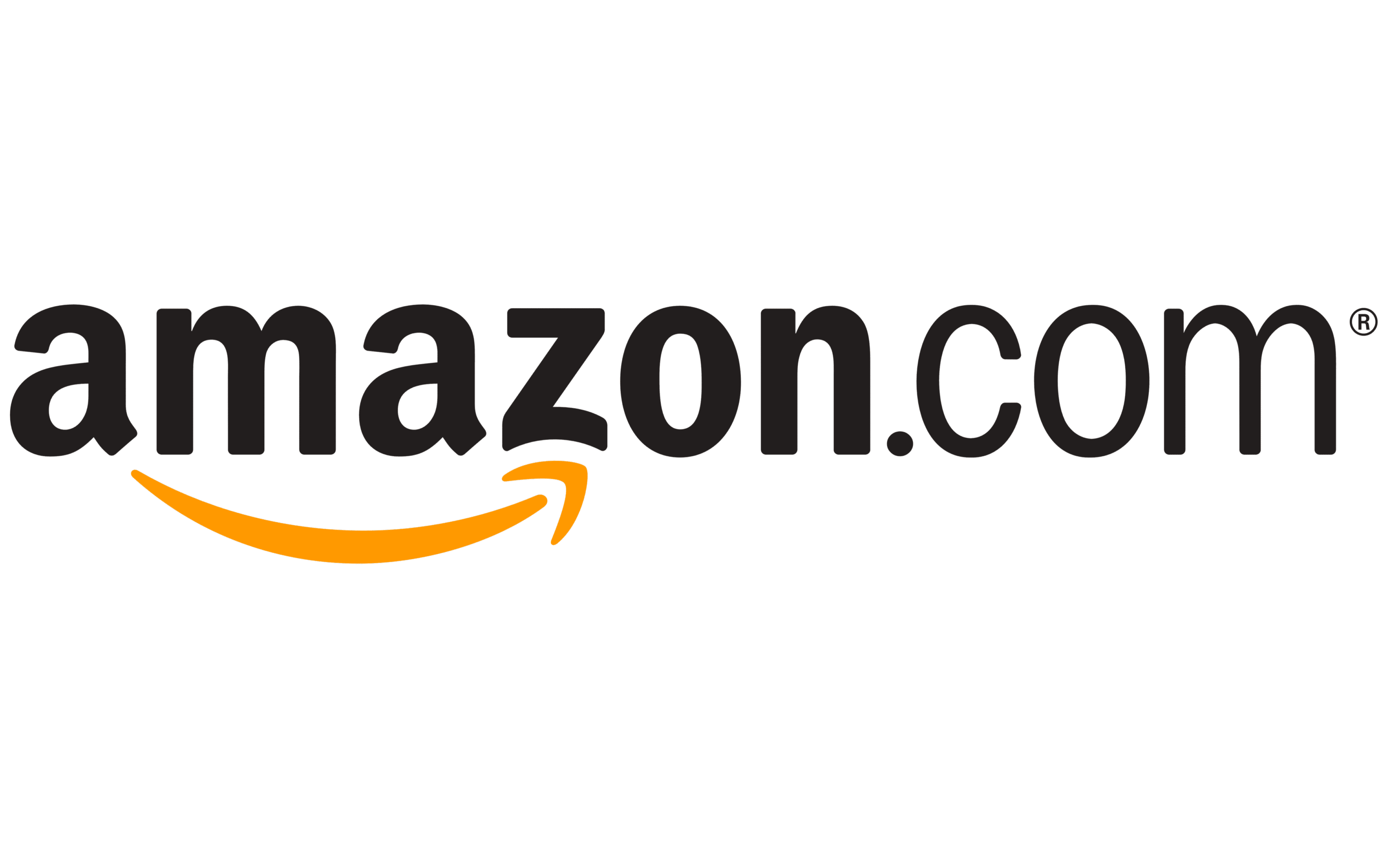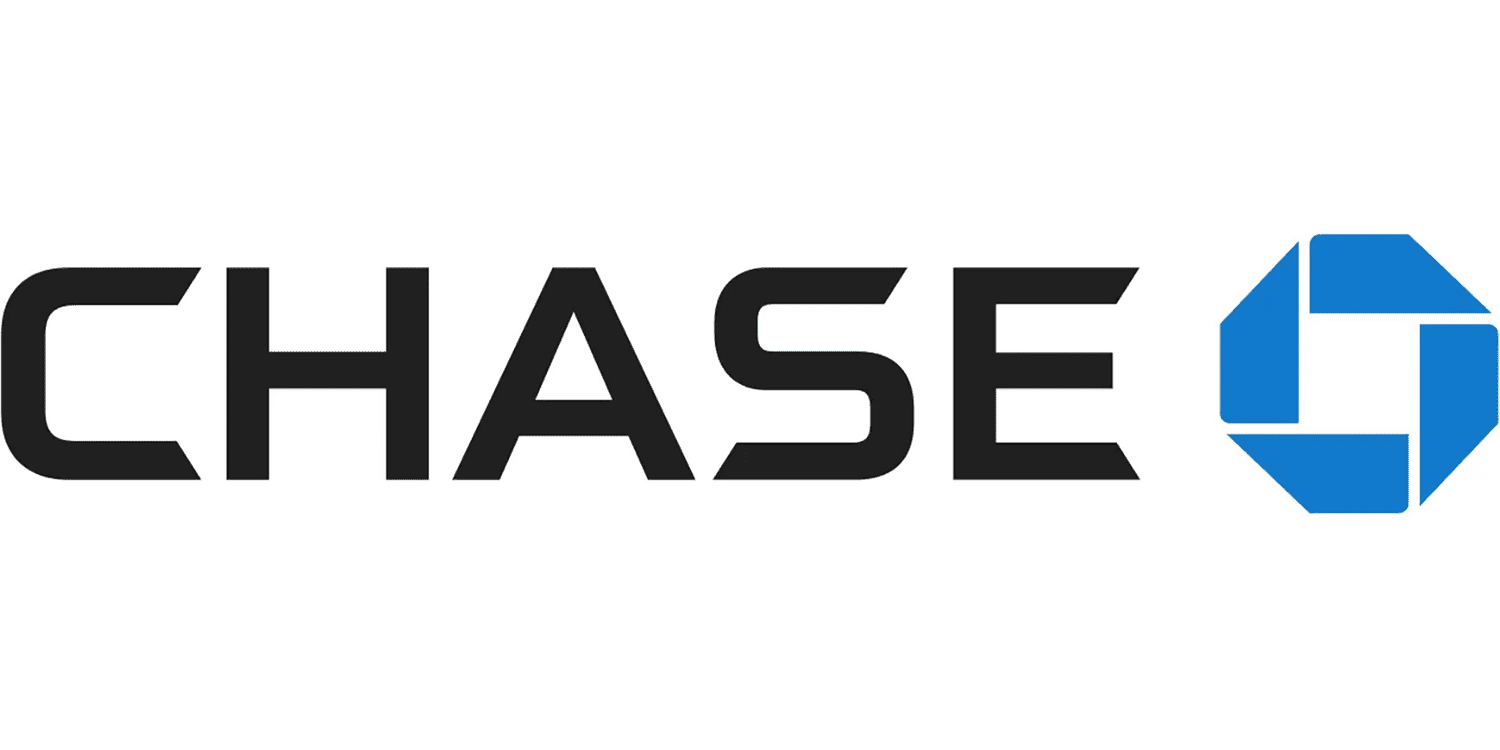 Amazon

Bailard

Bank of America

Barbary Coast Dispensary

Beneficial State Bank

BRIDGE Housing Corporation
Charles Schwab Foundation

Chase Bank

Cut + Run

David Baker Architects

Digital Realty Trust

Dolby Laboratories
Enterprise Holdings Foundation

Golden State Warriors

Google Inc.

James E. Roberts-Obayashi Corp.

LinkedIn 

Microsoft
Merrill Lynch

MUFG Union Bank

One Treasure Island


Prado Group

SKS Partners

Wells Fargo