Our 30th Birthday Bash is being reimagined!
We are finding new ways to celebrate
As we continue to adhere to the City's request to limit social gatherings, new plans honoring our milestone anniversary and residents are taking shape. Thank you for your patience and support as we work to keep our vulnerable populations and community safe.
---
About Community Housing Partnership's 30th Birthday Bash
Over the last 30 years, Community Housing Partnership has transformed lives by providing people experiencing homelessness a home combined with support services, like mental health services and job training, and advocating for policies that alleviate and prevent homelessness.
To honor of our 30th anniversary, we've turned our annual benefit, A Night with the Stars, into a birthday bash celebrating the lives, policies and neighborhoods we've changed together over the last three decades!
During this year's celebration, we'll honor our inspiring residents and their incredible transformations over the years through live entertainment, artwork and storytelling.
Stay tuned for more information as we find a new way to celebrate.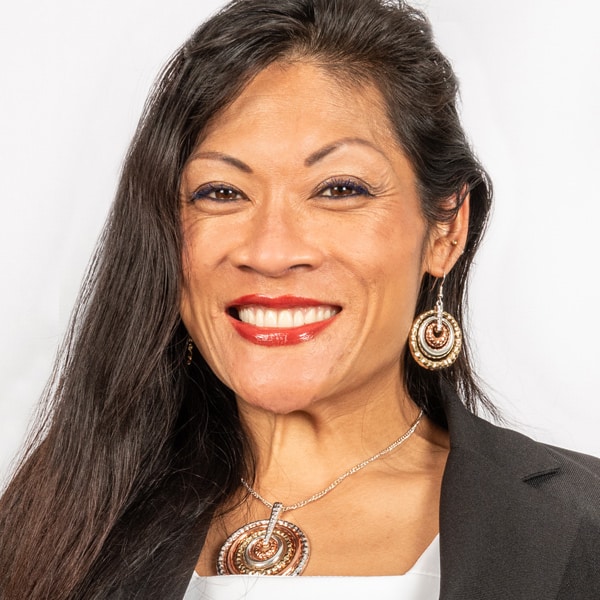 Juthaporn Chaloeicheep
Vocals
Ariel Bowser
Vocals
Jerry Jones
Saxophone
David Elliot Lewis
Spoken Word
Richard "Rex" Pembroke
Guitar and Vocals
George Taylor
Vocals